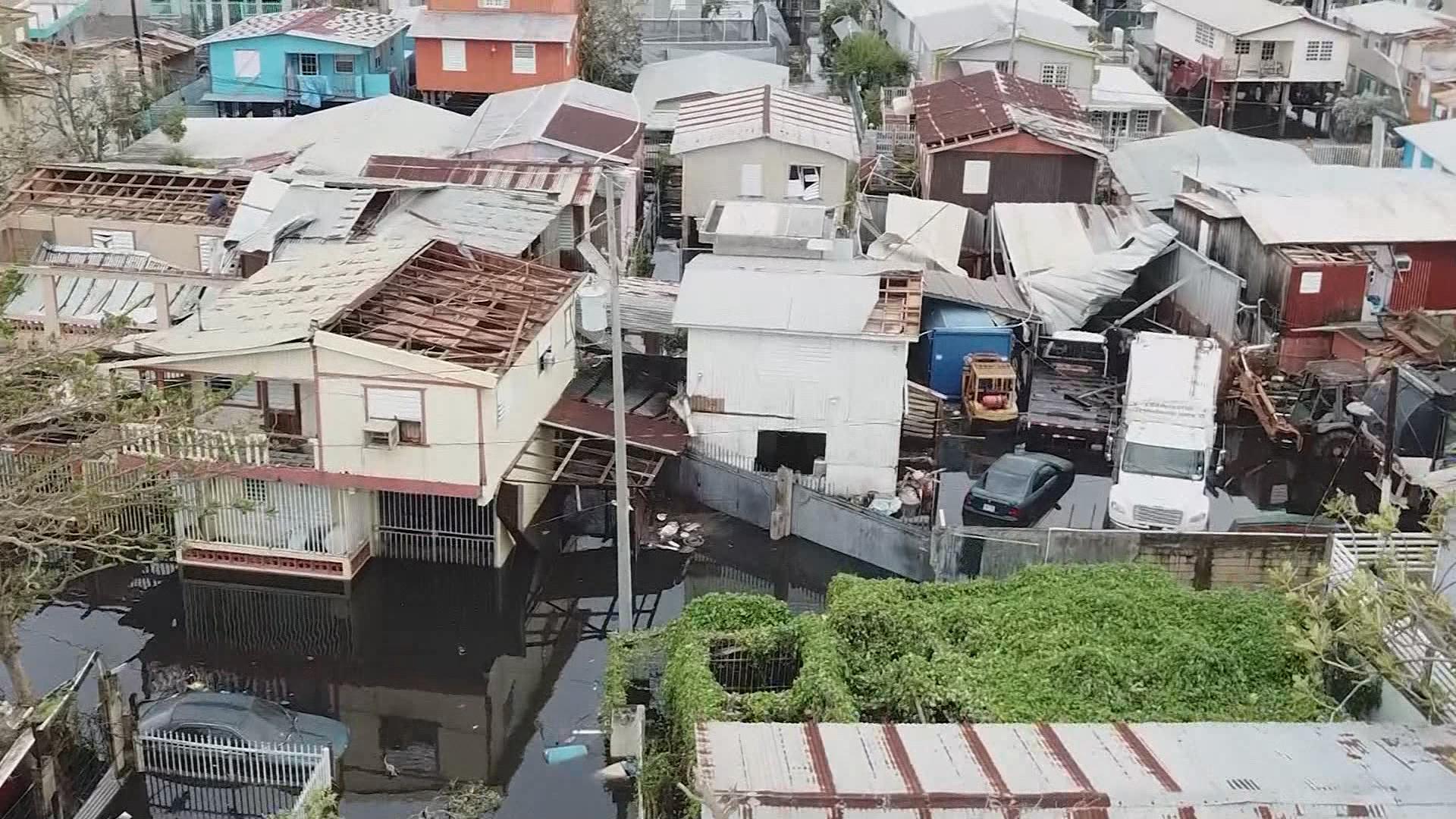 An overhead view of Puerto Rico in late September, following damage caused by Hurricane Maria.
Cardinal Blase Cupich is in Puerto Rico visiting with the survivors of Hurricanes Maria and Irma.
Last month, Pope Francis asked the cardinal to make a visit before Christmas as a "means of drawing close to the people and their pastors."
Cupich arrived Sunday, and said on a Facebook post that "it is painful to see first-hand the destruction left by Hurricane Maria and Hurricane Irma in Puerto Rico. I am here to reassure our Puerto Rican brothers and sisters that the Holy Father cares about them and prays for them."
The cardinal also delivered a $40,000 donation from Saint Anne's in Barrington to nuns working in the island's poorest communities. Cupich is scheduled to return to Chicago on Wednesday.
Follow Brandis Friedman on Twitter @BrandisFriedman
---
Related stories: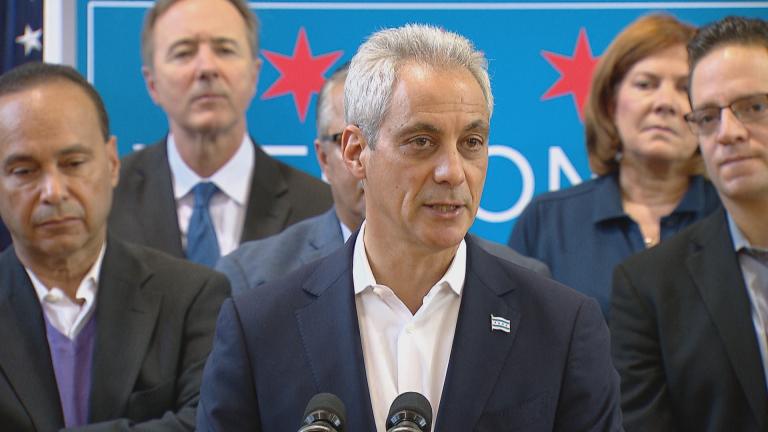 In Chicago's Humboldt Park, Relief for Puerto Rican Evacuees
Nov. 27: During a tour of a newly established relief center, Mayor Rahm Emanuel reemphasized that Chicago will remain a welcoming city and blasted the federal government for its response to Hurricane Maria.
---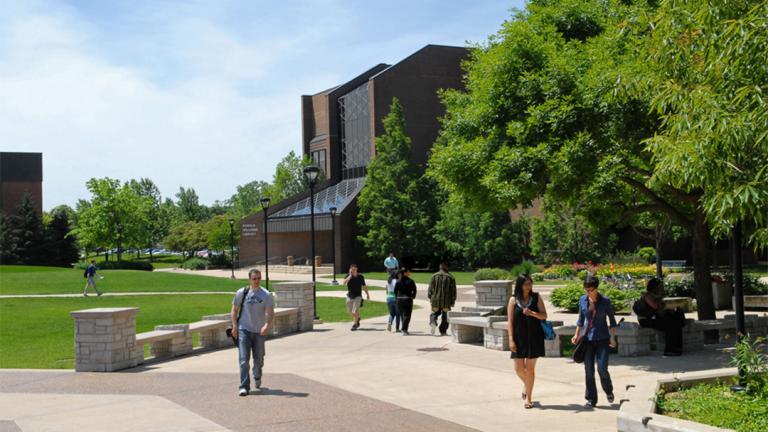 NEIU to Offer In-State Tuition for Students From Puerto Rico
Nov. 22: As Puerto Ricans recover from extensive damage caused by Hurricane Maria, students from the island can now get a discount at one Chicago university.
---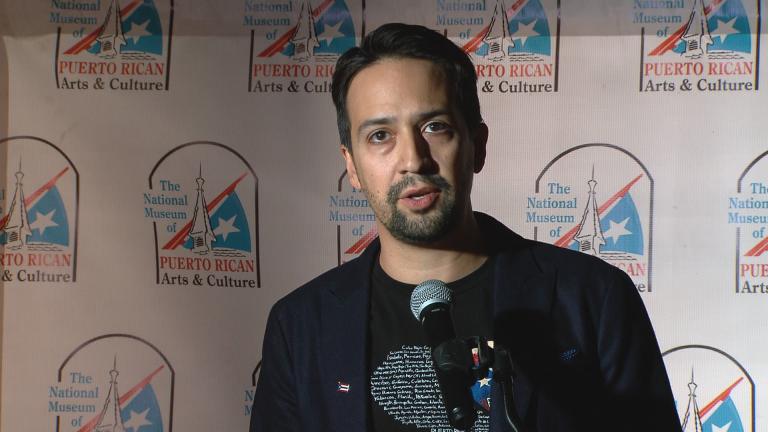 Lin-Manuel Miranda Visits Chicago, Pleads for Help for Puerto Rico
Nov. 1: A Broadway superstar returns to Chicago to plea for help for his Puerto Rican homeland, and addresses a controversial tweet about the president.
---