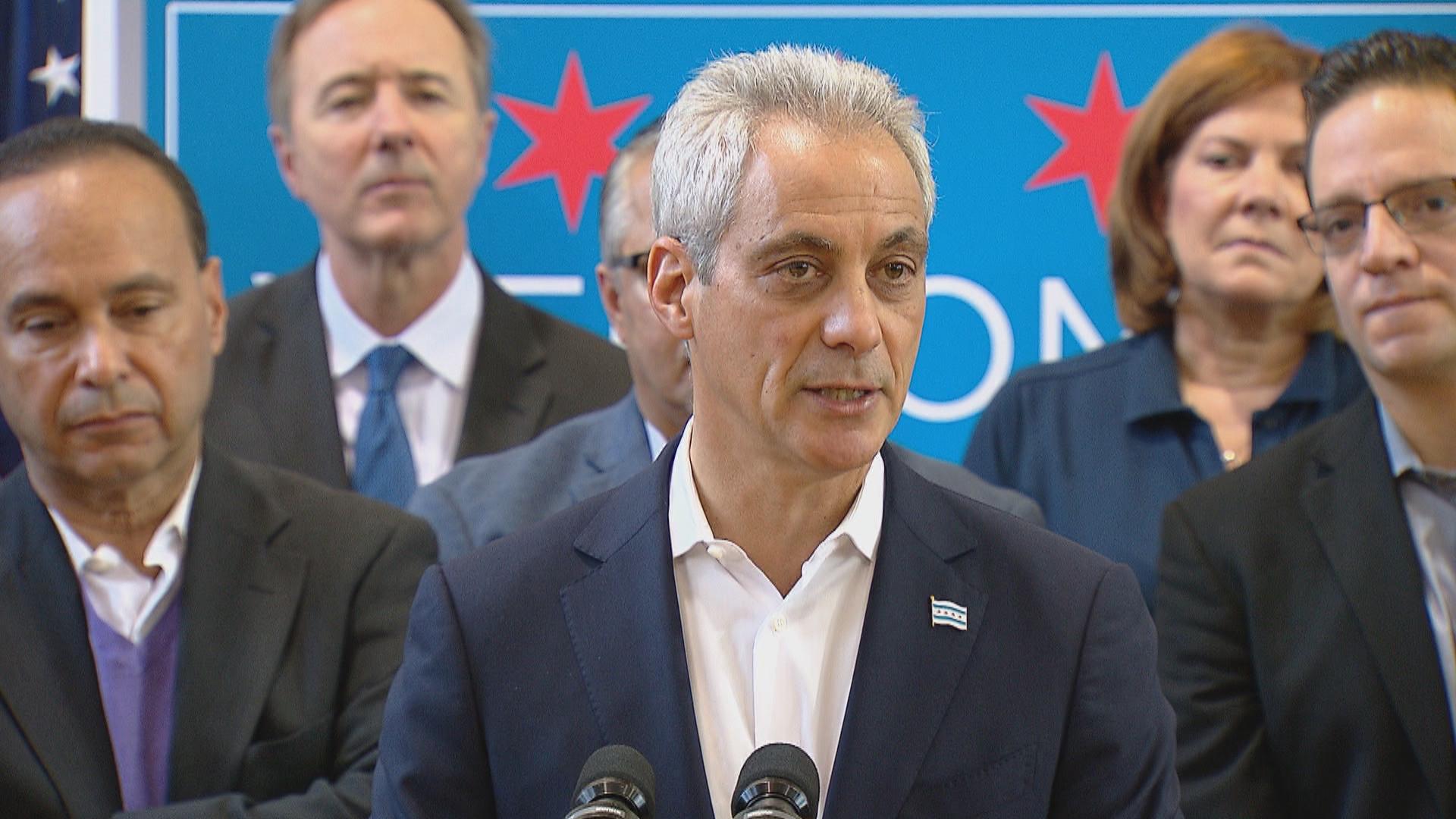 Chicago is providing recovery assistance to more than 800 Puerto Ricans who have left the hurricane-devastated island.
That's according to the city's Department of Family and Support Services which is among several city and state agencies assisting with the influx of evacuees at the Humboldt Park Field House.
Mayor Rahm Emanuel on Monday afternoon toured the newly established relief center which offers new arrivals help in obtaining health care, housing, new schools and other needs.
Emanuel reemphasized that Chicago will remain a welcoming city and took the opportunity to blast the federal government for its response to the aftermath of Hurricane Maria. The Category 4 storm killed at least 55 people and has left many without power or water two months after striking the island Sept. 20. 
"Whether you're here for six weeks, six months, six years, or 60 years, and you celebrate your anniversary here, Chicago will be your home and your place of hope," Emanuel said. "This expresses who we are as a city—not just of big shoulders but of big hearts. I actually do believe the Trump administration could learn a lot from Chicago."
Chicago Public Schools reports that about 140 students from Puerto Rico have enrolled in city schools so far. Last week, Northeastern Illinois University announced it would offer in-state tuition to students from Puerto Rico for two years.
Chicago's Cardinal Blase Cupich will visit Puerto Rico next week at the request of Pope Francis, who says he asked Cupich to convey his deep concern, which "weighs heavily" on him.
---
Related stories: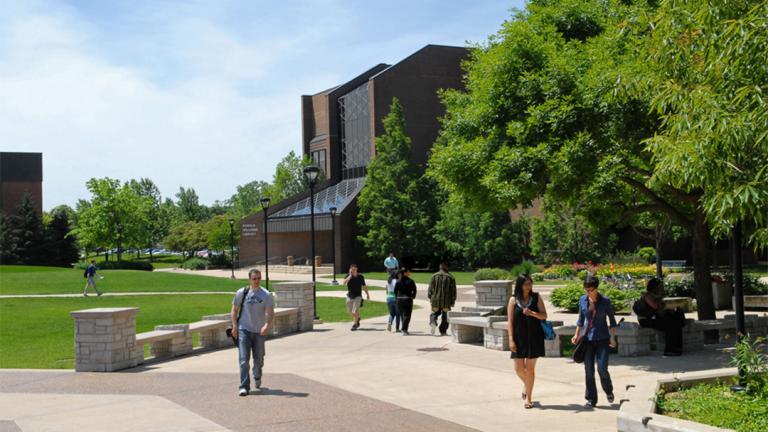 NEIU to Offer In-State Tuition for Students From Puerto Rico
Nov. 22: As Puerto Ricans recover from extensive damage caused by Hurricane Maria, students from the island can now get a discount at one Chicago university.
---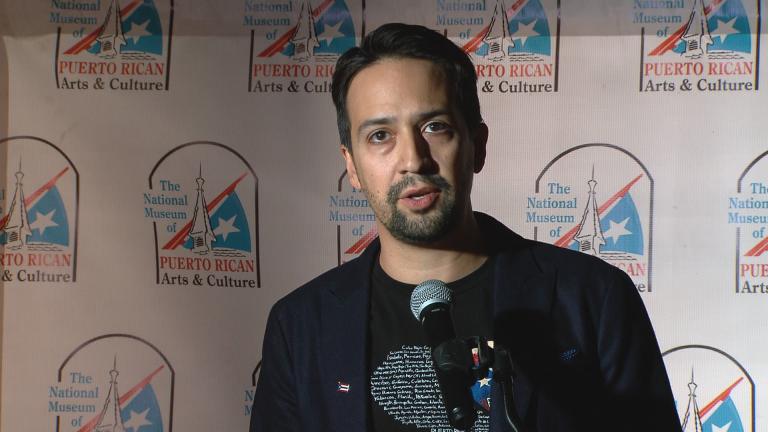 Lin-Manuel Miranda Visits Chicago, Pleads for Help for Puerto Rico
Nov. 1: A Broadway superstar returns to Chicago to plea for help for his Puerto Rican homeland, and addresses a controversial tweet about the president.
---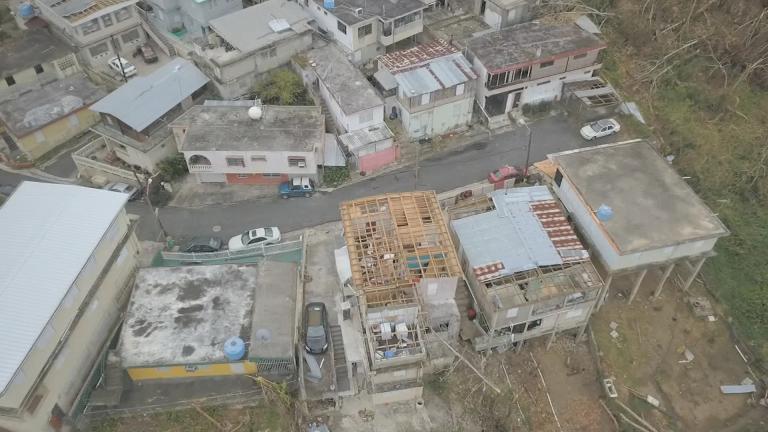 Hundreds Flee Devastation in Puerto Rico to Join Family in Chicago
Oct. 2: Mayor Rahm Emanuel said Monday the city is not only offering emergency responders to help Puerto Rico, but has already accepted 1,600 evacuees.
---