More than 100 conservation groups are pushing the federal government to significantly increase funding to save monarch butterflies, the iconic orange-and-black insects whose population has decreased by more than 80 percent over the past two decades.
On Thursday, organizations including the Center for Biological Diversity, Humane Society of the United States and Defenders of Wildlife sent a letter to U.S. Department of Agriculture Secretary Sonny Perdue urging the department to do more to help the struggling butterflies. Monarch populations have recently been decimated by massive habitat loss, unintentional exposure to insecticides and herbicides and climate change, and researchers say the species could become extinct over the next 20-plus years.
Illinois' native milkweed plants make the state one of the most popular destinations for monarchs each spring after their annual 1,500-mile journey north from wintering grounds in Mexico. Earlier this year, Illinois lawmakers passed a bill that would protect milkweed and thereby help the recovery of monarchs, which count on the plant as their only source of food.
Illinois and other Midwestern states were previously home to large numbers of milkweed plants. But the increased use of herbicides to grow genetically modified corn and soybeans has taken a hit on the plants. Today, five of Illinois' native milkweed species are considered endangered, and one is listed as threatened.
In their letter to the USDA, the conservation groups asked the department to spend more than the current $4 million allotted to help combat monarchs' decline. They said it would take $100 million per year to help to restore a million acres of milkweed.
Scientists estimate that to restore monarchs and their habitat, the U.S. will need to plant approximately 1.6 billion milkweed stems.
"Despite the urgent need for more funding to restore the monarchs' habitat, in its 2018 budget justification the USDA committed no new funding for the conservation of monarchs or pollinators in general," the letter states. "Instead, it is simply relying on existing funds from the Wetlands Reserve Program 'until 2018 or until they are fully expended.'"
Contact Alex Ruppenthal: @arupp | [email protected] | (773) 509-5623
---
Related stories: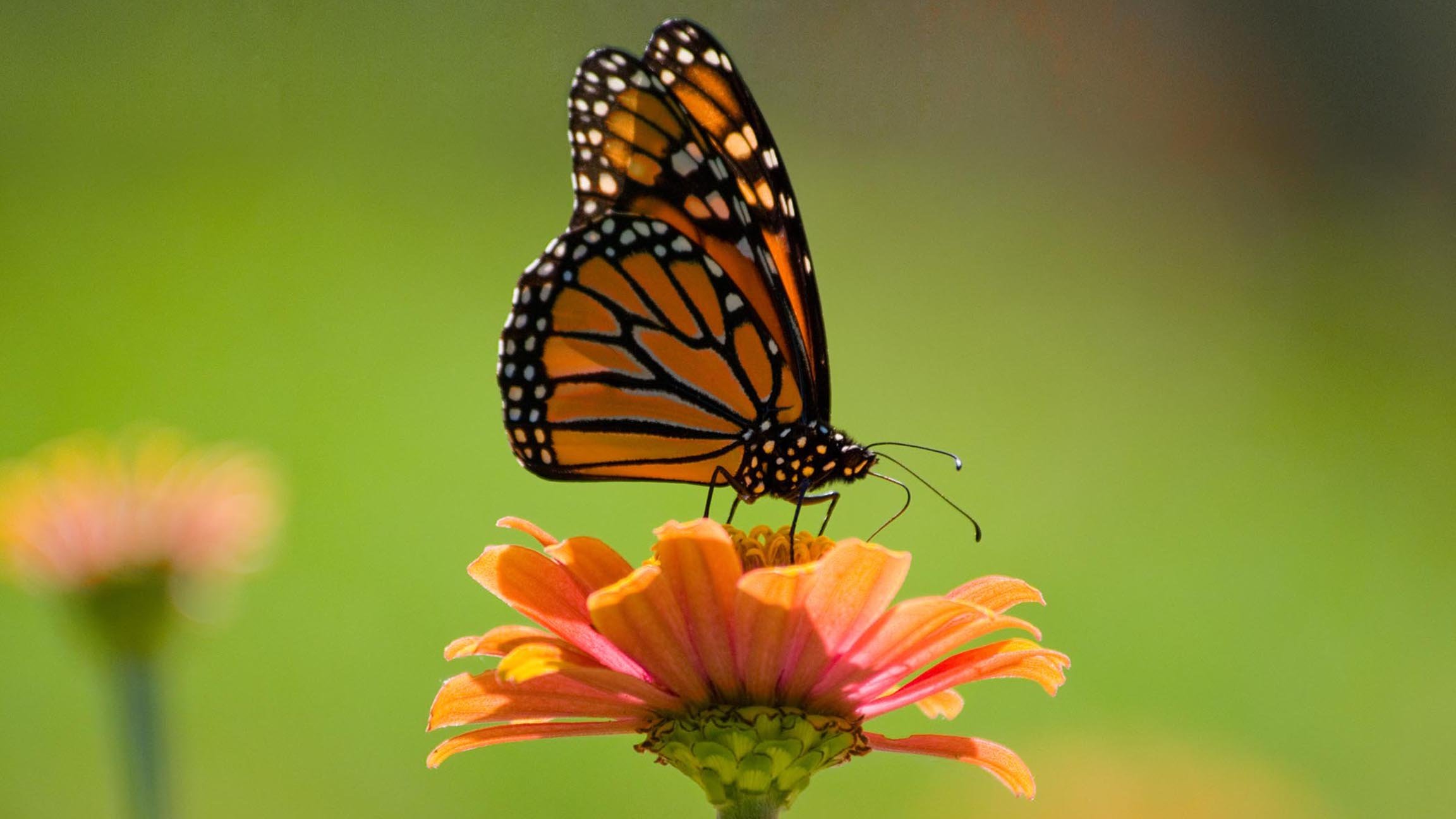 Illinois Lawmakers Pass Bill to Protect Monarch Butterfly Habitat
Nov. 9: Monarch butterfly populations have dropped by more than 80 percent over the past two decades. A bill approved this week aims to boost the monarch's recovery by protecting milkweed, a plant that serves as the butterfly's only source of food.
---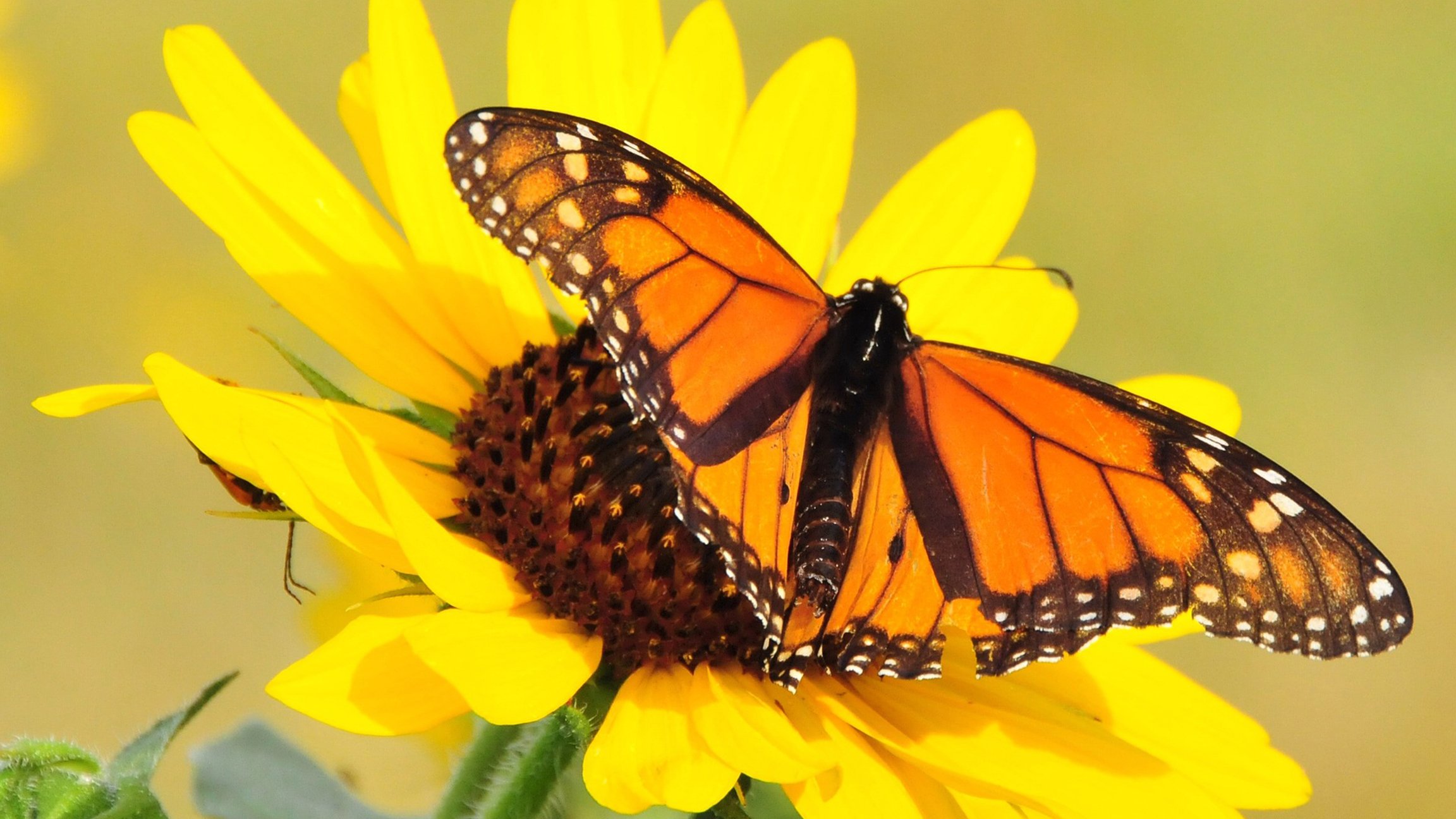 In Pilsen, Monarch Butterflies a Source of Joy and Education
Sept. 21: How a Chicago community organization cultivates the scientific and cultural aspects of monarch butterflies.
---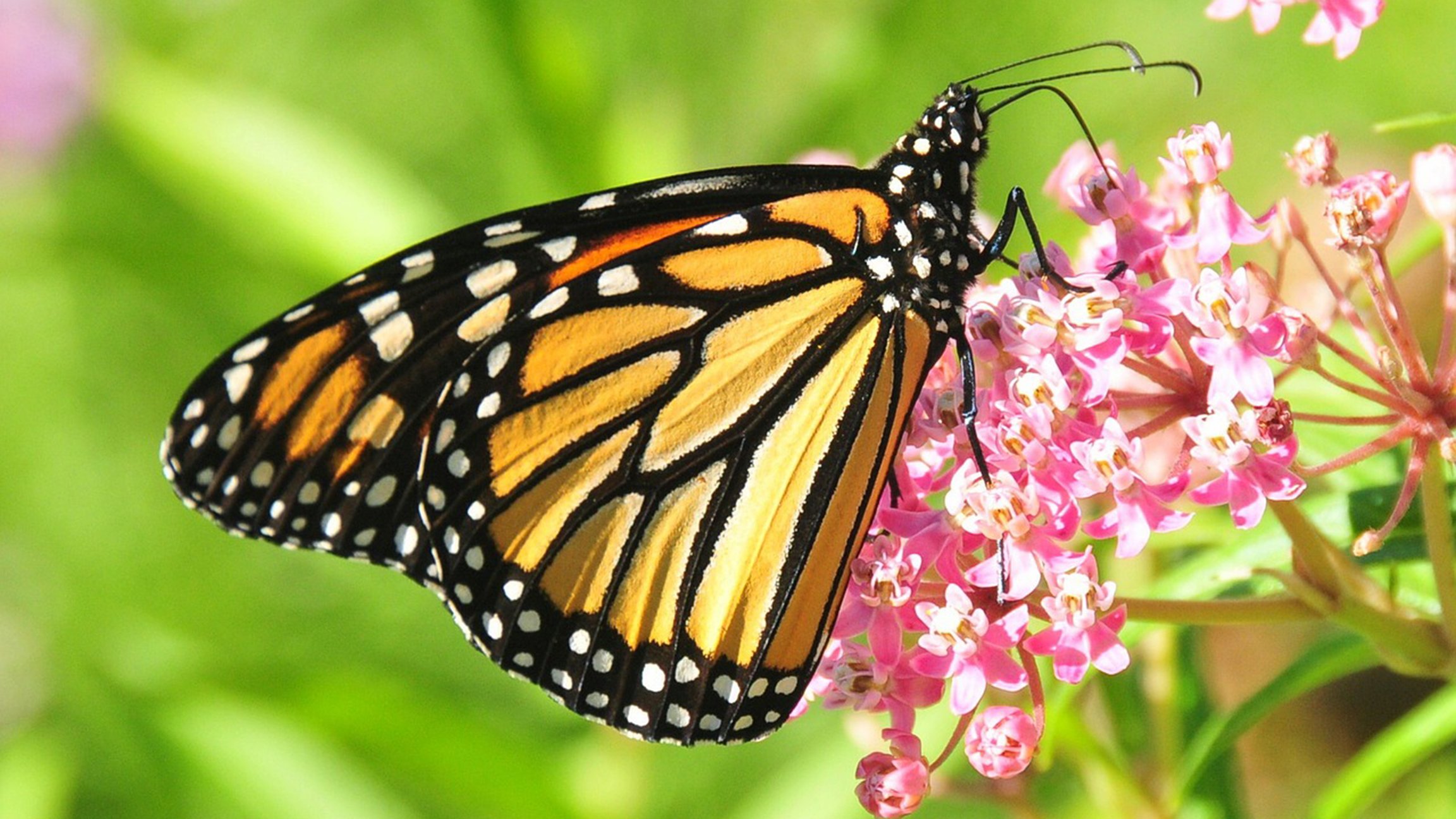 Urban Nature: 'Can Cities Save the Monarch?'
May 15: The monarch butterfly's remarkable migration is in peril. Its habitat has been decimated by rapid urbanization and changing agricultural practices. Could cities come to the rescue?
---