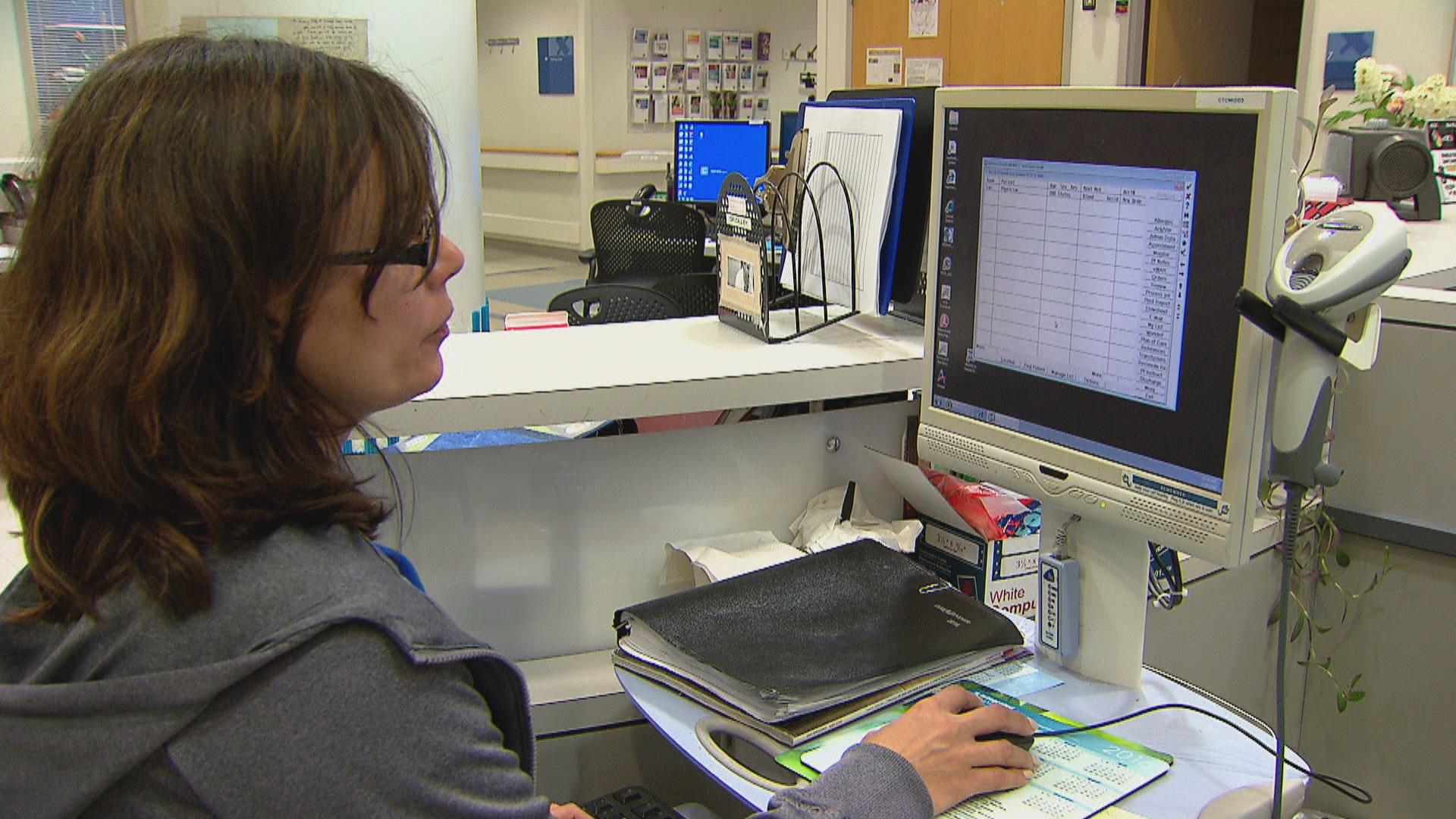 While the Trump administration has repeatedly tried to repeal Obamacare, Illinois residents are still taking advantage of it in droves.
The Centers for Medicare & Medicaid Services reports 95,000 Illinois residents have signed up for health insurance under the Affordable Care Act since the enrollment period began Nov. 1. That's nearly 30,000 more than during the same period last year. But the Trump administration has cut the enrollment window by half this year. It ends Dec. 15, making it unlikely Illinois will reach the 300,000 enrollees from last year's sign-up period.
Meanwhile, the Rauner administration says a controversial Medicaid overhaul plan is set to go.
A spokesman for the governor says contracts have been finalized with seven private health insurance companies that will manage Medicaid benefits. It's part of a new program called Health Choice Illinois that launches Jan. 1.
The program will cost the state as much as $15 billion per year but a spokesperson for the governor says costs should go down as Medicaid recipients take steps to stay healthy.
Critics say the procurement process was not transparent and the plan does not hold insurance companies accountable. 
---
Related stories: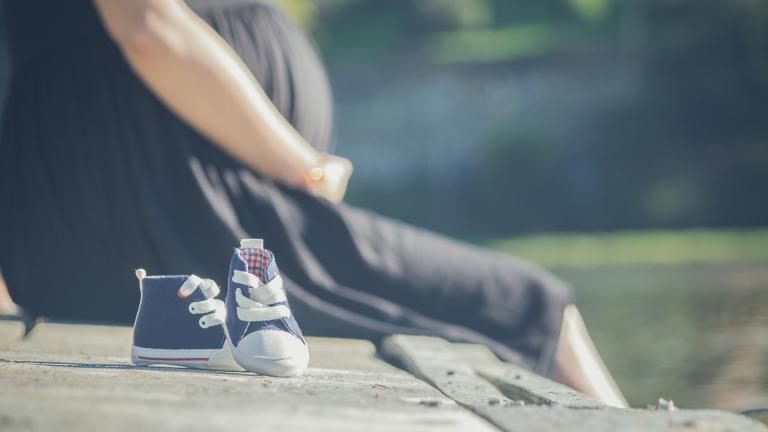 Researchers to Design App to Reduce Back-to-Back Pregnancies in Teens
Nov. 27: In an effort to reduce the number of back-to-back pregnancies among adolescents, Chicago researchers are designing a multimedia tool kit to educate, engage and offer resources to young women.
---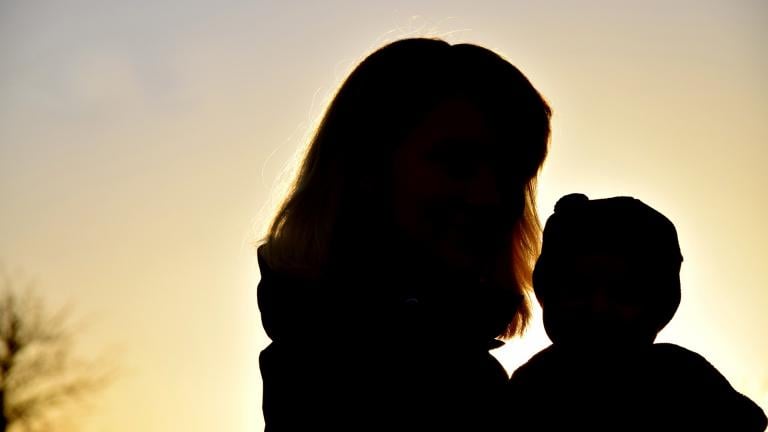 Letter: Extend Federal Funds for Children's Health Insurance Program
Nov. 16: More than 50 organizations are urging the Illinois congressional delegation to reauthorize funding for programs that provide health insurance to children and support for low-income and at-risk families, before it becomes a crisis in the state.
---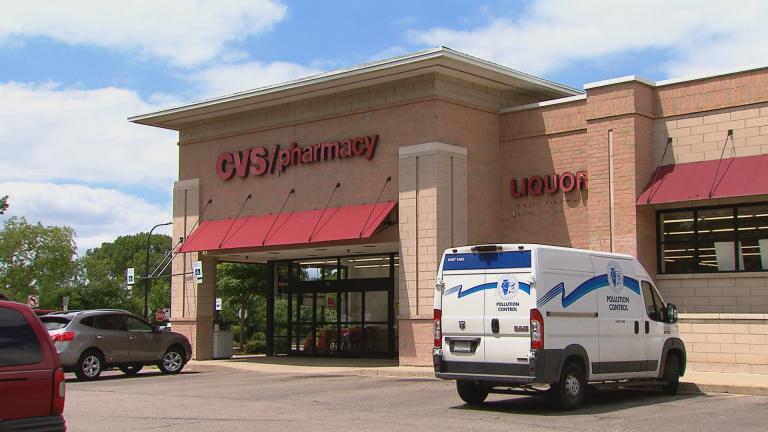 Amazon Said to Eye Prescriptions as CVS Reportedly Bids on Aetna
Oct. 31: Walgreens and CVS try to fend off competition from Amazon. Reporter Bruce Japsen joins us for a look at possible shifts in the pharmacy business.
---