Open enrollment begins Wednesday for health insurance plans through the Affordable Care Act.
Proposed changes to Obamacare have contributed to uncertainty in health care this year. But other changes fueled by major industry players could also impact consumers.
Amazon is rumored to be considering jumping into the pharmacy business, prompting rivals to make moves to "improve distribution, prescription delivery and patient health outcomes," health care reporter Bruce Japsen writes in Forbes.
"Walgreens Boots Alliance, CVS Health and industry analysts are increasingly expressing doubts that Amazon would become a retail rival filling prescriptions given the relationships pharmacies already have with doctors, hospitals, health systems and the insurance companies that pay them. This comes even after a report that Amazon has obtained wholesale pharmacy licenses in several states," Japsen writes.
Also in the news: CVS is reportedly is pursuing a merger with the nation's third-largest health insurer. The Wall Street Journal has reported that CVS submitted a $66 billion bid to take over Aetna, the third-largest health insurance company in the U.S.
But, Japsen writes, "a full-blown merger of the healthcare giants would be complicated and unlikely given recent antitrust scrutiny in the sector and given that the drugstore chain is already going into business with an Aetna rival, Anthem."
Japsen joins Chicago Tonight for a conversation.
---
Related stories: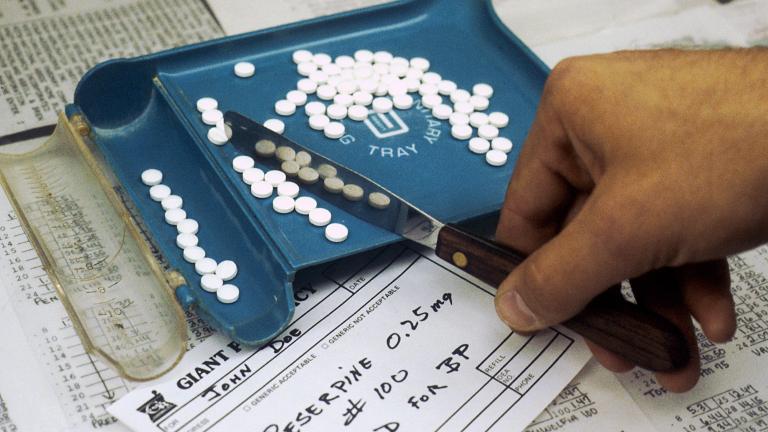 UIC Researchers to Address Pharmacy Deserts, Closures in Chicago
Oct. 27: In some Chicago neighborhoods, pharmacies appear to be in abundant supply. In others, they're scarce. Researchers will spend the next three years addressing their dwindling numbers on the city's South and West Sides.
---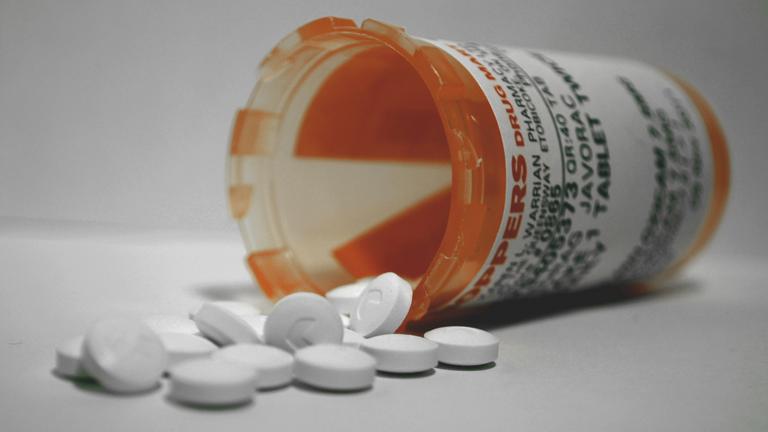 Pharmacy Errors Revealed in Tribune Investigation
Dec. 19, 2016: More than half of Chicago-area pharmacies tested failed to alert their customers about serious drug interactions. That's the finding of a new Chicago Tribune investigation.
---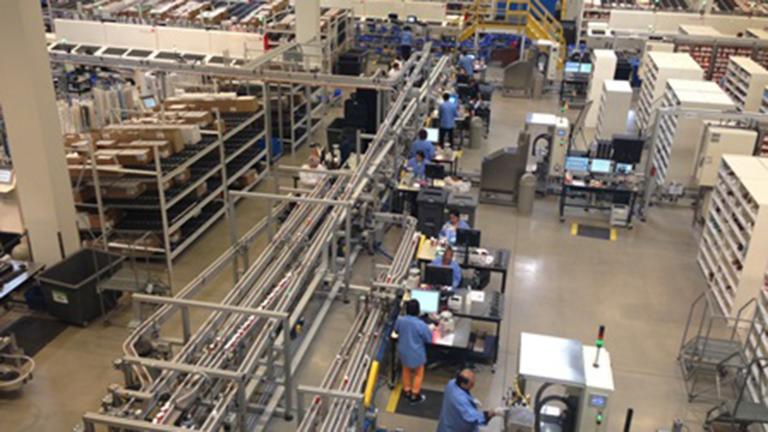 CVS Opens Local Pharmacy Distribution Center
Aug. 20, 2013: CVS has opened a massive mail order pharmacy in Mount Prospect. We tour the facility and hear what the company's CEO has to say about the impact of the Affordable Care Act.
---