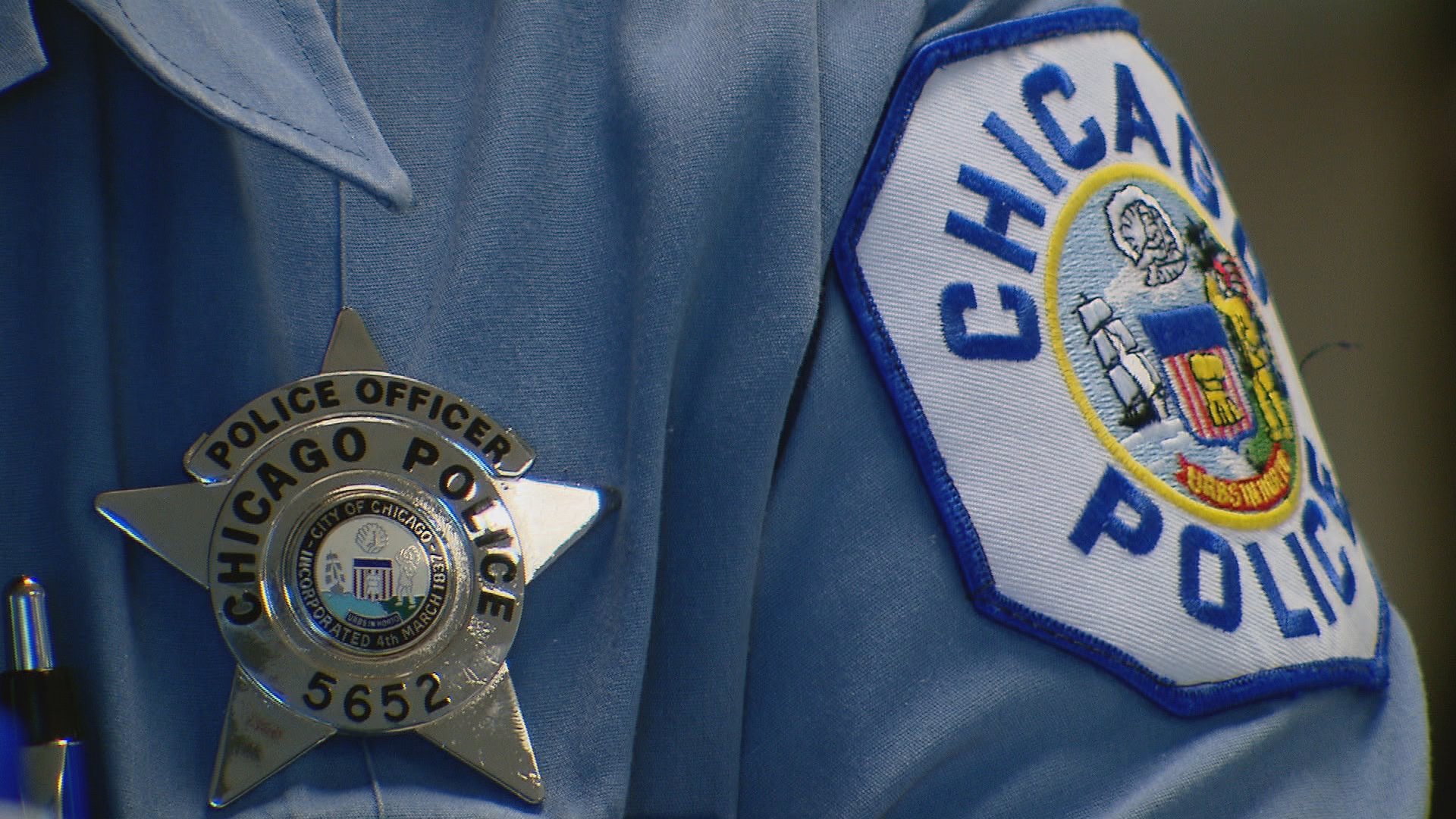 Oversight officials from the Chicago Police Department this week released more than a half-dozen audio and video clips surrounding the shooting death of 19-year-old Juan Flores after he pinned an officer between his SUV and a squad car in September.
The footage made available Thursday by the Civilian Office of Police Accountability shows the events leading up to Flores' death, from officers' first contact with him at a house in the 900 block of North Kedvale Avenue, to the fatal shooting on the 2100 block of North Laramie Avenue near Flores' Hanson Park home.
A 10-minute dashcam clip shows officers in a squad car locating and pursuing Flores after seeing him driving "erratically" and at a high rate of speed in the early morning hours of Sept. 10, according to the Police Department.
After a short pursuit, Flores can be seen pulling into a driveway on Laramie Avenue just before 1 a.m. Officer Jesse Oeinck then exits the squad car before Flores puts his SUV in reverse and whips backwards, pinning Oeinck's leg between the two vehicles, according to the department.
The officer can be seen firing his service weapon into the front passenger window of the SUV multiple times. The department says he fired five shots. He then sets down his gun, pounds on the hood of the squad car and finally drops to the ground as the SUV rolls away.
Warning: Graphic footage. Incident begins around 4:49 mark. 
---
Flores was struck multiple times by gunfire and pronounced dead at the scene. Oeinck was transported to the hospital in "serious but stable condition." He was subsequently placed on routine administrative leave for 30 days.
The teen initiated contact with the police, calling them just after midnight on Sept. 10. In an audio recording of that call, released by COPA, Flores is heard complaining that his girlfriend's father had taken away the keys to his truck, claiming that man was armed with a gun and would not return the keys until Flores "apologize(d) to his daughter."
Flores, sounding distraught, eventually retrieves his keys and speeds from the area despite one officer telling him to turn the vehicle off.
Audio from a 911 call made by a witness to the shooting was also released by COPA. In that clip, a witness says he had heard a car screech followed by four gunshots. A second witness tells a dispatcher she heard four or more gunshots.
Contact Matt Masterson: @ByMattMasterson | [email protected] | (773) 509-5431
---
Related stories: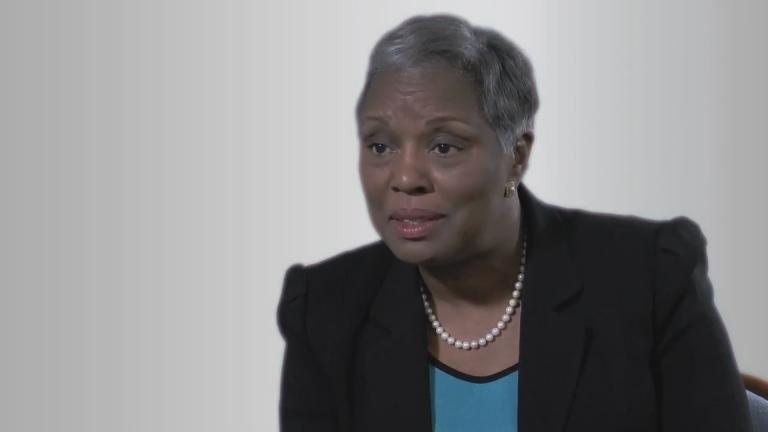 Retired Judge Patricia Banks to Serve as Interim COPA Chief
Oct. 3: Just weeks after its relaunch as the Civilian Office of Police Accountability, the agency is officially looking for a new chief administrator.
---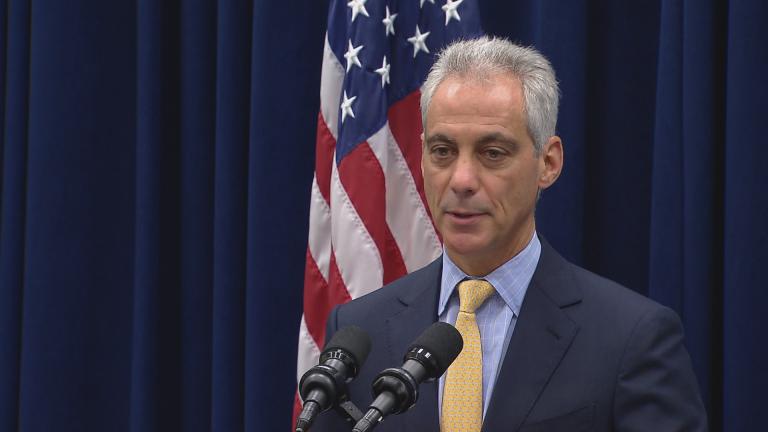 COPA Passes City Council
Oct. 5, 2016: It's official: The Independent Police Review Authority will now become the Civilian Office of Police Accountability, or COPA.
---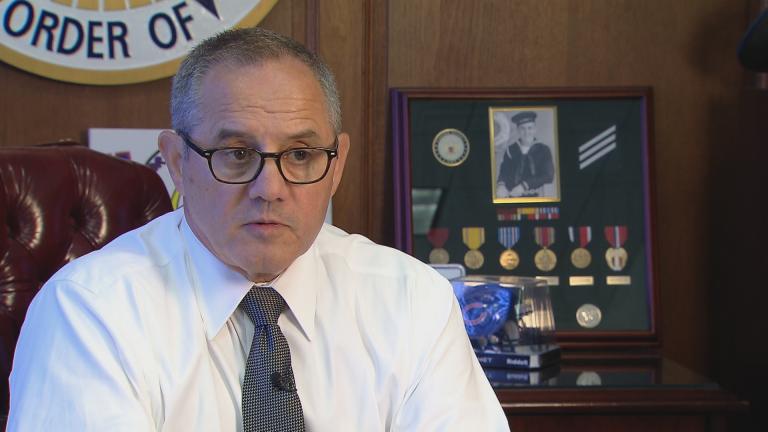 Chicago Police Union Reacts to IPRA Release of Videos, Audio
June 6, 2016: Chicago's Independent Police Review Authority has begun posting audio and video from police misconduct investigations. We hear what the head of the police union has to say about it.
---