Like the city that grew around it, the Chicago River is constantly changing. A new WTTW documentary premiering Monday (right after "Chicago Tonight" at 7:30 p.m.) takes a fresh look at the river, from its meandering origins in the northern suburbs, to the towering skyscrapers and bustling riverwalk that flank its main stem, to the swampy southern portage that made Chicago a great American city.
Here to give us a preview of "The Chicago River Tour with Geoffrey Baer" is the show's host.
---
Related stories: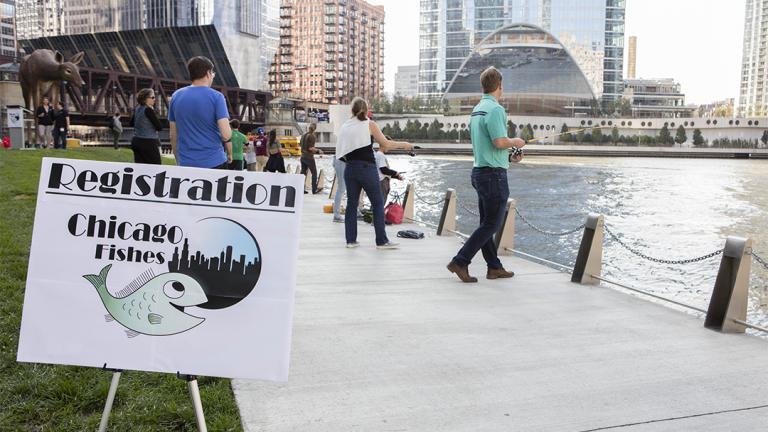 Young Angler Catches Rare American Eel at Chicago River Fishing Event
Oct. 17: An American eel caught by a 5-year-old angler last week is possibly the first such eel ever recorded in the Chicago River, according to the Illinois Department of Natural Resources.
---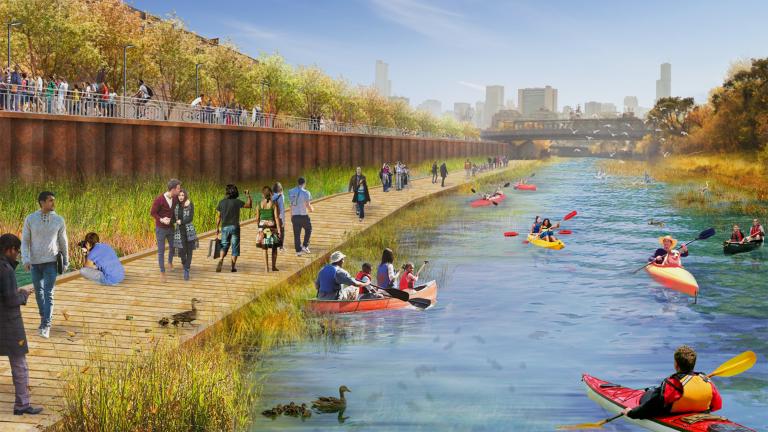 City Approves Big Changes to Chicago River's North Branch District
July 26: Big changes are coming to the North Branch of the Chicago River. Why some are up in arms over the plan.
---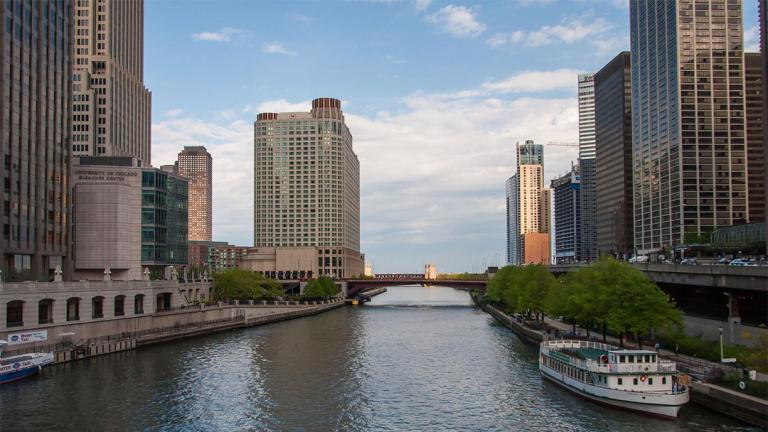 MWRD Deal Aims to Reduce Algae Pollution in Chicago River
Jan. 25: The decadeslong fight to clean up the Chicago River took a step forward last week with the resolution of two lawsuits targeting phosphorous discharge that has polluted waters from Chicago to the Gulf of Mexico.
---