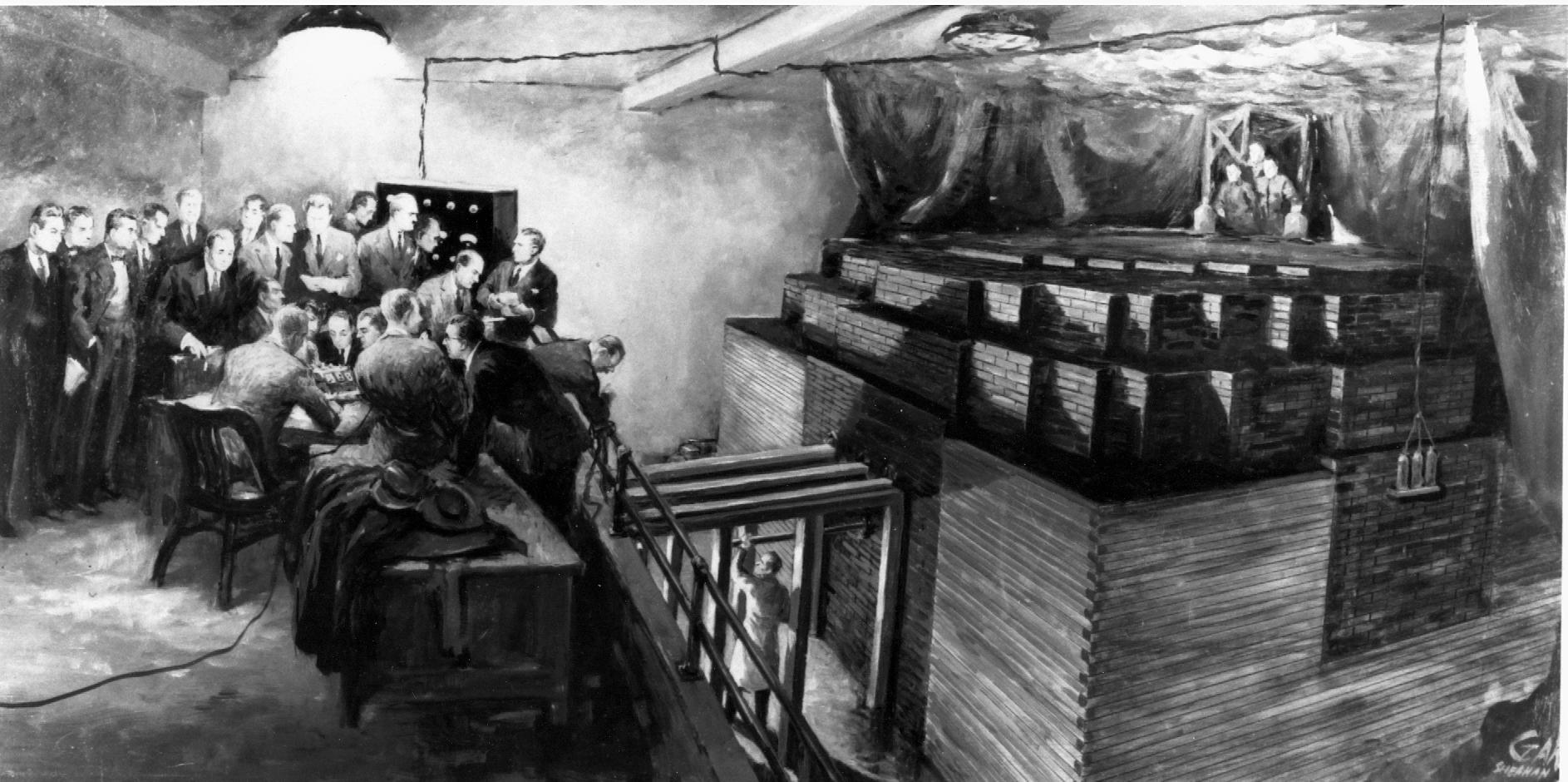 An illustration depicts the scene on Dec. 2, 1942, under the west stands of the old Stagg Field at University of Chicago, where scientists Enrico Fermi and his colleagues achieved the first controlled, self-sustaining nuclear chain reaction. (Chicago Historical Society / University of Chicago)
Backyard bomb shelters, schoolwide "duck and cover" drills and Bert the Turtle – the super-prepared cartoon character who averts disaster by ducking into his shell just before a dynamite blast – are memories of Cold War-era hysterics that with time became viewed as farcical.
The days when Americans fretted over an imminent U.S.-Soviet nuclear showdown might be over, but the consequences of a new nuclear age are still reverberating today, at times like shock waves from an exploding hydrogen bomb (think North Korea/Kim Jong-un and President Donald Trump).
"Pretty much every day there's something in the news that directly relates to something we've been discussing or something we're about to discuss," said Debbie Nelson, a University of Chicago English professor who is teaching a first-time course titled "The Nuclear Age."
The new course, which overlaps with the 75th anniversary of the first nuclear reaction on Dec. 2, 1942 at UChicago's old Stagg Field, aims to explore the complex legacy resulting from that project, including its impact on physics, nuclear warfare and the American psyche.
Each week this fall, a different UChicago professor or expert visits the class to examine one of the many ways that the historic experiment – a key step in the Manhattan Project to develop the atomic bomb during World War II – has changed life in the U.S. and beyond.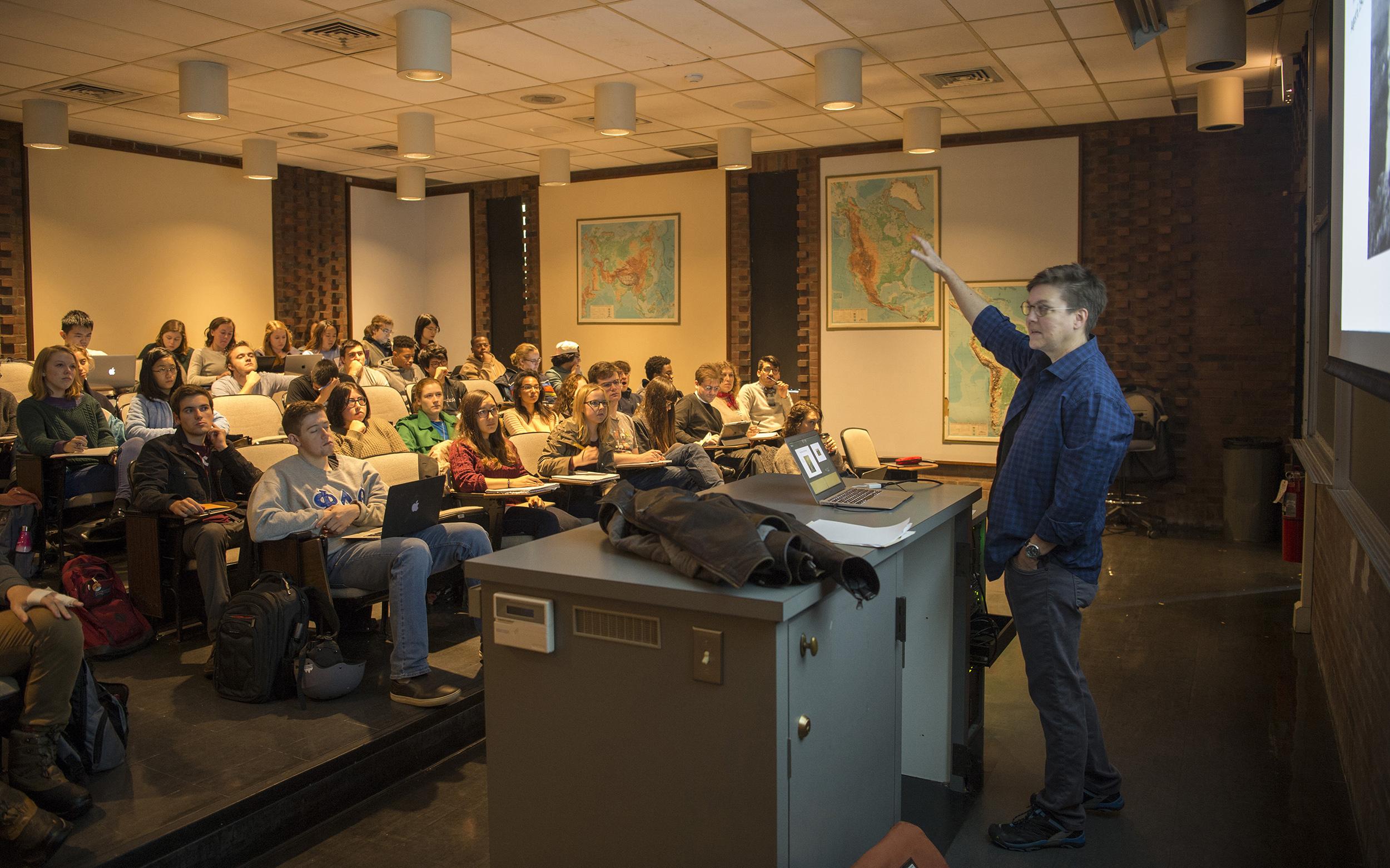 University of Chicago English Professor Debbie Nelson leads a discussion during her course titled "The Nuclear Age," in the Henry Hinds Laboratory for Geophysical Sciences. (Robert Kozloff / University of Chicago)
In mid-October, Humanities assistant professor Jessica Hurley discussed how nuclear fears influenced not only postwar American psychology and politics but also geography, given that the spread of interstate highways and suburban boom of the 1950s was conceived in part to provide better escape routes for cities during a nuclear attack.
On Oct. 24, Nelson, whose research includes Cold War history, led a discussion titled, "The Nuclear Imagination in the U.S.: Unremitting Banality and Inconceivable Terror." Students walked into class that day to the sound of Tom Lehrer singing, "We Will All Go Together When We Go," the singer's dark, satirical take on nuclear disaster.
As part of Nelson's section of the class, students also attended a screening of "Dr. Strangelove," Stanley Kubrick's 1964 antiwar satire, and read The New Yorker's early account of the U.S. atomic bombing of Hiroshima.
The following week, radiology professor Chin-Tu Chen lectured on the medical advances achieved from radioisotopes.
"There are certain areas you think of immediately – policy, international affairs – but there's just a much broader impact, psychically, culturally, socially, infrastructure-wise," Nelson said about changes in the nuclear age. "[The lecture series] seemed like an ideal format for bringing those pieces together in some way."
Other guest speakers have included Japanese Studies professor Norma Field, who discussed radiation poisoning starting with Hiroshima and through the 2011 disaster at a nuclear power plant in Fukushima; astrophysicist and former Argonne National Laboratory director Robert Rosner, who offered an overview of nuclear fission, the birth of "big science" and the Manhattan Project; and anthropology professor Joe Masco, who explored nuclear politics in the 21st century.
The course's students, meanwhile, are as diverse as its speakers, with 75 students from 20 different majors, including physics, computer science, art history, psychology, mathematics and environmental studies.
"That gives you a sense of how many different kinds of perspectives and interests are brought to [the course]," Nelson said. "It's really been a pleasure to teach. They've been so curious."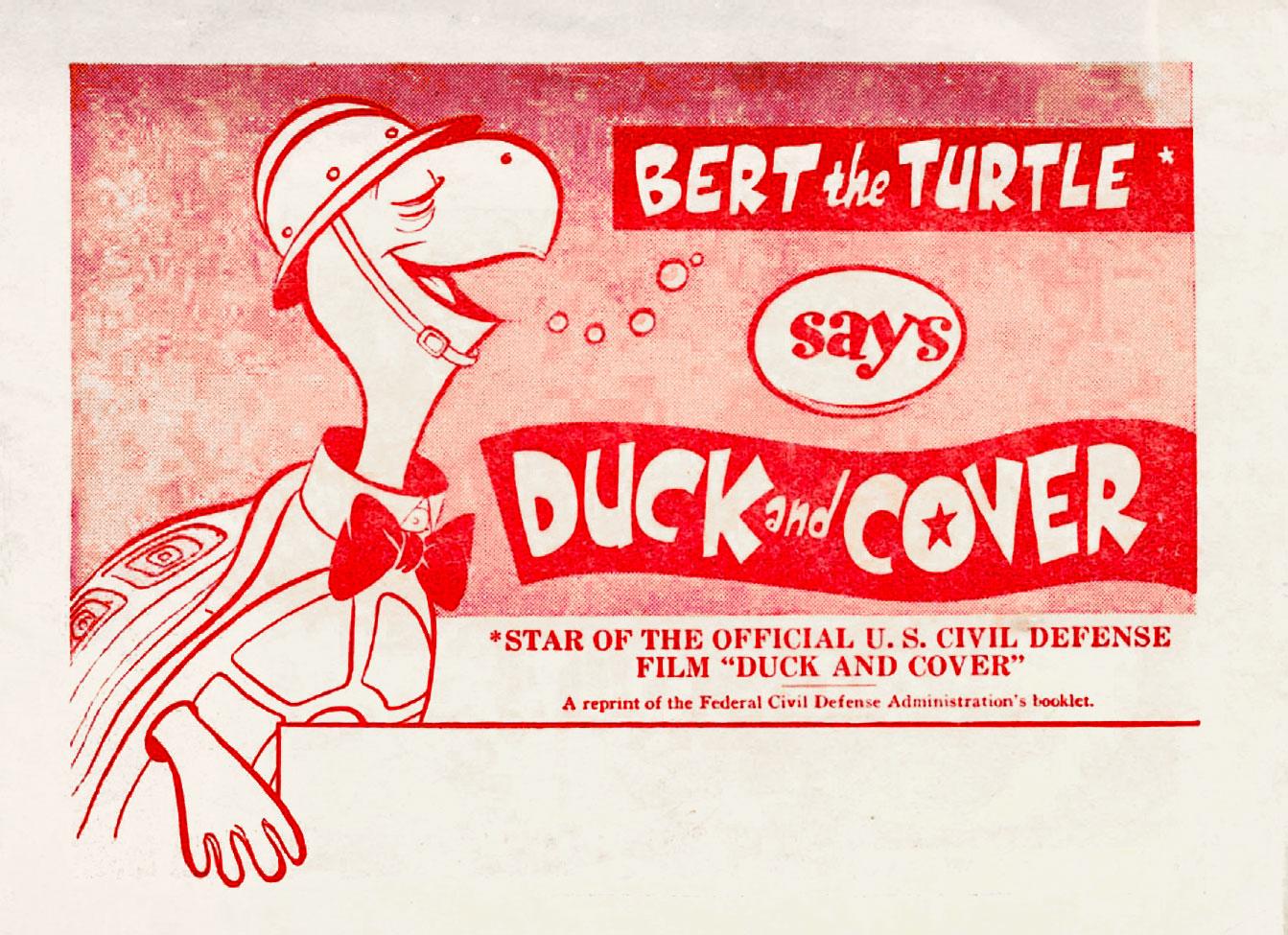 The character Bert the Turtle starred in "Duck and Cover," an official U.S. civil defense film produced during the Cold War. (James Vaughan / Flickr)
During Hurley's lecture, students learned that the U.S. government has no accounting for nuclear spending during the Cold War (a study by the Brookings Institute on U.S. nuclear spending through the mid-90s measured it at $5 trillion), with enormous sums of money issued to agencies that were not expected to maintain records of how they spent it.
Today, Hurley said U.S. nuclear spending is as much as $25 billion each year. Sixty percent of the Department of Energy's annual budget goes toward storing nuclear weapons and remediating production sites, she said.
"For most of our students, the fact that this is not a part of their conception of what their country is and what it does has frankly been astonishing to them, that something so big could fly under the radar," Nelson said. "I think that's an effect of our having many reasons to not think about it. It consumes vast amounts of our resources. The point of several lectures has been the effects of nuclear armament and the nuclear age are already here. You don't have to wait for a nuclear bomb to drop."
Students' final project for the course: Submitting a paper to the "Bulletin of the Atomic Scientists," the UChicago-based journal covering nuclear weapons and disarmament, global security issues and emerging technologies (and whose members operate the iconic Doomsday Clock, which serves as an analogy for the threat of global nuclear war).
Based on Nelson's early feedback, students likely won't have trouble meeting the 5-to-6-page requirement for the final paper.
Nelson said that after recognizing how little students had thought about issues rooted in the nuclear age prior to the course, one student remarked, "How could I study anything else?"
Contact Alex Ruppenthal: @arupp | [email protected] | (773) 509-5623
---
Related stories: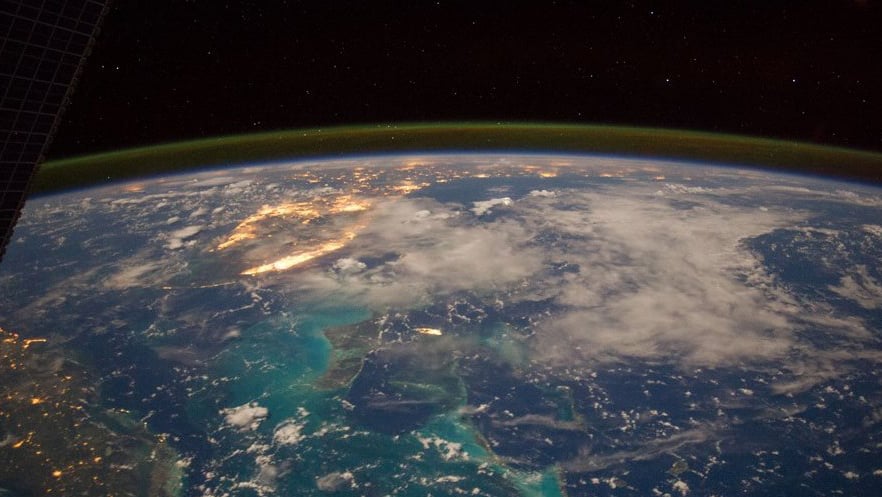 Doomsday Clock Moves 30 Seconds Closer to Midnight
Feb. 2: Is rhetoric edging us closer to doomsday? Last week, the Doomsday Clock edged 30 seconds closer to midnight, putting the world two and a half symbolic minutes away from global annihilation.
---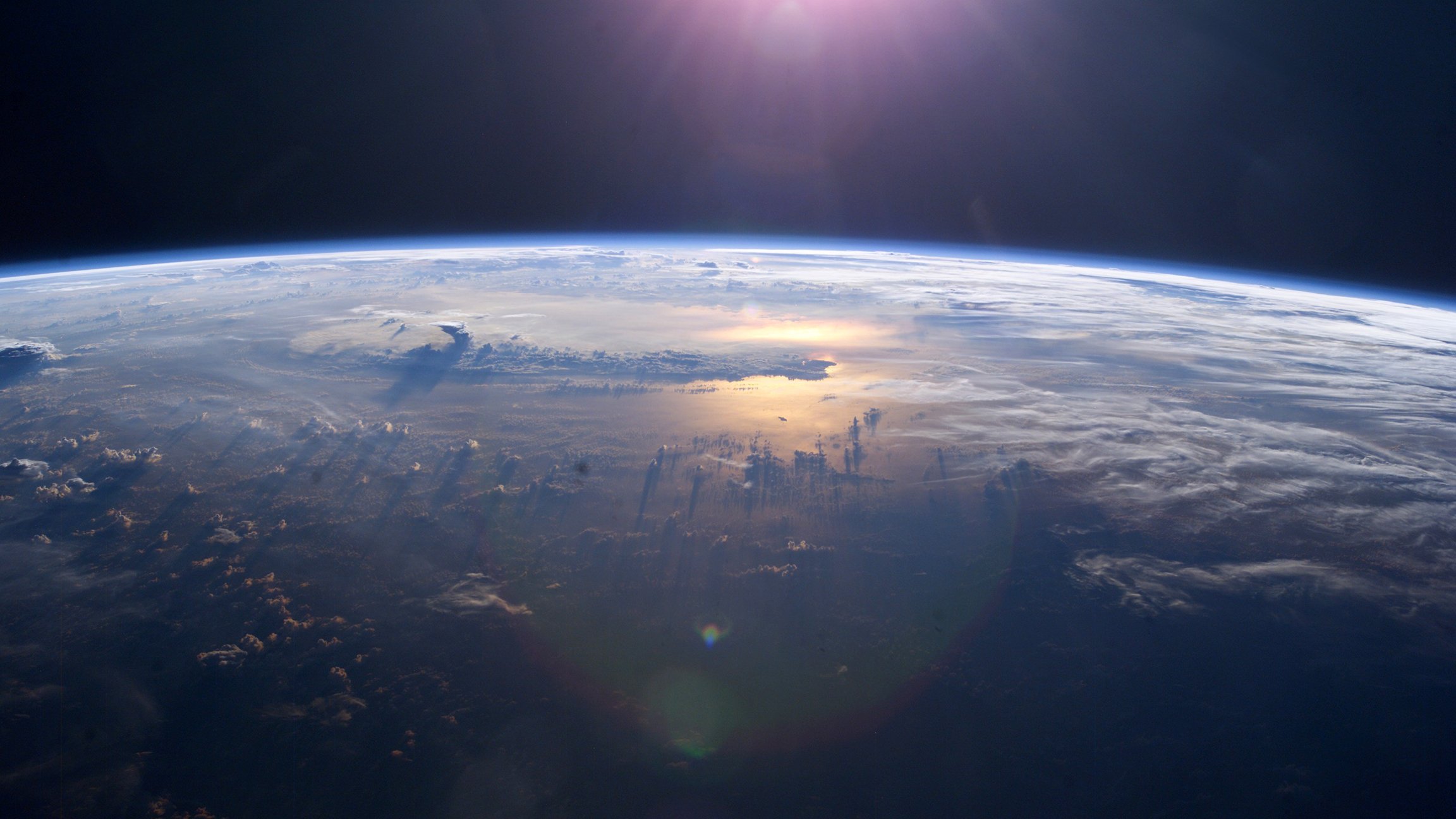 Nuclear Codes, Doomsday Clocks: A Look at the President's Atomic Power
Aug. 11, 2016: The nuclear codes come up during almost every presidential election. We talk with the woman overseeing the Doomsday Clock about the president's authority over the nation's nuclear arsenal.
---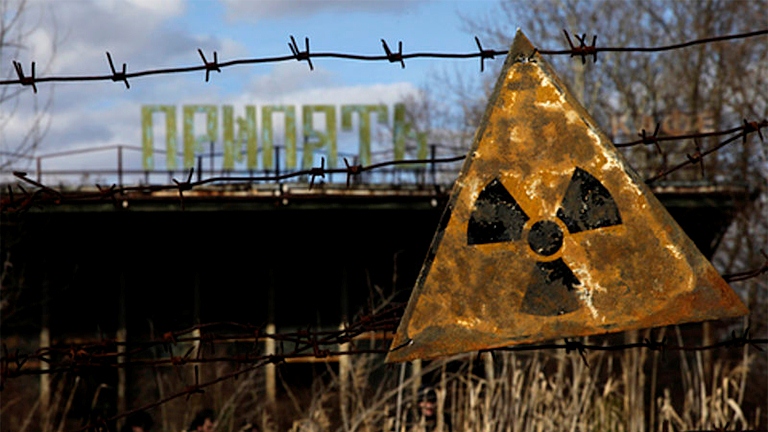 Documenting 'the Dead Zone': Story of Chernobyl from Those Who Returned
April 25, 2016: Palatine native Holly Morris talks about her new documentary "The Babushkas of Chernobyl," which profiles three grandmothers who chose to ignore government orders and return home to live out their lives near the site of the world's worst nuclear disaster.
---