Inspired by the song "My Shot" from the musical "Hamilton," actor Miguel Cervantes, who stars as the title character in the blockbuster's Chicago production, is challenging the public to take their "shot" and help raise awareness and funds to find a cure for epilepsy.
"A year and a half ago, I knew very little about epilepsy and I was preparing to take on the largest role of my life," Cervantes said in a YouTube video announcing the campaign. "Two months before opening night my daughter Adelaide was diagnosed with a rare, incurable form of epilepsy known as infantile spasms."
Epilepsy is a group of neurological disorders of varying types and severities, which are characterized by recurrent seizures. More than 3.4 million Americans – 470,000 of them children – have epilepsy, according to the Citizens United for Research in Epilepsy.
Only 2,500 children are diagnosed with infantile spasms in the U.S. each year, according to the Child Neurology Foundation. The disorder is so uncommon that most pediatricians will only see one to two cases during their careers. 
"It breaks my heart when I look into my daughter's eyes and know there is not yet a cure that can help her," Cervantes said in a news release. "That's why I'm inviting everyone to join me in this National Epilepsy Awareness Month in a vital campaign to help raise awareness and funds for a cure."
Through the "My Shot at Epilepsy Challenge," participants are asked to take a photo or video of themselves striking the "My Shot" pose (arm raised in the air, with the index finger pointing up), make a donation online and share their "shots" on social media using the hashtag #MyShotAtEpilepsy and challenging three friends to join the cause and donate within 24 hours.
Proceeds from the campaign created by Cervantes and his wife Kelly, a CURE board member, will directly fund epilepsy research.
"The 'My Shot at Epilepsy Challenge' is a great opportunity to raise awareness and promote understanding," said CURE CEO Kate Carr in a news release. "Many, whose lives are not touched, do not understand the severity and impact of this disease. We hope that this campaign will bring attention and funds to this cause and help advance the search for answers that can transform and save lives."
Contact Kristen Thometz: @kristenthometz | [email protected] | (773) 509-5452

On the show: Cervantes joins Phil Ponce on Monday to discuss his family's fight against epilepsy and his career.
Note: This story was originally published Nov. 7.
---
Related stories: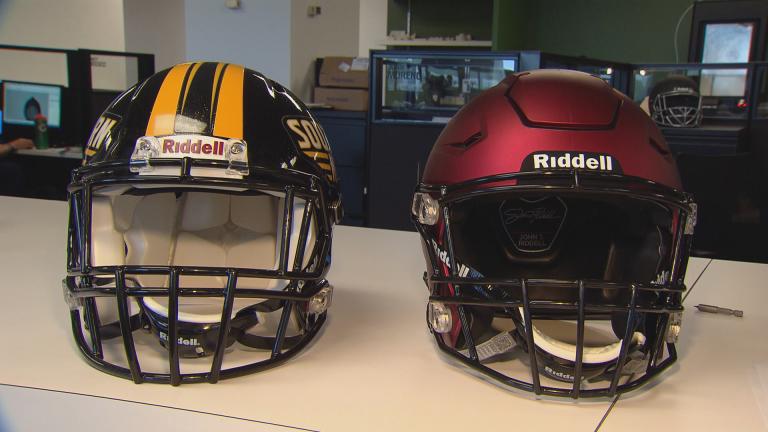 Can Custom-Fit Football Helmets Protect Athletes From Brain Trauma?
Nov. 2: Football may be America's favorite sport, but with the rising fear of brain injury and CTE, it's taken a bruising. We visit a Chicago-area helmet maker to see how it's tackling the issue.
---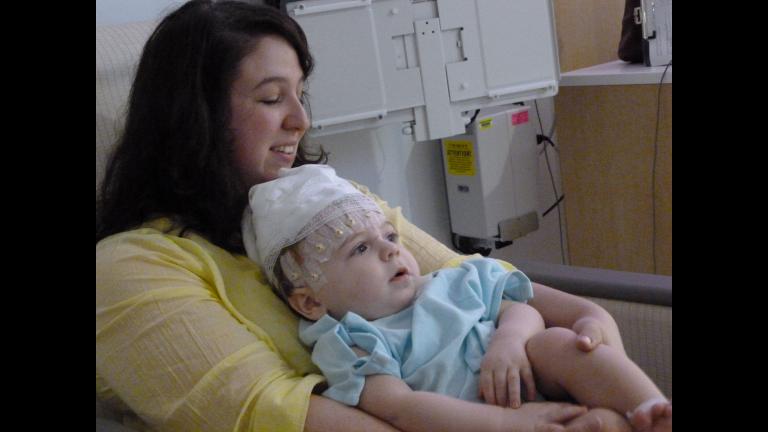 Mother Inspires Hope, Raises Awareness of Rare Infant Seizure Disorder
Dec. 1, 2016: Only 2,500 children are diagnosed with infantile spasms in the U.S. each year. Meet one family that is sharing their story to raise awareness of the uncommon disorder.
---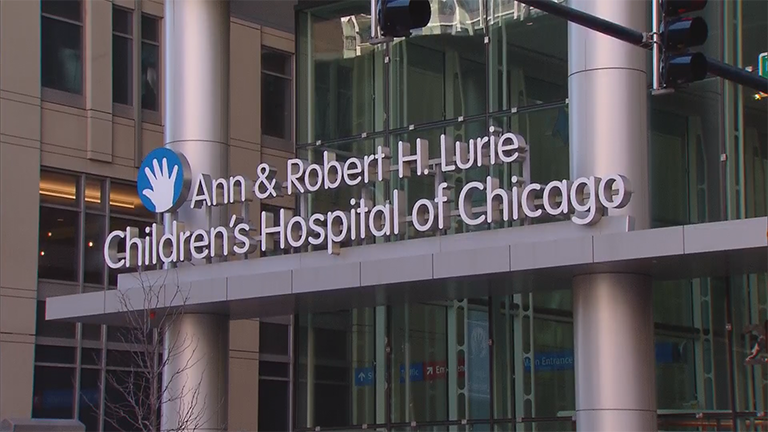 Lurie Study Finds Cannabis-Based Drug Reduces Seizures in Kids
April 5, 2016: A groundbreaking study partially conducted at Lurie Children's Hospital of Chicago found that a marijuana extract greatly reduced severe seizures in some children.
---