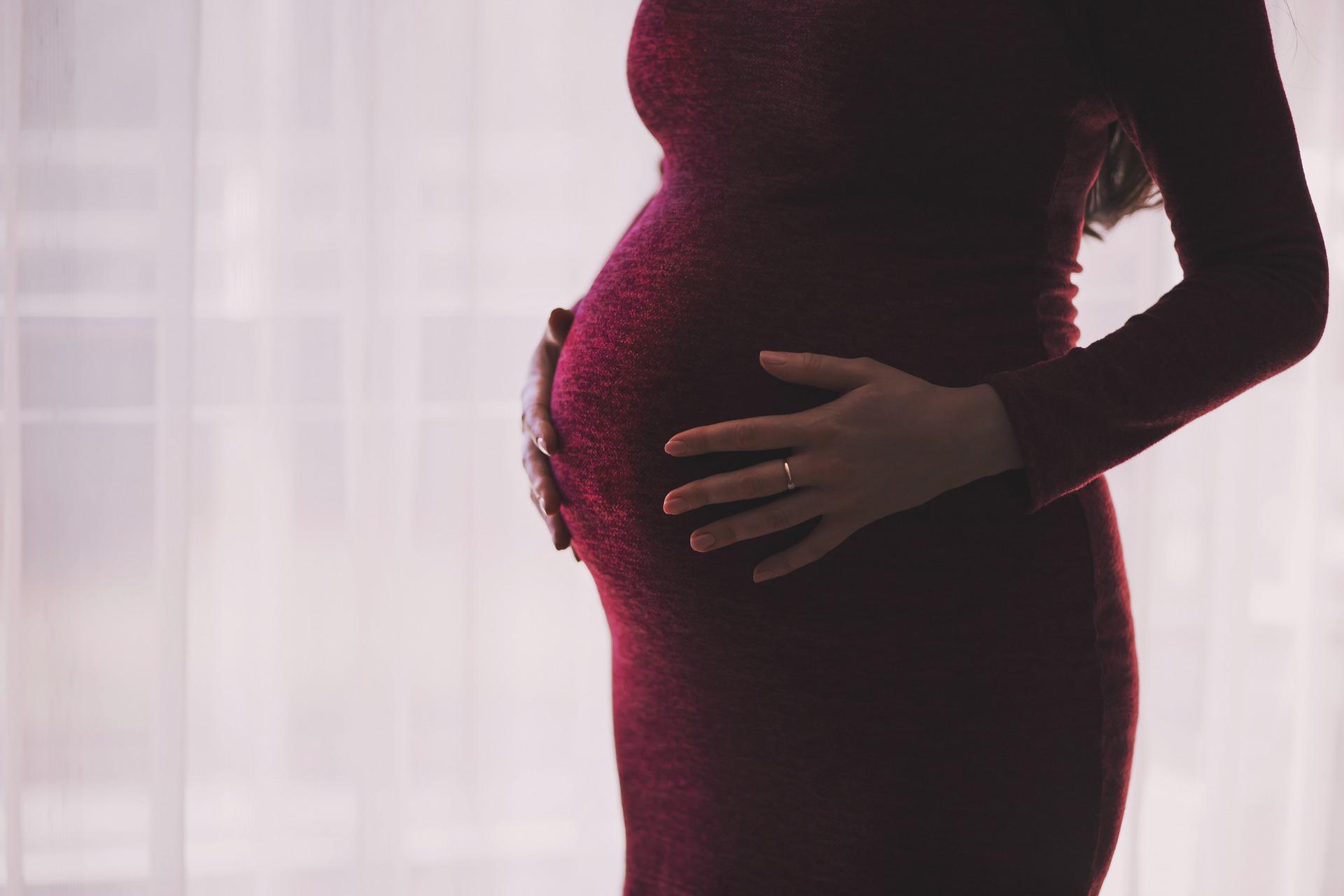 Low-income pregnant women are more likely than their wealthy counterparts to experience chronic placental inflammation, a condition linked to preterm birth, low birth weight and other adverse pregnancy outcomes, a new study has found.
Some 45 percent of women with annual household incomes below $30,000 had chronic placental inflammation, compared to 25 percent of women whose annual household income was above $100,000, according to the study.
"We know that low-income mothers have higher rates of preterm births than higher-income women. On average, babies of low-income mothers are born at lower birth weights. Inflammation of the placenta seems to be one of several things that could contribute to preterm birth and low birth weight," said Northwestern University psychology professor and study co-author Greg Miller.
The placenta is a temporary organ that connects mother and fetus, allowing for the transfer of nutrients and oxygen and the removal of harmful waste and materials from the fetus. "When inflammation occurs, if it's severe enough, it can interfere with the transfer of nutrients and oxygen from mother to baby," Miller said.
In general, infants delivered preterm "may have more complications than babies born at healthy birth weight and at term," said Dr. Ann Borders, a co-author of the study and a maternal fetal medicine physician at NorthShore University HealthSystem Evanston Hospital. "Babies have the best outcomes when they're delivered closest to term."

"Really the goal is to be able to better understand the adverse outcomes and build interventions and influence policy to improve the lives of women and babies."
–Dr. Ann Borders
---
Past research has shown an association between the socioeconomic status of pregnant women and other types of chronic inflammation. But when it comes to chronic placental inflammation, researchers "don't have a great understanding" of what causes it, said researcher Lauren Keenan-Devlin, the first author of the study. 
To get a better understanding of why some women develop the condition and others don't, researchers decided to look at household income.
"Socioeconomic status can represent a key dimension in which women's lives differ in terms of the kinds of neighborhoods they live in, the kinds of families they live in, the kinds of access they have to different diets, the kinds of health care resources they have access to and the kinds of stressors they have in their lives," Miller said.
"As we're trying to understand socioeconomic status and why adverse pregnancy outcomes happen, this is an interesting piece of that puzzle," said Borders. "The more information we have to understand how a woman's environment and socioeconomic status impact pregnancy, the more we can help to improve the chances of them having a healthy pregnancy and healthy baby."
Researchers analyzed the placentas of 152 women of various income levels after they gave birth. Although they found that women with chronic placental inflammation were more likely to deliver an infant earlier and at a lower birth rate, they were cautious to generalize the finding due to the study's small sample size.
The observation could mean chronic placental inflammation is "indicative of inflammatory processes that may have a significant role in birth outcome disparities," said Keenan-Devlin.
"We're interested in larger studies of women across different incomes and levels of maternal stress to understand how chronic maternal stress impacts a woman's physiology and inflammatory status, and how that impacts birth outcomes," Borders said. "Really the goal is to be able to better understand the adverse outcomes and build interventions and influence policy to improve the lives of women and babies."
Could Group Prenatal Care Reduce Inflammation in Low-Income Moms?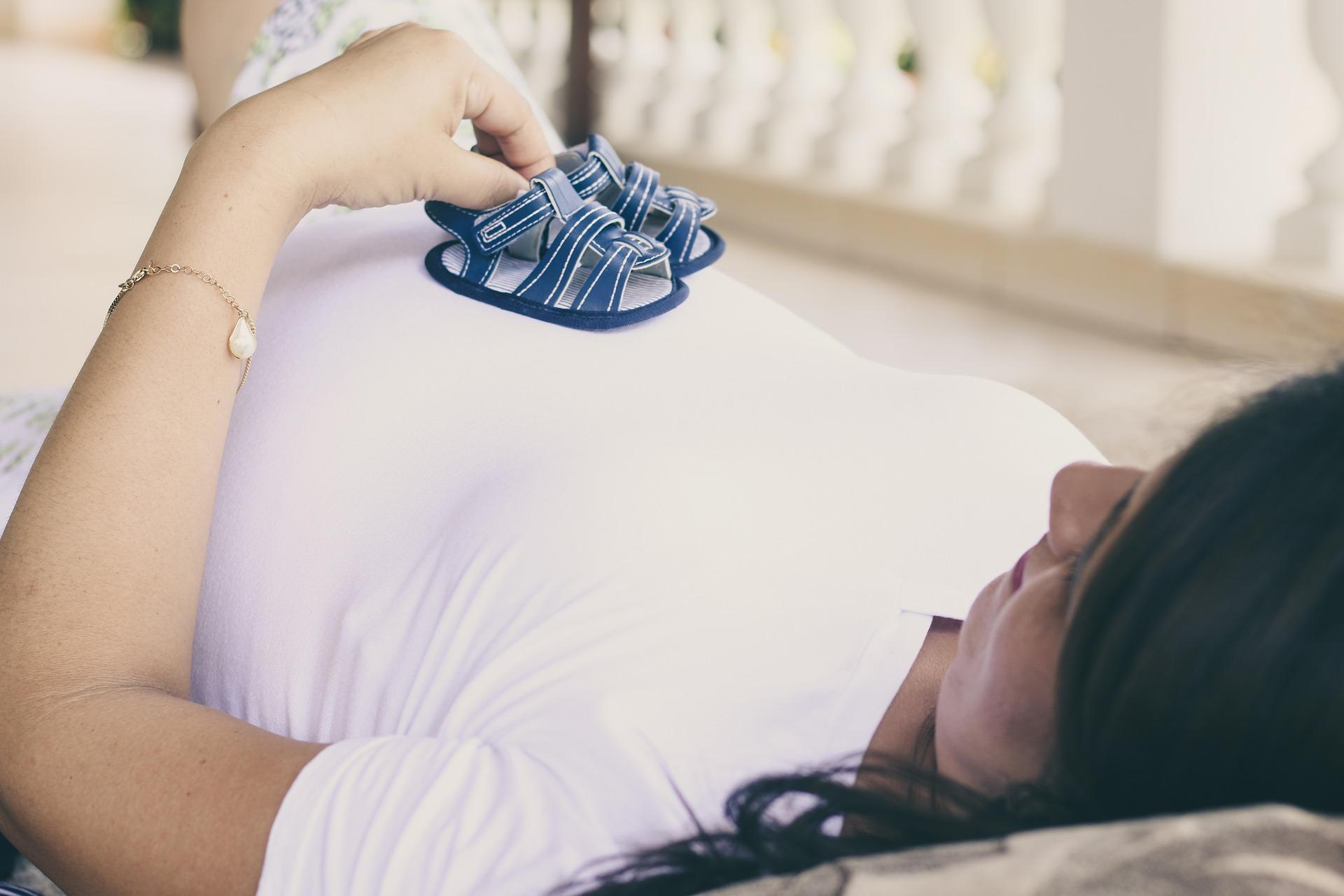 In a related study, researchers found low-income women who participated in a group-based prenatal care and support program had lower levels of chronic placental inflammation than their peers who received only traditional prenatal care.
The group-based program called Centering Pregnancy "makes use of all the traditional obstetrics care, but there's also a big emphasis on using some of that time together to discuss issues that are important to women" such as nutrition, stress management and parenting skills, Miller said.
"With Centering Pregnancy, we compared the placentas of women who took part in the program with placentas of low-income women who received standard, one-on-one prenatal care from a doctor. And we found that the Centering Pregnancy group showed far less inflammation in the placenta. The inflammation we'd seen in earlier studies of placenta with low SES women just wasn't there."
Given the small sample size of 40 participants, more extensive research is needed. "We know it has real clinical effects, so the question is how?" Miller questioned. "Centering must be doing something at a biological level at the placenta. There has to be some in utero effect even though there's not a device or medical intervention changing the social environment and lifestyle."
Follow Kristen Thometz on Twitter: @kristenthometz
---
Related stories: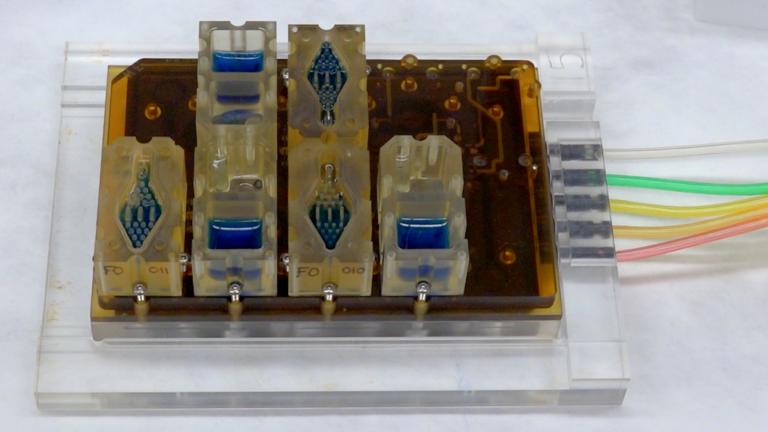 Local Researchers Make 3-D 'Tissue Chip' of Female Reproductive System
Sept. 29: A miniature female reproductive system will help researchers better understand the cause of polycystic ovary syndrome, and advance the development of drugs to treat the disease.
---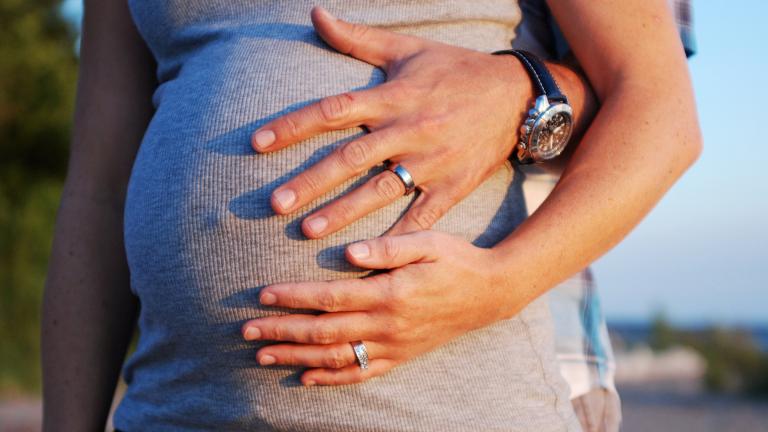 Study Details Possible Fetal Alcohol Spectrum Disorder Treatment
July 18: With one in 10 women reporting drinking during pregnancy and no cure for the disorder, researchers are hopeful two treatments that reversed memory and learning deficits in rats can do the same in humans.
---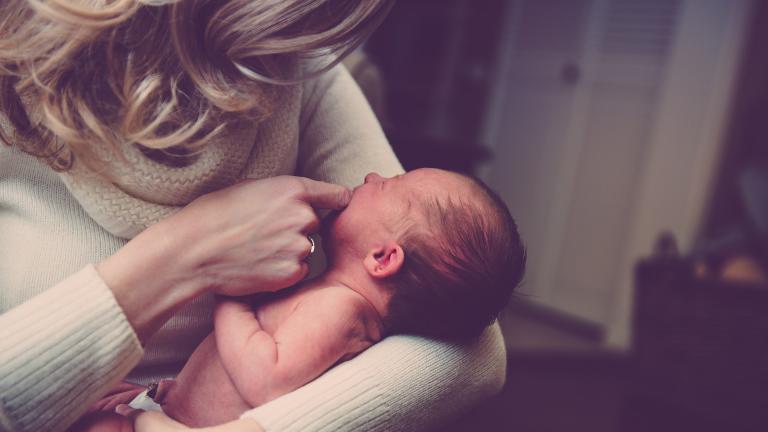 Study: Antibiotic Use by Mothers Tied to Higher Risk of Disease in Newborns
July 12: Up to 40 percent of women take antibiotics late in their pregnancies or while nursing. A new study rethinks the common practice of prescribing such drugs when they aren't warranted.
---