It's not mandatory by law yet, but Illinois legislators began formal lessons Wednesday on how to conduct themselves without "unwelcome" behavior and contacts that could be perceived by victims as sexual harassment. 
Try the "grandma test."
Using that filter was one of the tips given to state legislators who participated in voluntary sexual harassment training at the capitol on Wednesday.
"If you think some word that you're about to say, or a phrase, that you would not say in front of your grandma, or you were to behave in a way that you would not want your grandma to see you doing, then you probably ought not to be doing that," Rep. Greg Harris, D-Chicago, explained.
Legislation speedily approved by the General Assembly a day earlier will require all legislators, lobbyists and state employees to undergo mandatory sexual harassment training each calendar year, starting in 2018.
A course provided by the Illinois Department on Human Rights includes best practices ("think before you speak"), an explanation of the two types of harassment (quid pro quo and hostile work environment) and a focus on a victim's perception.
A slideshow used in the training uses a New York Times quote to explain:
"At its core, sexual harassment is about power, and politics is the ultimate power profession. It draws in young people who are eager to advance and reluctant to make waves. And political organizations rise and fall around the fortunes of one central figure, a hierarchy that discourages reporting of harassment, because if the boss gets in trouble, everyone's job is at risk."
Follow Amanda Vinicky on Twitter: @AmandaVinicky
---
Related stories: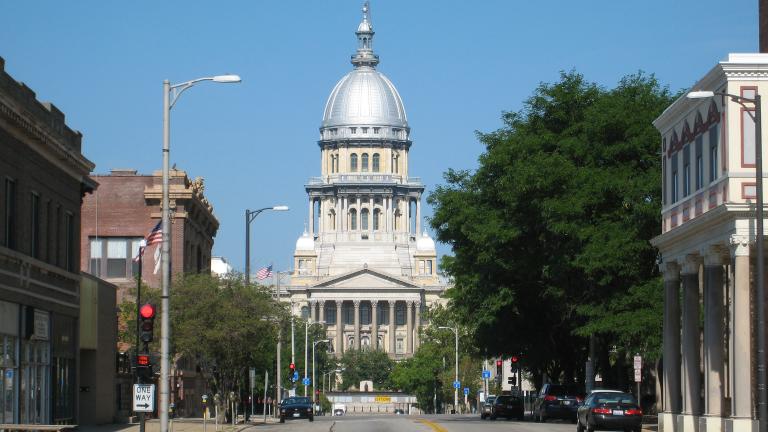 Lawmakers Pass Measures Cracking Down on Sexual Harassment
Nov. 7: Sexual harassment has been part of the way of life at the Illinois state capital for decades. Lawmakers on Tuesday spent much of the day decrying that culture and approving measures intended to root it out.
---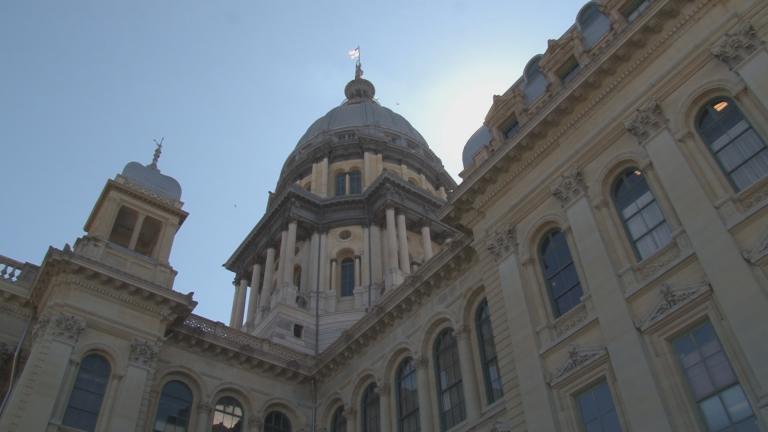 State Lawmakers Scramble to Tackle Charges of Sexual Harassment
Nov. 6: Legislators return to Springfield on Tuesday for the second half of the annual veto session. Front and center: What's being done in the capital about sexual harassment.
---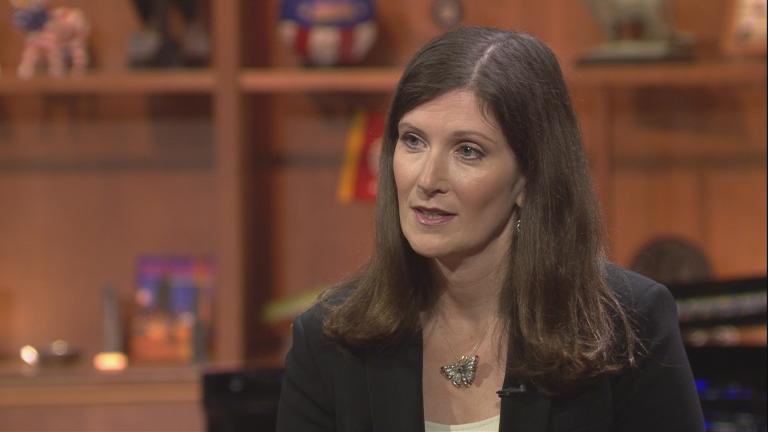 New Watchdog to Investigate Ethics Complaints in Springfield
Nov. 6: Following recent allegations of sexual harassment in Springfield, state lawmakers have appointed former federal prosecutor Julie Porter as legislative inspector general. Porter joins us to discuss her new role.
---