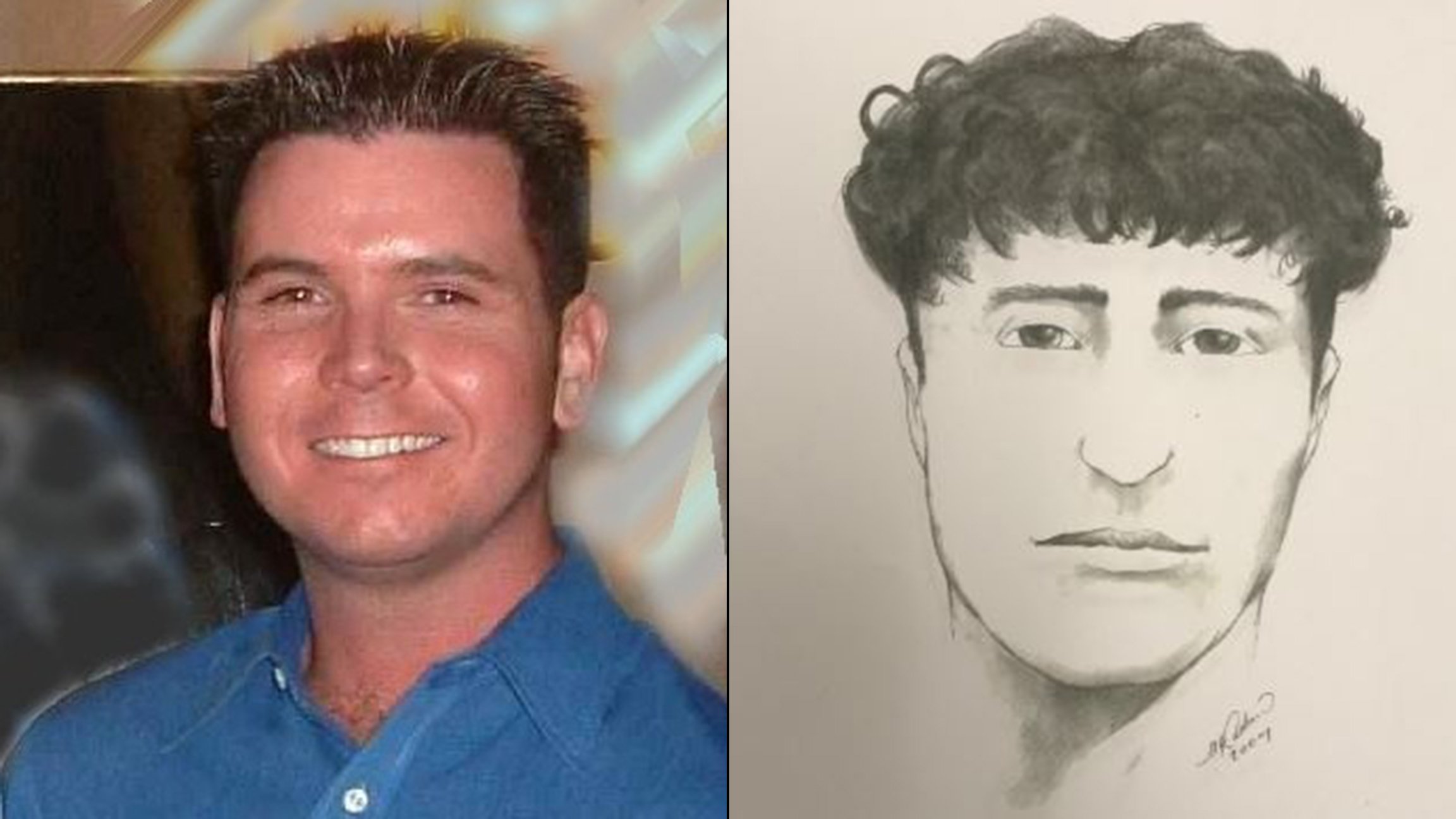 Kevin Clewer, left, was killed in 2004. Chicago police this week reissued a sketch of a person of interest in the case. (Photos courtesy Ron Clewer, Chicago Police Department)
It's been more than 13 years since Kevin Clewer was killed.
The Rockford native was stabbed more than 40 times by a still-unknown assailant inside the bedroom of his Lakeview apartment in March 2004. He was 31 years old.
The case eventually went cold and remains unsolved, but on Wednesday, the Chicago Police Department issued an alert in the hopes of soliciting new information about the killing. Clewer's case will also be highlighted later this month on an upcoming episode of "Case Files Chicago," a television series featuring local unsolved homicide cases.
"It remains an open investigation and any help from the public is greatly appreciated," a department statement read.
Included in the CPD release is a police sketch of a person of interest in the case – identified only as "Fernando" – who was seen with Kevin on the night of his death. He's described as a 5-foot-7 male with a slim/athletic build and a Hispanic or Spanish accent.
It's unknown if this is the man who killed Kevin, but his family hopes that at the very least he may know more about what happened on the night of his death.
"There is a hope that if they find him, there is a way that they could learn more because there are some missing pieces," Kevin's older brother Ron said.
'You never think it's going to happen to your family'
What is known is that Kevin Clewer met up with a former neighbor and went to at least two Halsted Street bars in Boystown on the night of March 23, 2004. They also met up with "Fernando."
Kevin, who was openly gay, had an infectious smile and laugh, according to his brother, who described him as a great "convener of people," someone who was always trying to make other people happy.
"He was the extroverted version of me," Ron said. "He and I had a lot of similar interests, but he was the one who was very outgoing and people would relate to. He worked to ensure all people had fun and had a good time and were comfortable and felt wanted and needed. He could do that in a very humorous way."
After the neighbor departed at the end of the night, Ron believes "Fernando" went home with his brother to his North Elaine Place apartment, and was presumably the last person to see Kevin alive.
Kevin's roommate had to work early the next morning and stayed in that night. He heard multiple voices when Kevin returned home in the middle of the night, but he couldn't be sure how many people were in the apartment, and didn't know what time this occurred.
He also said he heard a door close around 4 a.m., but didn't know if this was someone entering or leaving the apartment, according to Ron. He didn't hear or see anything else strange when he left for work at 6:30 a.m. It's unclear if Kevin was still alive at this point.
Kevin's mother, Pamela Cunningham, was his emergency contact at work. She received a call from his boss after he failed to show up for work and missed a meeting with clients coming in from out of town.
After contacting Ron, she called James Clewer – her ex-husband and the father of Ron and Kevin – who went to check in on Kevin at his apartment. Finding Kevin's car there, James made his way into the building and forced his way into the apartment. There he found Kevin's body.
"Even today it's still traumatic to think back about it," Ron said. "At that time, trying to figure out who and why somebody would do something like this to Kevin and ultimately the fact that it happened period. I know this stuff happens, but you never think it's going to happen to your family."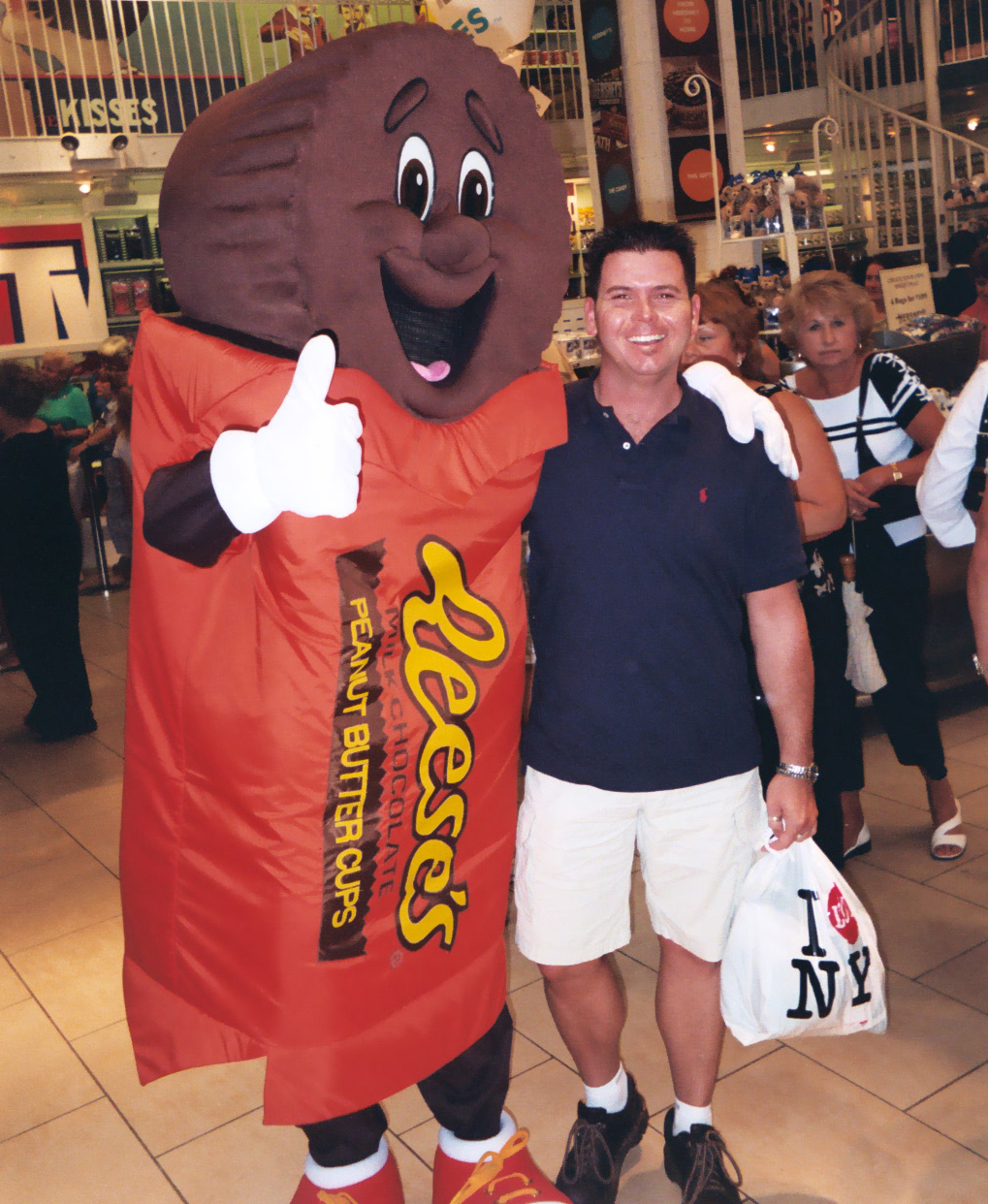 Kevin Clewer (Courtesy of Ron Clewer)
'Do you ever think about Kevin?'
Ron described the initial investigation into his brother's killing as a roller coaster of emotions. One day it seemed the cops were pulling in leads and moving toward an arrest, and the next they were back at square one.
Through leaked information from a reporter, he learned police had actually pulled one man in for questioning. But he was released without a charge after other evidence apparently cleared him.
As the investigation wore on, the impact of Kevin's unsolved killing began to weigh heavier and heavier on his family.
A man who himself had difficulty accepting his son's sexuality early on, James Clewer spent the rest of his life speaking out in support of inclusion.
"It was interesting to see him change and become an advocate and a voice, but also become a very humbled and broken individual," Ron said.
Clewer's father struggled to get the image of his son's lifeless body out of his head. In the months that followed, the family repeatedly discussed what, if anything, they could have done differently to save Kevin.
His mother also put on a brave face, but she too couldn't shake the trauma of her son's death. Like James, Pamela became a vocal gay rights advocate and worked tirelessly to identify Kevin's killer.
But Ron said she also had difficulty coping and lost hope in the ensuing weeks and months.
"Kevin's hopes and dreams are gone, because of you," she wrote in a 2005 letter to the killer. "Do you ever think about Kevin? Does it ever bother you? You saw the last breaths of life my Son took; life ended by your hand. I wonder how it made you feel. Have you done this before? Can you do it again? Will you do it again?
"Will you again shatter other people's lives, inflict a pain that there are no words for? Only families that have been through this could possibly understand what we feel, and don't feel."
Barely a year after Kevin's death, Pamela passed away. Fast-moving cancer had spread to several internal organs, even though she had been cancer-free just a few months earlier. Two weeks later, James died of a heart attack. Both were 56 years old.
It was the effects of Kevin's murder, Ron believes, that led directly to his parents' deaths.
"I firmly believe the trauma and the weight of Kevin's death advanced that rapidly," he said. "I honestly believe it was the stress of all of this."
'This just may never happen'
Ron stayed focused on his brother's case for several more years. But as the 10-year anniversary of Kevin's death approached in 2014, he grew more and more frustrated.
"It just became a realization that this just may never happen," he said. "There were too many times where you thought something might happen and then it didn't."
Kevin's homicide remains an open case within the Police Department and Ron said he's learned a cold case detective has actually been assigned to investigate. That's why the CPD issued its notice this week and why Kevin will be featured on "Case Files Chicago."
After so many years, Ron said he's still hopeful someone will come forward with information about what happened to his brother.
Beyond any sense of retribution or vengeance, Ron simply wants answers for his family and justice for Kevin.
"I am much more forgiving. And I've had this conversation with my family: if it ever happens, are we able to forgive the individual, or are we going to be like many others who condemn?" he said.
"I believe we should forgive. That was a big conversation last year. So if it happens, I'm hopeful we'll live up to our agreements of forgiveness and to understand this individual better."
Anyone with information about Kevin Clewer's death is asked to contact the CPD Bureau of Detectives or Det. John Campbell at 312-744-8261. The "Case Files Chicago" episode featuring Kevin will air Nov. 11.
Follow Matt Masterson on Twitter: @ByMattMasterson
---
Related stories: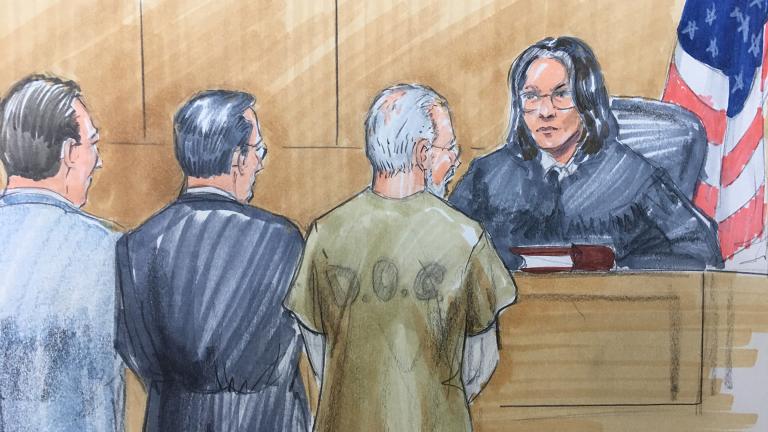 Hearings for Northwestern, Oxford Murder Suspects to be Held Together
Oct. 31: Former Northwestern professor Wyndham Lathem and his accomplice Andrew Warren, charged in the stabbing death of a Chicago hairstylist, will have their hearings scheduled together as their cases proceed.
---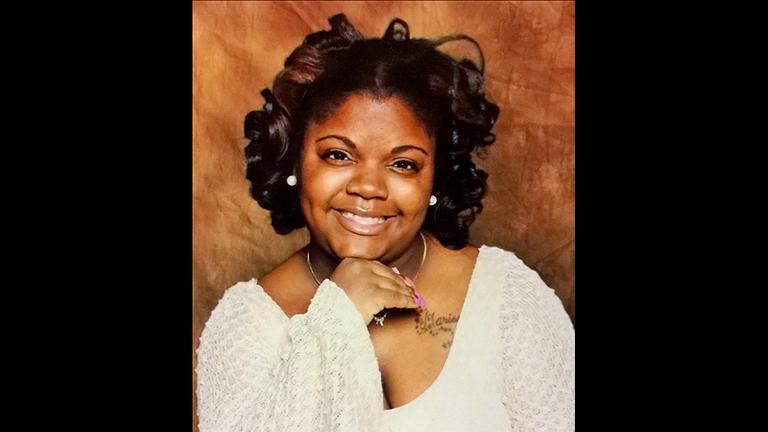 Witness Cooperation in Murder Cases a Chronic Problem in Chicago
June 27, 2016: It's a chronic problem in Chicago: unsolved murder cases. A look at one case, gone three-years cold.
---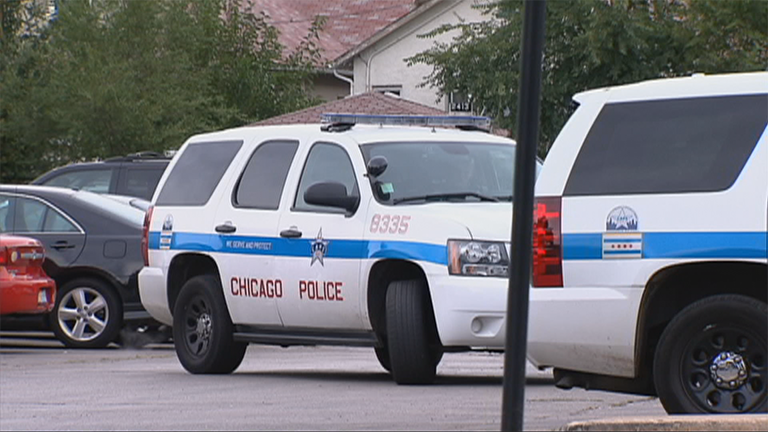 CPD: Fear of Retaliation Drives Community Code of Silence
June 27, 2016: Unsolved murder cases like that of Marissa Boyd-Stingley are a chronic problem in Chicago. Why are some witnesses unwilling to share information with police?
---