In most jails, something as simple as a pen is hard to come by.
But in one of Cook County Jail's maximum security units, some detainees are given the privilege of having access to pens for the towering task of writing their memoirs. It's part of a program called Contextos, designed to help inmates take stock of their lives, with added benefits for the jail.
We explore how these detainees are earning a new label: authors.

More on this story
Contextos began at schools and prisons in El Salvador, where the per-capita murder rate in the country's capital, San Salvador, is six times that of Chicago.
The group also works with young men in both the Roseland and North Lawndale neighborhoods through the Chicago Cred project, a violence prevention and jobs program from Emerson Collective.
You can find books published through the program in Chicago here.
Follow Brandis Friedman on Twitter @BrandisFriedman
---
Related stories: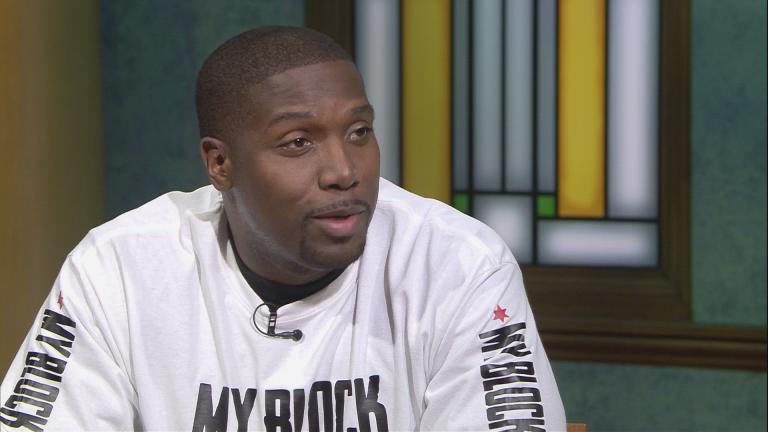 'My Block, My Hood, My City' Founder Jahmal Cole on Why 'Exposure is Key'
Oct. 4: A new book by a Chicago community activist and mentor explains how cities can become safer and more equitable, and why we all have a stake in our neighborhoods.
---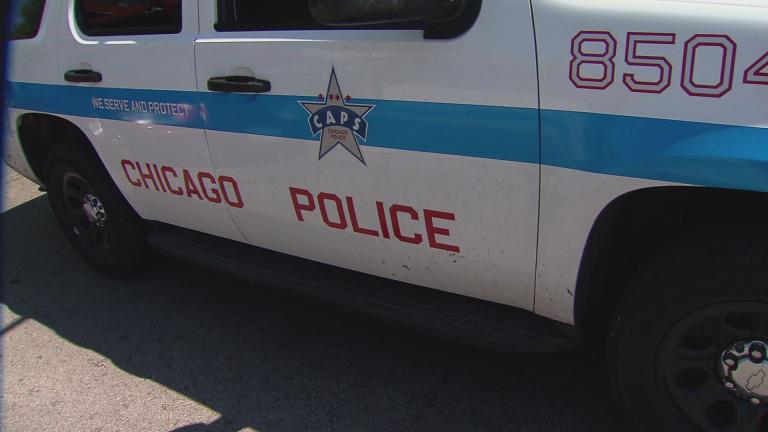 Chicago Police Data Shows Reductions in Homicides, Shootings
Oct. 2: The Chicago Police Department says that for the second month in a row, homicides in Chicago were lower than they were during the same month the year before.
---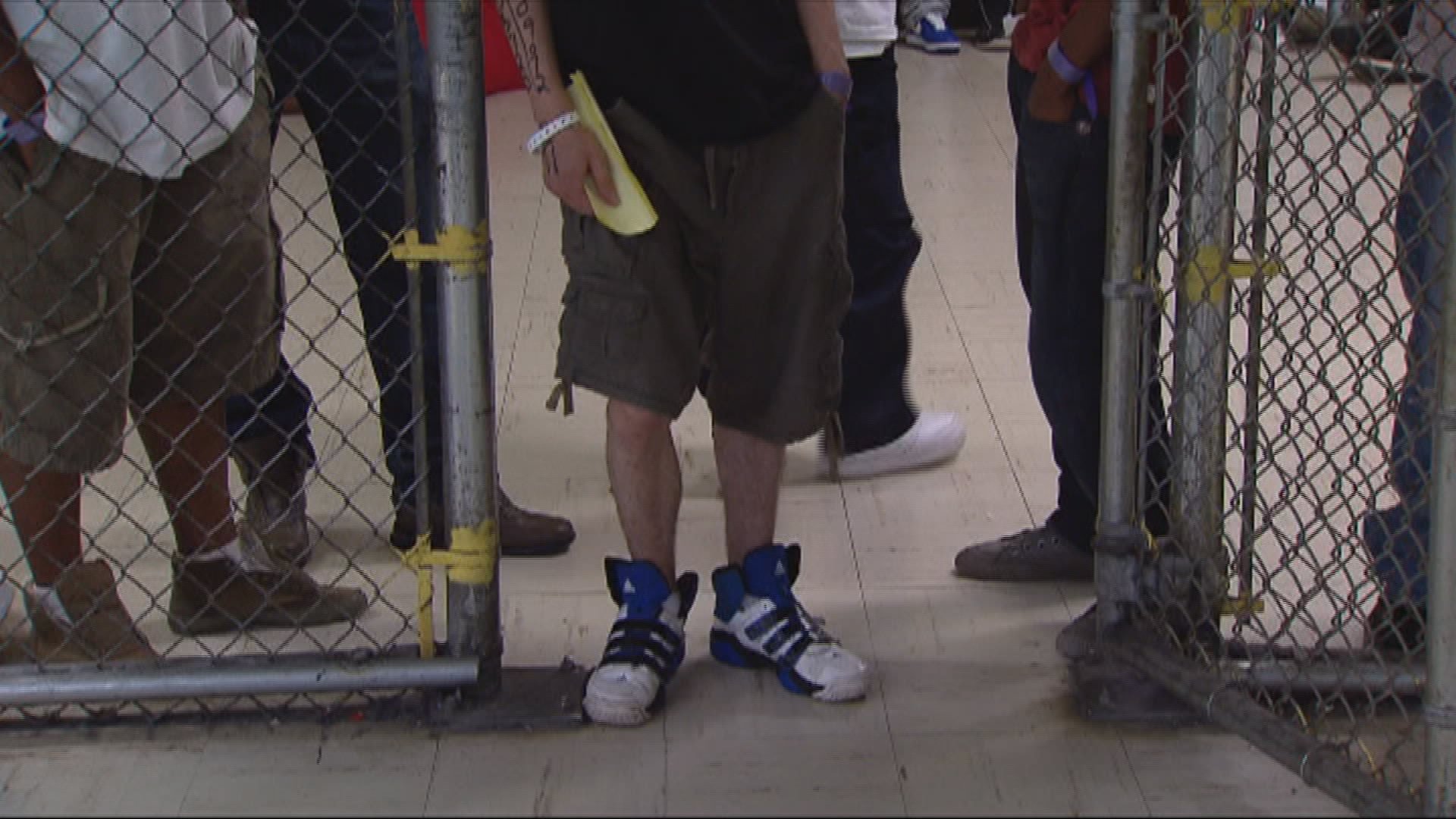 Cook County Jail is Giving At-Risk Inmates Narcan Upon Their Release
Aug. 8: Inmates at-risk of substance abuse are given an overdose-reversing drug as they leave detention.
---