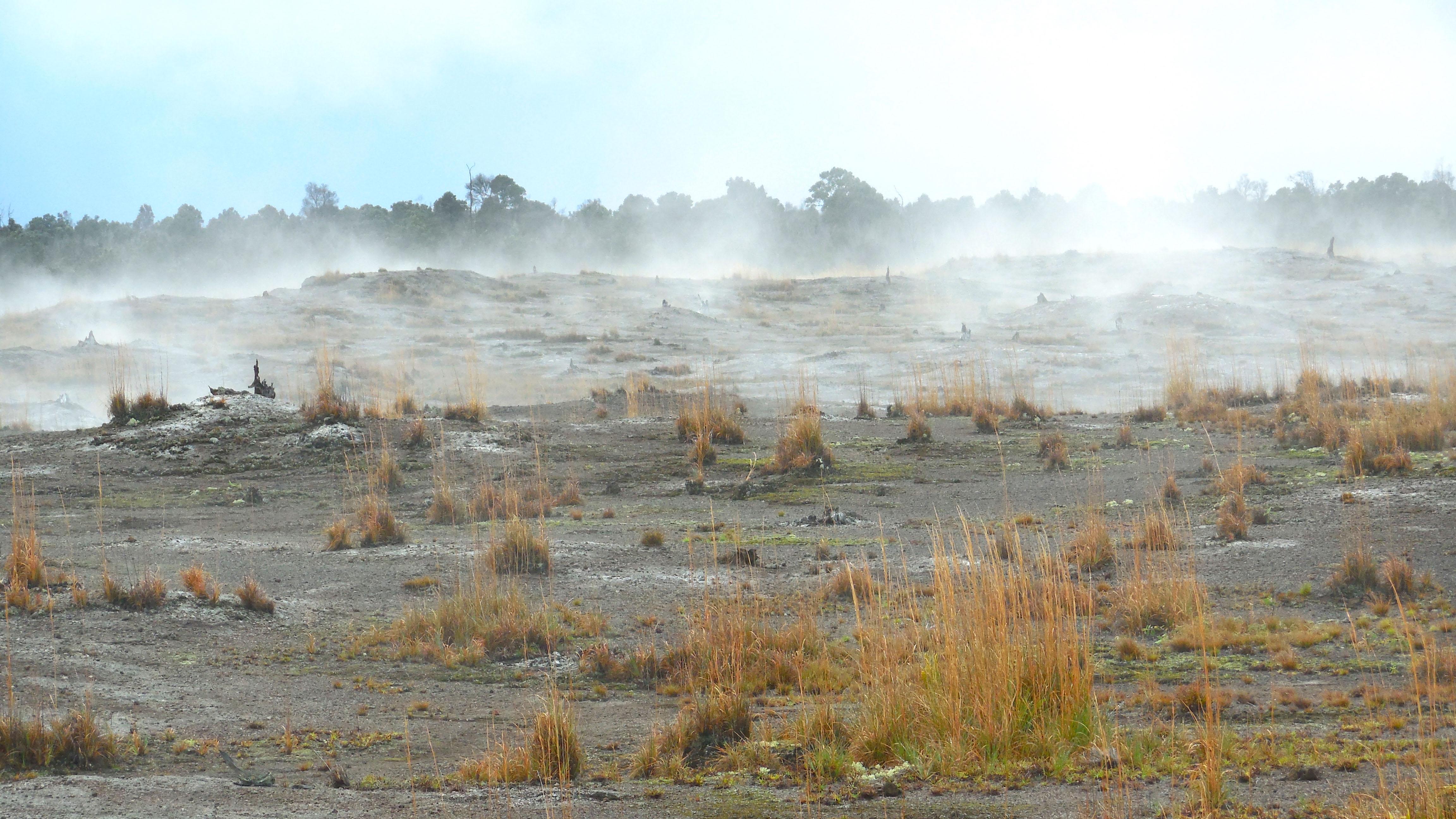 The Earth Microbiome Project aims to catalog all of the world's microbial communities, including those found in the Puhimau Thermal Area of Hawai'i Volcanoes National Park. (G.M. King)
Scientists say there are more bacteria in the ocean than there are stars in the universe, yet little is known about them or other microbes.
Researchers are working to change that through the Earth Microbiome Project, a massive undertaking that launched in 2010 with the aim of cataloging as many of Earth's microbial communities as possible in order to provide scientists with a better understanding of microbes and their relationships to humans, plants, animals and other environments.
"It's a crazy idea: cataloging the microbial diversity of this planet is an immense problem. There are approximately a trillion species on the planet," said Jack Gilbert, the project's co-founder who is a professor and faculty director of the Microbiome Center at the University of Chicago.
In order for that "crazy idea" to work, Gilbert, along with his fellow co-founders of the Earth Microbiome Project, needed help from the global scientific community.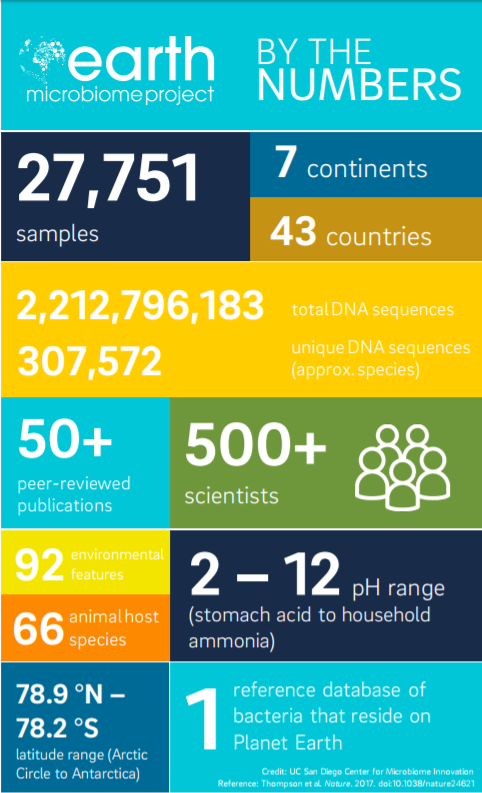 Click for a larger view. "There was a massive push to work with the microbiome project as a crowdsourcing entity that allowed us to ... collaborate on a scale that was pretty much unprecedented, providing us with an opportunity to really acquire those samples that we would've never been able to get had we been trying to do this by ourselves," Gilbert said.
More than 500 scientists contributed more than 27,000 samples to the project, representing 43 countries and every continent, according to a just-released study highlighting some of the findings.
"This huge study has really given us an unprecedented view of the planet's largely uncharacterized microbe diversity," said Janet Jansson, chief scientist for biology and laboratory fellow at Pacific Northwest National Laboratory. "That really allows us to answer some fundamental questions, like 'What is the composition and distribution of microbial life on Earth? ... Are there global patterns of microbial diversity? And how specified are these microbes to habitats' functions?' This is the first time we can answer those questions."
"You can think of it as a ... Google database for microbes," said Luke Thompson, first author of the study and research associate at the National Oceanic and Atmospheric Administration. "Instead of searching where certain words are found on the web ... you can search for where certain microbes are found on planet Earth."
Project members are using the data collected as part of approximately 100 studies, half of which have already been published in peer-reviewed journals. "We have studies about the gut health of primates, how gut microbiomes evolved to digest ants and also how ant gut microbiomes evolved to eat plants," Thompson said. "We have data samples on how obesity affects how you smell wine aromas. We have data about how the microbiome changes all the time and how it alters the space we live in. It's just scratching the surface."
In addition to unearthing troves of data, the Earth Microbiome Project established a standardized technique for identifying collected samples.
"Prior to the EMP individual researchers were using their own technologies to extract DNA, sequence and to even analyze their data. So if I wanted to compare my data to those that Rob [Knight] or Jack [Gilbert] or other people were generating, it would be a little like apples and oranges comparisons," Jansson said. "The value of the EMP is that all of our technologies were standardized."
Project members analyzed bacterial diversity among various environments, geographies and chemistries by sequencing the 16S rRNA gene, a specific genetic marker for bacteria and their relatives, archaea. These specific sequences work like bar codes to identify different types of bacteria, allowing scientists to track them through different samples from around the world.
"There are large swathes of microbial diversity left to catalogue. And yet we've recaptured about half of all known bacterial sequences," Gilbert said.  "With this information, patterns in the distribution of the Earth's microbes are already emerging."  
As EMP members continue their work, they encourage fellow scientists to "expand the EMP by using our standardized protocol," said Rob Knight, professor and director of the Center for Microbiome Innovation at UC San Diego.
All of the information collected by researchers is available on the EMP website. 
Contact Kristen Thometz: @kristenthometz | [email protected] | (773) 509-5452
---
Related stories: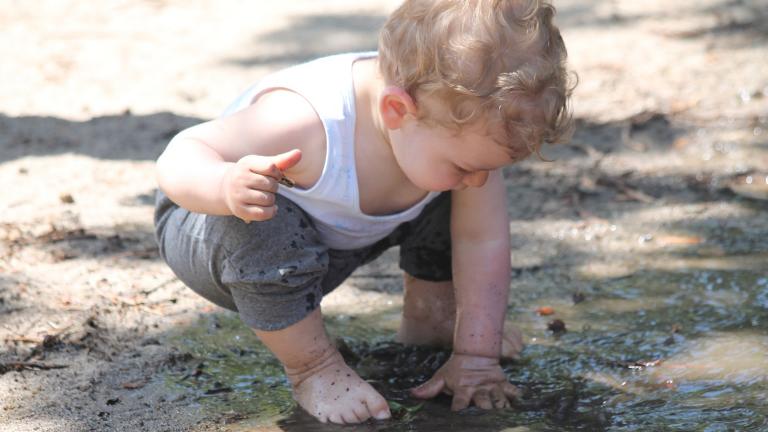 Why 'Dirt is Good' For a Child's Developing Immune System
June 19: For many parents, questions of hygiene and health weigh heavily on their minds. A new book argues that a fixation on cleanliness won't lead to healthier children.
---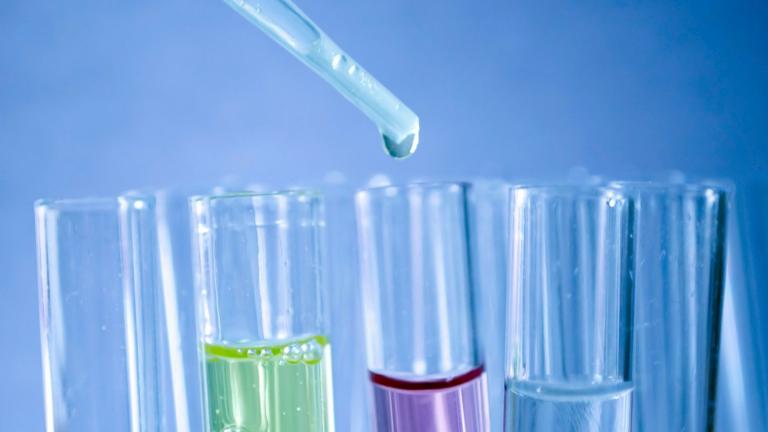 $100M Gift to UChicago to Study the 'New Science of Wellness'
May 24: Harnessing the power of the human body to prevent illness – that's the goal behind a $100 million gift to the University of Chicago Medicine.
---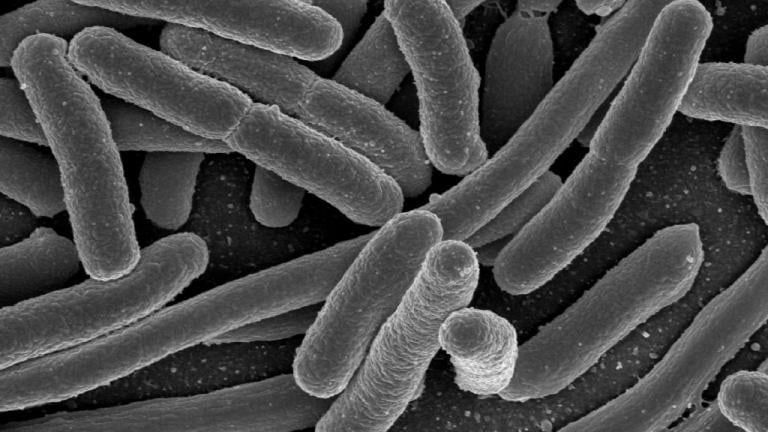 The Microbiome's Role in Precision Medicine
Nov. 16, 2016: Inside the human body lives a community of microorganisms, bacteria, viruses and fungi known as the microbiome. Local professors talk about the importance of understanding the microbiome.
---