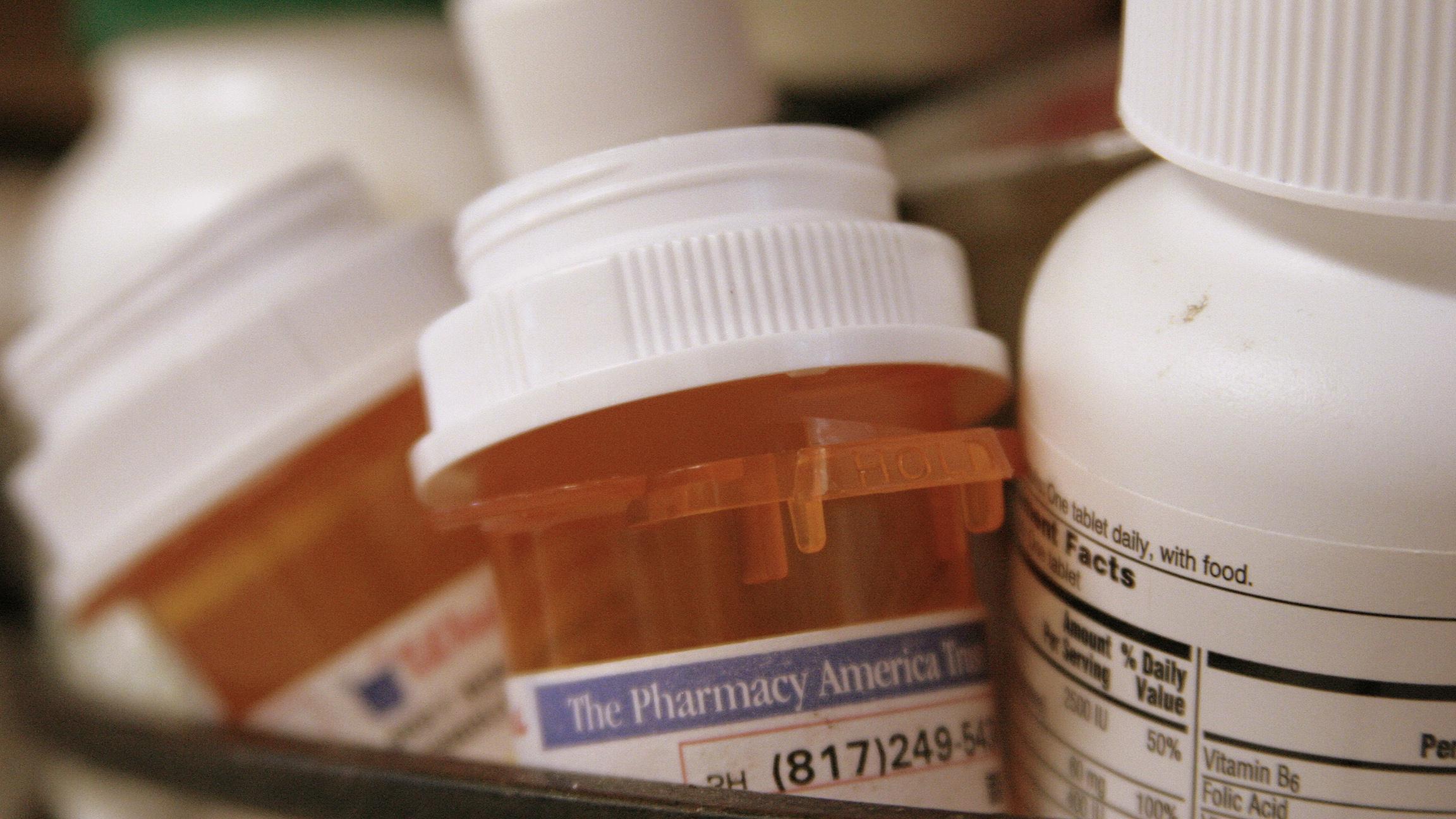 "Like you, we are alarmed by the severity of opioid misuse and abuse in the United States," wrote ADA President Dr. Joseph Crowley and ADA Executive Director Kathleen O'Loughlin in a letter. (David Kessler / Flickr)
A letter sent last month from local officials to the American Dental Association and other medical groups called for restrictions on opioid prescriptions in the fight against the opioid crisis, deemed last month by President Donald Trump as a national public health emergency. 
"It is time for you and your members to take bold action to stop the rampant over-prescribing and abuse of pharmaceutical opioids," states the Oct. 27 letter sent by Mayor Rahm Emanuel, Cook County Board President Toni Preckwinkle and DuPage County Chairman Dan Cronin to the ADA, the American Medical Association and American Pharmacists Association. Officials in the letter also called on the groups to adopt the Centers for Disease Control and Prevention's guidelines for prescribing opioids for chronic pain.
On Monday, the American Dental Association issued its response on behalf of its 161,000 members. "Like you, we are alarmed by the severity of opioid misuse and abuse in the United States, and we recognize that we can all do more to keep opioid pain medications from becoming a source of harm," states the letter signed by ADA President Dr. Joseph Crowley and ADA Executive Director Kathleen O'Loughlin.
Among the CDC's guidelines is a recommendation that the "lowest effective dose" is prescribed when opioids are used to treat acute pain, because long-term opioid use often begins with such treatment. In addition, clinicians should only prescribe the amount needed for the "expected duration of pain severe enough to require opioids," the guidelines state. "Three days or less will be sufficient; more than seven days will rarely be needed."
In its letter, the ADA says opioid prescription rates in the field of dentistry have declined nationally by nearly 6 percent from 2007 to 2012. "The ADA has been encouraging dentists to be more judicious in their opioid prescribing well before the CDC guideline was published," the letter states.
The organization has also been providing free online continuing education materials and a reference manual to its members, and has been working with "outside stakeholders to raise professional and consumer awareness about how opioid pain medications can be addictive" since at least 2012, according to the letter.
While city and county officials acknowledged in their letter that many in the medical community are working to address the opioid epidemic, they urged the groups to make the CDC's guidelines "a top priority across all sections of the associations, from policy makers to academic physicians to medical students."
The ADA, however, says the guidelines are not very helpful to dentists because they don't "address the nuances of using short-acting opioids to manage acute pain following a one-time oral surgery."
The ADA does have its own guidelines for treating dental pain, which include information about opioids. Like the CDC's guidelines, the ADA recommends dentists register and use the prescription drug monitoring program to promote appropriate use of controlled substances for legitimate medical purposes, as well as review patients' histories to determine current medications, potential drug interactions and history of abuse.
Both the ADA and CDC recommend practitioners discuss with patients the known risks of opioid therapy, as well as their responsibilities for preventing the misuse and abuse of prescription opioids. The ADA also recommends dentists consider nonsteroidal anti-inflammatory analgesics as a first-line therapy for acute pain rather than opioids; the CDC prefers nonpharmacological therapy and nonopioid therapy for chronic pain, according to its guidelines.
The American Pharmacists Association did not have a response at this time. The AMA said it will have an official response to the Oct. 27 letter but it has not been sent yet.
Contact Kristen Thometz: @kristenthometz | [email protected] | (773) 509-5452
---
Related stories: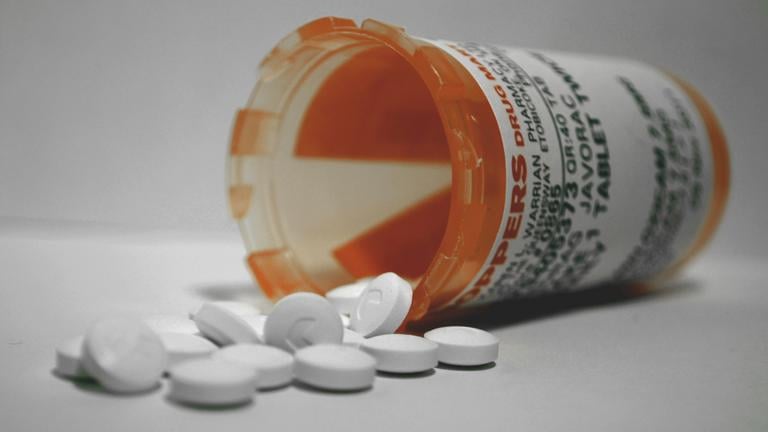 Chicago, County Officials Take Action Against Opioid Epidemic
Nov. 1: Local officials call for restrictions on opioid prescriptions as Mayor Rahm Emanuel proposes a $500,000 investment to fight the opioid epidemic.
---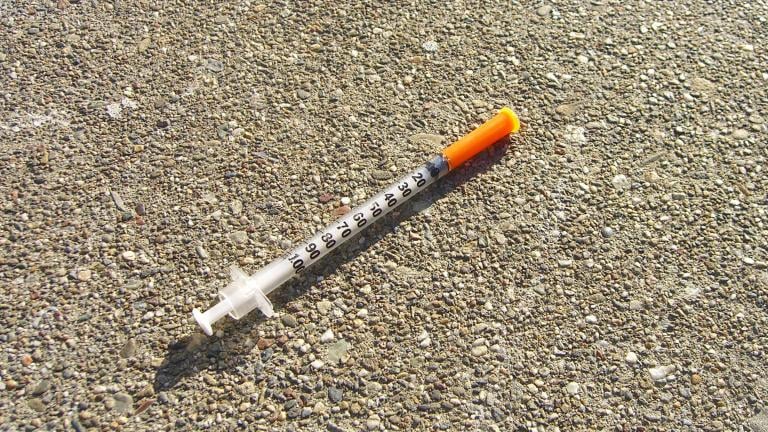 Trump Declaring Opioid National Emergency Could be 'Game Changer'
Oct. 25: As opioid overdose deaths continue to rise, President Donald Trump on Thursday is expected to declare the ongoing epidemic as a "national emergency."
---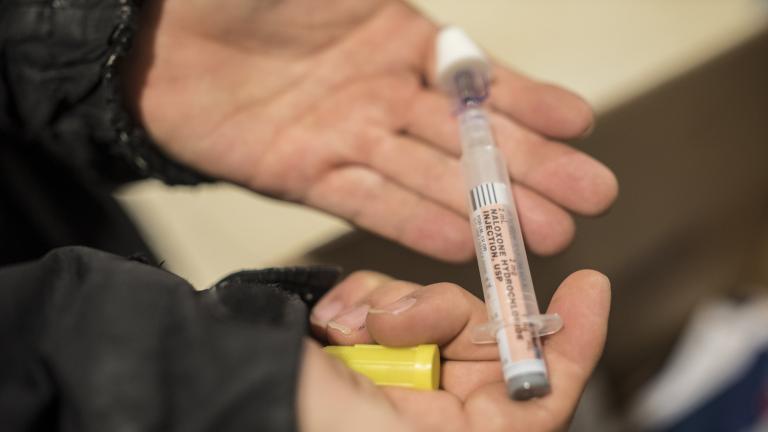 Illinois Public Health Department Issues Standing Order for Naloxone
Oct. 2: There were nearly 1,900 fatal opioid overdoses in Illinois last year, according to the Illinois Department of Public Health.
---