The Illinois Department of Public Health is making a drug used to fight opioid overdoses more readily available to those who need it.
The state agency documented nearly 1,900 fatal opioid overdoses in Illinois during 2016 – an increase of more than 75 percent compared to 2013. Opioid deaths in Illinois' rural, south-central counties are increasing sharply due to a lack of resources and effective training to combat the problem, according to the IDPH.
A person overdosing on opioids can be saved if they are administered naloxone, a drug sometimes marketed as Narcan. Naloxone has a higher affinity to opioid receptors in the brain than opiates do – this antidote, which is commonly administered as an intramuscular injection, essentially knocks opiates out of these receptors, blocking their lethal effects. Side effects are rare and if the drug is administered to someone who is not suffering from an opioid overdose, it will not get them high or cause an overdose.
The IDPH has issued a statewide naloxone standing order to make the opiate-blocking drug available to individuals at risk of an overdose as well as their family and friends. Naloxone normally requires a prescription, but the standing order allows pharmacies and drug treatment programs to distribute the drug without one. Individuals who request the drug will be educated and trained on how to administer it.
Illinois' uptick in opiate-related deaths is part of a nationwide trend: fatal overdoses involving prescription and illegal opioids have quadrupled in the U.S. since 1999, according to the Centers for Disease Control and Prevention. 
Along with heroin and the prescription painkillers OxyContin and Percocet, the death toll is increasingly fueled by the abuse of potent, synthetic opiates such as Fentanyl, which is used to treat severe, cancer-related pain, and Carfentanil, a substance 10,000 more powerful than morphine that's used to tranquilize elephants.
Illinois Department of Public Health Director Nirav Shah joins us to discuss his agency's fight against the opioid epidemic and the naloxone standing order.
---
Related stories: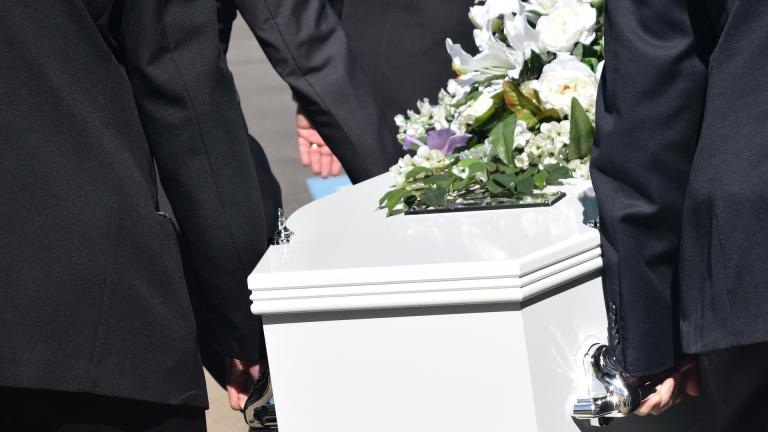 CDC: Teen Drug Overdose Deaths Increased in 2015
Aug. 18: Following years of steady decreases, a new report by the Centers for Disease Control and Prevention shows a significant rise in teen overdose deaths in 2015. "It's disappointing," said Renee Manworren, a local researcher.
---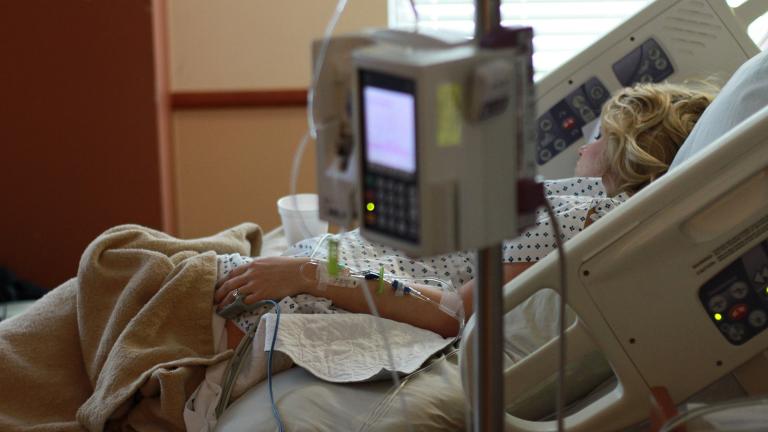 Study: Cost, Severity of Opioid Overdose Admissions to ICU Rising
Aug. 15: For years, critical care doctors have noticed an increase in patients suffering from opioid overdoses. A new study confirms their observations and details the staggering cost of treatment.
---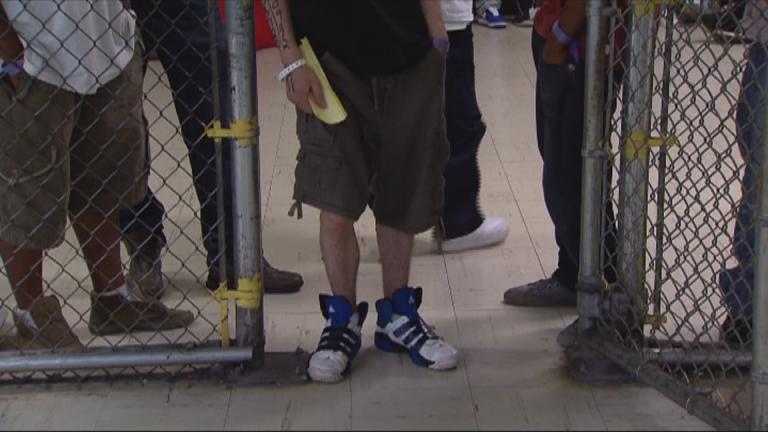 Cook County Jail is Giving At-Risk Inmates Narcan Upon Their Release
Aug. 8: Inmates at risk of substance abuse are given an overdose-reversing drug as they leave detention.
---