President Donald Trump's former campaign chairman Paul Manafort and his longtime associate Rick Gates were charged Monday morning with money laundering by special counsel Robert Mueller.
Both men pled not guilty in federal court Monday afternoon.
A third man, George Papadopoulos, pled guilty to lying to the FBI about contacts with a Kremlin-linked professor and appears to be cooperating with the inquiry.
So after months of speculation, do these two indictments and one guilty plea signal the investigation is getting closer to establishing collusion between Russia and the president's election campaign?
White House press secretary Sarah Huckabee Sanders says no.
"Today's announcement has nothing to do with the president, has nothing to do with the president's campaign or campaign activity," Sanders said at the White House press briefing Monday.
Sarah Huckabee Sanders
But Juliet Sorensen, a professor in international law at Northwestern University and a former federal prosecutor, says the fact that the indictments made no mention of the Trump campaign is unlikely to signal that the president is in the clear.
"I think it signifies a cautious prosecutor who doesn't want to include in the indictment more than he can prove beyond a reasonable doubt. I don't think it signifies anything beyond that, including who else in this investigation has criminal exposure. I would just say stay tuned," Sorensen said.
Patrick Cotter, also a former federal prosecutor and a longtime white-collar crime defense attorney at law firm Greensfelder, believes investigators are just getting started. He says the indictments and plea deal send two very important messages designed to encourage others to cooperate.
"I think the message today is Mr. Manafort is going to jail for many years and is going to owe (the government) somewhere in the vicinity of $18 million to $75 million," Cotter said. "Papadopoulos cooperated and he's not going to jail at all. … So they have shown a very big stick and they have put forward a very, very appetizing carrot."
Cotter says he does not expect to see a flurry of indictments in the near future but instead expects investigators and prosecutors to ramp up the pressure to get other potential witnesses to cooperate.
"I think this was done to try and prime the pump and get other witnesses in a more cooperative frame of mind and now they will go out and try to reap the benefits of that and build on that," Cotter said.
Sorensen and Cotter join host Phil Ponce to discuss the significance of Monday's developments.
---
Related stories: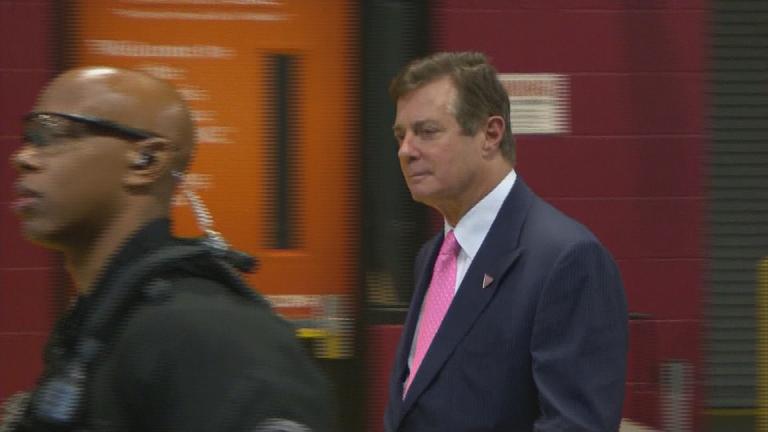 Mueller Probe Intensifies as Former Trump Campaign Manager Targeted
Sept. 20: The pressure rises on former Trump campaign manager Paul Manafort as the Russia investigation of special counsel Robert Mueller heats up.
---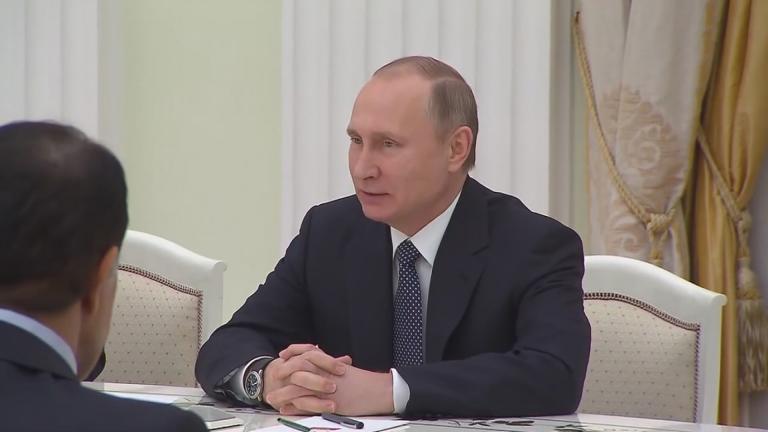 Trump to Sign Sanctions Against Russia 'Soon'
Aug. 1: Vladimir Putin orders hundreds of U.S. diplomats out of the country as tensions escalate with Russia.
---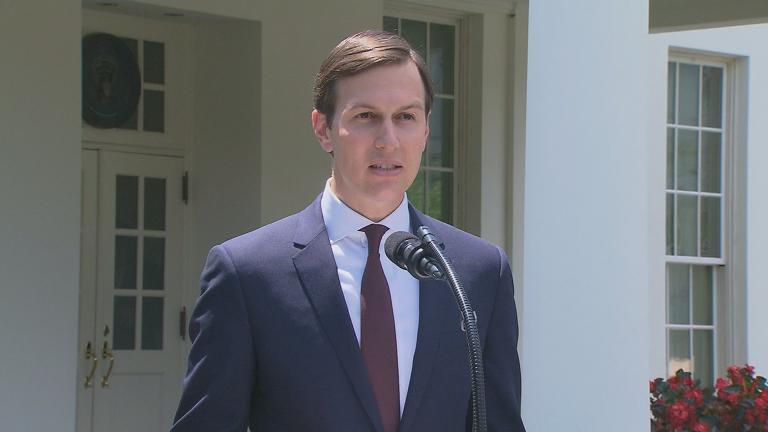 Kushner Talks to Senate Investigators as Russia Questions Persist
July 24: Jared Kushner, son-in-law and special adviser to the president, is questioned by congressional investigators about his Russia contacts.
---