High school students who take Advanced Placement and International Baccalaureate classes are more likely to enroll in and complete their first year of college, according to research.
But Chicago Public Schools says that despite the majority of the city's student body being of color and low income, not enough of those students are getting access to this more challenging coursework.
In order to close that achievement gap, the district says it's partnering with a national nonprofit called Equal Opportunity Schools. That group already works in districts around the country to increase the number of low-income and minority students succeeding in Advanced Placement and International Baccalaureate courses, intended to give students a more rigorous, college-bound education.
Numbers from the district show that the percentage of 11th- and 12th-grade students who are low-income and/or black and Hispanic taking these more advanced courses is 43 percent of district students.
That's higher than the national average of 15 percent.
Among white and Asian students and those from middle to upper incomes households, 74 percent are taking AP or IB courses, compared to 38 percent nationally.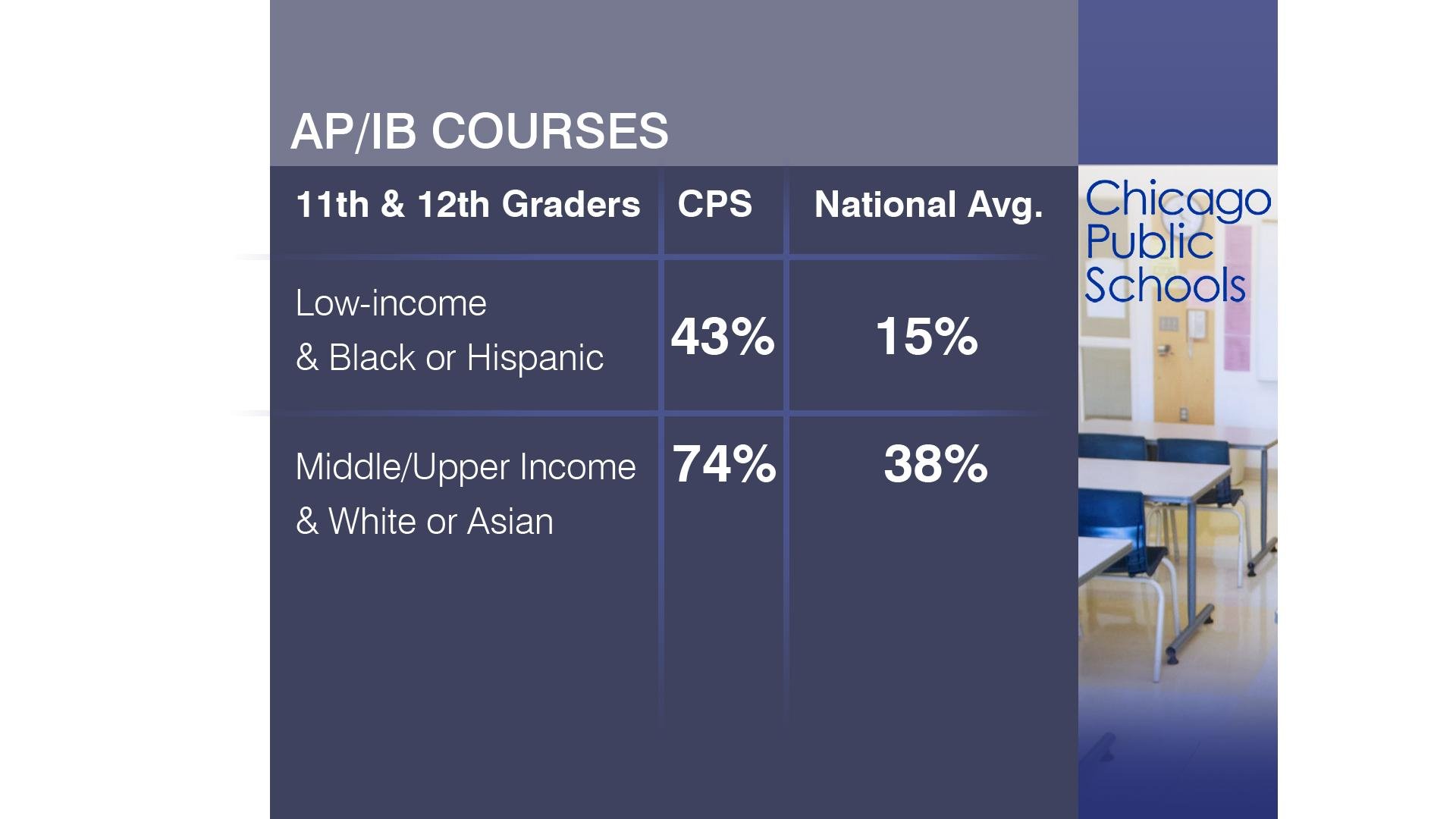 CPS Chief Education Officer Janice Jackson says there can be several reasons for this gap, starting with whether schools are offering enough courses, and the right kind of courses.
"What courses will our students be successful in? The Advanced Placement office puts out tons of data that explains courses that African-American students, Latino students, likewise, do well in, and it really is about confidence, like so many things. The students haven't been exposed, they think it's for somebody else, and unless the school creates the conditions for them to believe that they can be successful, it's really hard.
"And then the last piece is sometimes just adult bias. We're looking at test scores as a means to select students, and test scores don't tell us everything. You have to look deeper and look at some of the other attributes that students possess in order to determine who's ready for that next level of rigor," Jackson said.
The district announced this partnership Thursday along with the mayor.
Part of what Equal Opportunity Schools, or EOS, will do is to assess both the current coursework as well as the students to see who's being overlooked and what other courses could be offered.
At the predominantly black high school King College Prep High School, one of the six schools to pilot this program for the district, 80 percent of juniors and seniors are taking courses, but principal David Narain says he'd like to see more of them scoring higher in order to earn college credit.
"What EOS will do for us is help us build a profile for every student in the school beginning in their freshman year, help us to get to know our students better—and their interests," said Narain.
In addition to King College Prep, schools piloting this program for CPS include Chicago Agricultural, Curie, Lake View High School, Mather High School and Morgan Park High School.
The program is part of the Lead Higher Initiative, and includes a grant from the non-profit Equal Opportunity Schools of $27,000 per school.
The district matches that grant, with funds approved by the Board of Education back in August—not out of the budgets of individual schools.
Follow Brandis Friedman on Twitter @BrandisFriedman
---
Related stories: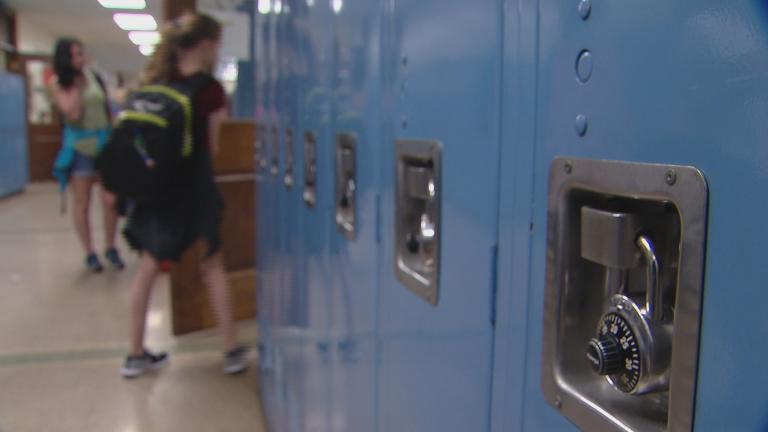 PARCC Results Stable, Exam Likely Sticking Around
Sept. 15: On top of announcing its 2017 PARCC results, the Illinois State Board of Education says it plans to stick with the exam that critics have called confusing and unreliable.
---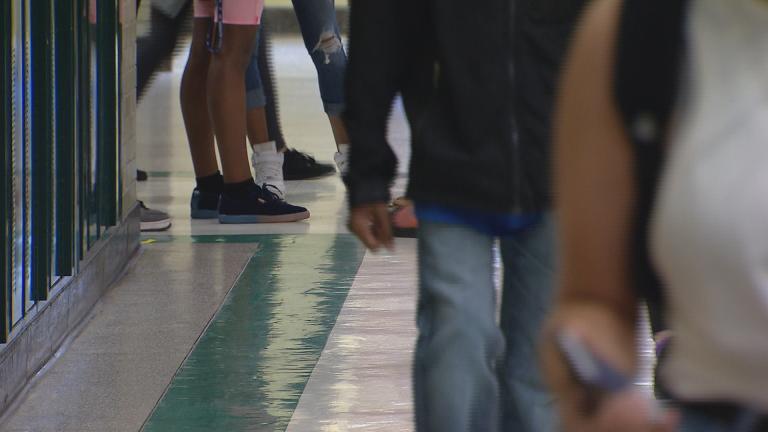 CPS Says Record Number of Grads Earn College, Career Credentials
Sept. 11: A week after announcing a record-high graduation rate among students last year, Chicago Public Schools said Monday that more of those students are ready for college than ever before.
---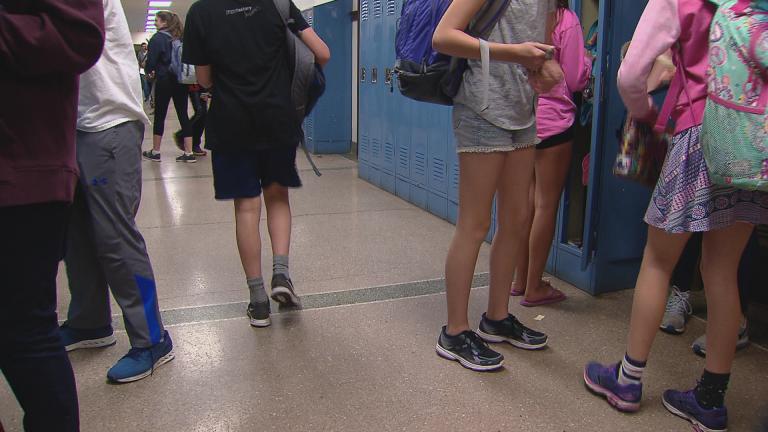 Should Illinois School Districts Hire More Minority Teachers?
June 21: In an affluent suburb, a school district is engaged in a bold experiment to help minority students perform better—or a misguided form of bureaucratic overreach, depending on your point of view.
---