Chicago artist Caren Helene Rudman has always been drawn to creating pieces that focus on genetics, health and wellness. "I've always been curious about bloodlines, genetics and familial traits that are passed on for generations," she said.
Nearly 20 years ago, Rudman's interest in genetics became much more personal. After her mother was diagnosed with breast cancer, she was tested to see if she had a mutation in one of two breast and ovarian cancer susceptibility genes. She was.
"I'm a carrier for the BRCA1 gene, which includes the risk of ovarian and breast cancers," Rudman said.
After getting the news, Rudman attended a patient advocate seminar, where she brought slides of her work. It was there she had a revelation: She could use her art for advocacy by sharing her journey through health and wellness. "I figured out I could bridge the two things," she said. "I've become a big patient speaker advocate."
Through her "Redefining Beauty" series, Rudman shares images of women after they've had surgeries, biopsies or radiation to reveal "the beauty of what lies beneath." When she started the project, she realized she had to be her first subject. "I felt I couldn't have asked other women to share images of their own bodies without documenting my own, so I started my own work," she said.
Within a year's time, she had four surgeries and infections – all of which she incorporated into her artwork. In the end, she created 365 mixed media pieces of her journey. "All of our bodies have fragility and strength to heal and to be imperfect, and that is what makes them beautiful," Rudman said.
Rudman's series is featured in the new exhibition, "Undefinable: Women's Health in America," at the Evanston Art Center. The show, curated by Rudman, includes works by nine other female artists, all of whom draw upon their personal experiences as patients, caregivers and advocates.
Artists Mary Krebs Smyth and Mary Weidner portray the aging process with a grim, realistic approach, while Kelly Matthews uses mixed media to address the political attack on women's rights over their own bodies, with images of women's bodies superimposed on government documents, including the Bill of Rights.
While most of the political issues surrounding women's health have centered on contraception and abortion rights, Rudman says that's just one aspect of a woman's health. "There's so much more and so much more at stake," she said. "Women tend to be caretakers and nurturers, and this exhibit shows those roles and the depths of how needed their health and wellness are."
For instance, artist Colby Beutel watched her daughter battle cancer three times, which inspired Beutel to create pieces made with hair and cages to illustrate the strength and ability of her daughter to persevere. 
"Most of the artwork takes the personal and makes it universal. ... Their stories reverberate through their work," Rudman said of the artists. "Women are so connected to body, which can sometimes be a blessing and sometimes be a curse.
"This exhibit shows how much of a blessing it is. It shows how strong [the body is] and how art has the ability to pull this community together and speak to all of these issues in such a powerful way."
The exhibit will be on display through Nov. 7. 
Follow Kristen Thometz on Twitter: @kristenthometz
---
Related stories: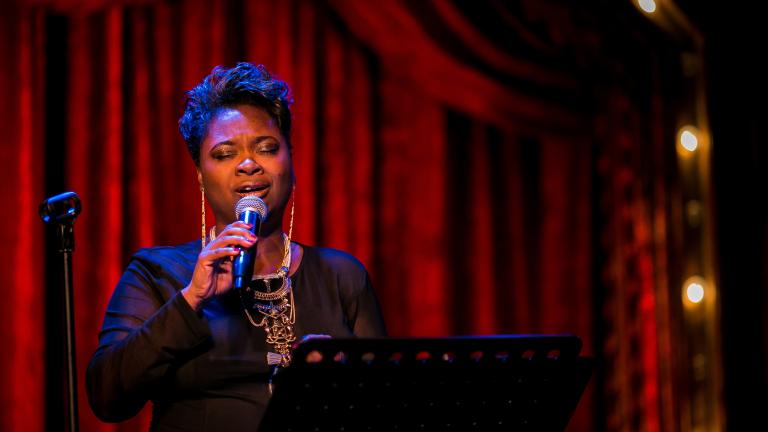 Chicago Actors Use Talents to Support Groups Threatened Under Trump
Sept. 14: Actors take action by taking the stage once a month to raise money for organizations that could lose funding under the Trump administration. Meet the program's founder and find out what's on tap in September.
---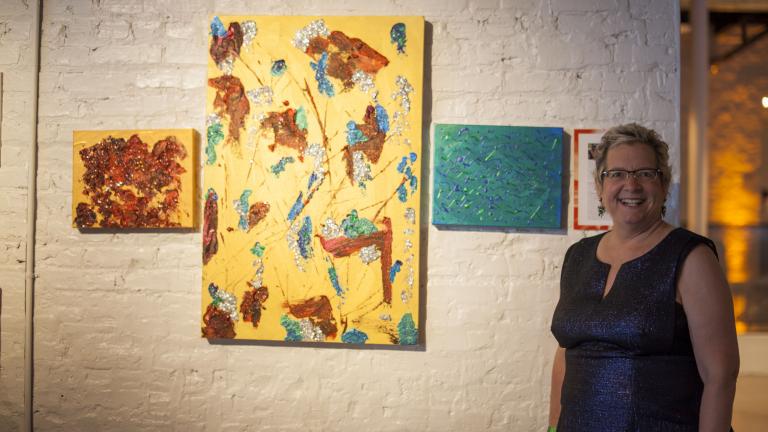 Brushes with Cancer Celebrates Life, Art
Sept. 1: Everyone who has been touched by cancer has a story to tell. Through Brushes with Cancer, artists find inspiration from those stories to create reflective works of art.
---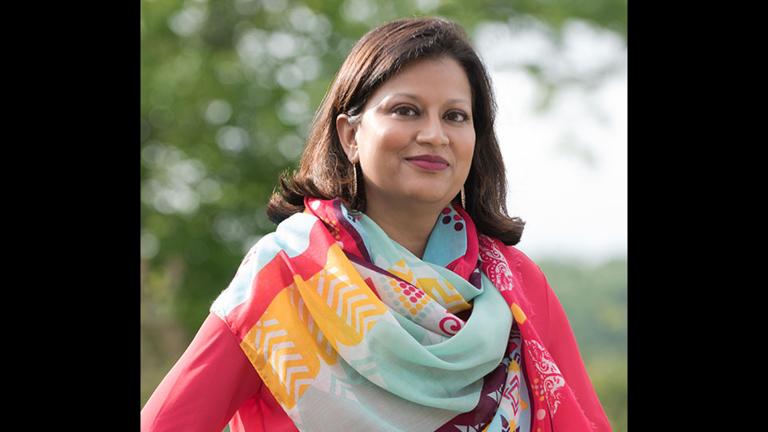 'Left Boob Gone Rogue' an Insightful, Humorous Blog About Breast Cancer
Aug. 29: Meet the Chicago physician who writes about her personal experiences dealing with breast cancer.
---