Dr. Uzma Yunus wasn't planning on going public about her breast cancer diagnosis. But when the 44-year-old psychiatrist and mother of two was diagnosed with stage three cancer four years ago, she found it exhausting to keep giving the same updates to concerned friends and family.
So Yunus started a blog. "Left Boob Gone Rogue" offers her insightful, personal and often humorous posts, which have also been published in the Huffington Post and the New York Times.
In addition to updating readers about her health, Yunus offers observations about her journey, including what she, as a psychiatrist and patient, sees as a lack of attention to the emotional challenges of living with cancer.
Yunus joins Phil Ponce in discussion.
---
Related stories: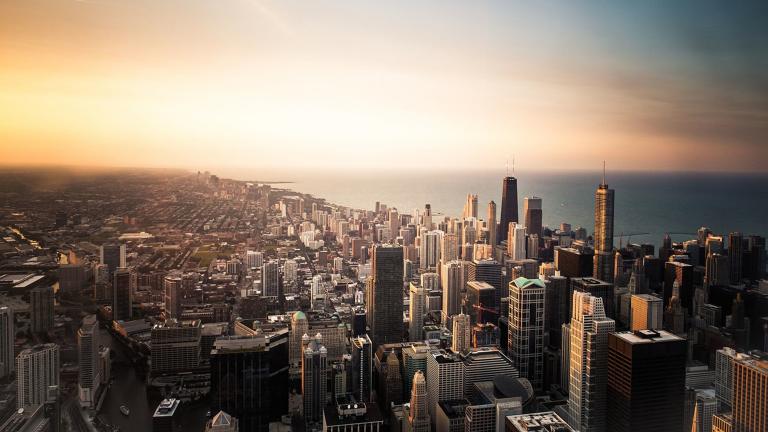 Report: Despite Progress, Illinois Can Improve Cancer-Fighting Policies
Aug. 3: While Illinois was lauded in a new report for its smoke-free laws and rules on indoor tanning devices, the state is "exceptionally" far behind on comprehensive tobacco-control programs, according to a national cancer advocacy organization.
---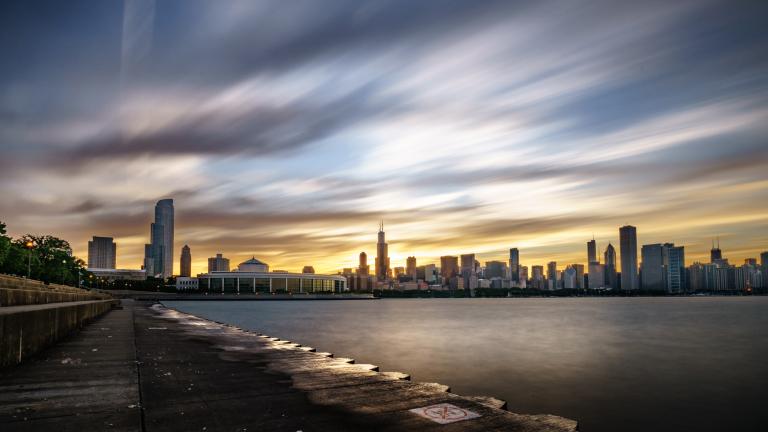 Chicago Leads Nation in Reducing Racial Disparity in Breast Cancer Deaths
Aug. 2: For black women in Chicago, a breast cancer diagnosis in 2003 meant you were 68 percent more likely to die from the disease than a white woman. A new study shows that gap is closing.
---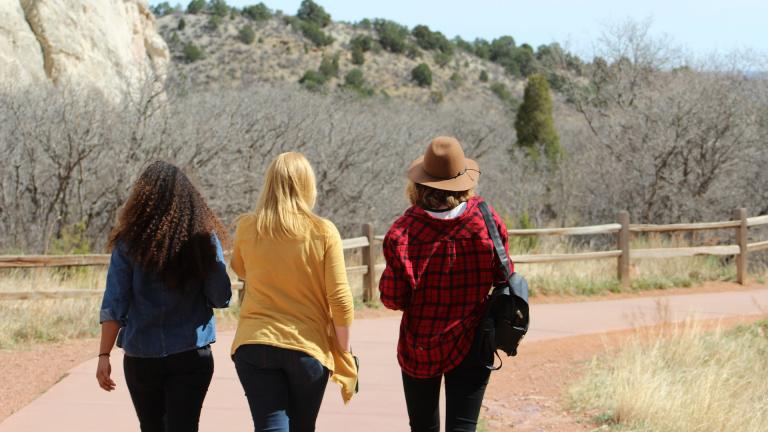 'Chemo Brain,' Fatigue Reduced by Physical Activity, Study Finds
July 26: "The message for cancer patients and survivors is: get active," said researcher Diane Ehlers. "It's not a magic cure-all, but we've seen many benefits of physical activity for cancer patients and survivors."
---