First established in the early 2000s, a handful of for-profit law schools say they're on a mission to diversify the legal profession.
Before becoming an assistant professor of legal studies at the University of Illinois Springfield, Riaz Tejani spent three years teaching at a such a school. Tejani incorporates that experience into his new book, "Law Mart: Justice, Access, and For-Profit Law Schools."
"At first I thought this would be an opportunity to teach an underserved population that historically had been kept out of the legal profession. The percentage of minorities at these for-profit law schools is 35 percent, much higher than not-for-profit law schools," says Tejani. "For-profit law schools like to say they do things better because they're new and innovative, but I soon began to question that."
"Law Mart" identifies the financial incentives that separate the country's five for-profit law schools from their non-profit peers. "The main difference is that their surplus income is given to investors, instead of being reinvested in the school," says Tejani. With less than half of students passing their state bar exams and some of the highest rates of student loan default, Tejani questions whether these for-profit law schools actually profit students.
Tejani recommends greater scrutiny of for-profit law schools. "Currently they top the list of worst debt-to-income ratios. They're a bad value. The likelihood of these law students defaulting on their loans is extremely high," he said.
Tejani joins host Phil Ponce in discussion.
---
Related stories: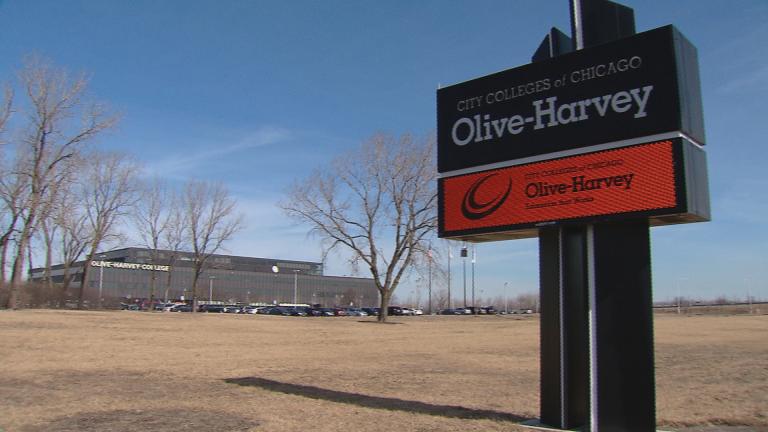 City Colleges of Chicago Chancellor on Free Tuition Program
Oct. 3: How has free college tuition worked out for some students? City Colleges of Chicago Chancellor Juan Salgado joins us.
---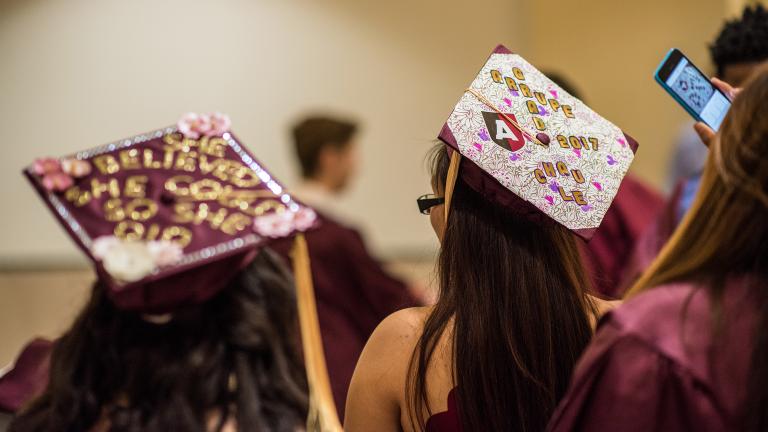 How Arrupe College is Reinventing Higher Education
Sept. 12: In 2015, Loyola University Chicago started a two-year college to provide high-quality education to low-income students. Now the school has graduated its first class of students.
---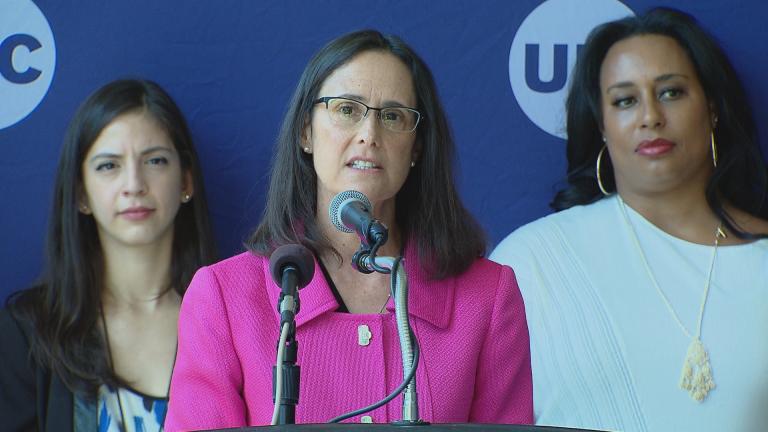 AG Madigan Joins Suit Against DeVos Over Student Loan Protection Law
July 6: A lawsuit alleges Secretary of Education Betsy Devos violated federal law and abandoned "critical federal protections" for students that were set to take effect this month.
---