Mayor Rahm Emanuel says the Chicago Police Department's murder clearance rate is "unacceptable," as are details out this week describing an "abuse of culture" surrounding police overtime pay.
The comments were made during a "Chicago Tonight" interview with Paris Schutz, during which he also hinted at city beverage tax relief.
Despite the turmoil surrounding the Police Department, along with news that the Las Vegas shooter could have been targeting Lollapalooza, Emanuel said the city is prepared for this weekend's Chicago Marathon.
The city is increasing its undercover police presence for the race and multiple emergency scenarios with federal, state and local law enforcement agencies have been coordinated, he said, adding that he has a personal connection to the 40th annual event on Sunday.
"My son is running and I'm going to go there also as a spectator to watch it," he said.
Emanuel expressed his support for proposed legislation that would require Illinois gun stores and dealers to be licensed by the state. "Chicago is not an island," he said. "It is better that Illinois has something so we have a blanket set of policies."
Overtime pay
A report released this week by Chicago's Office of Inspector General found the city spends millions of taxpayer dollars on overtime for Chicago police officers that was neither documented nor appropriately approved – a practice he roundly condemns.
"It's totally unacceptable," Emanuel said. "The officers cannot treat taxpayers as an ATM machine for overtime."
While he acknowledged a need for vigilance on the issue, the mayor stressed the importance of officers working overtime during special events, including the Chicago Marathon and Chicago Cubs postseason games.
Police reform, oversight
Meanwhile, efforts are underway to reform the Chicago Police Department via a consent decree with the Illinois attorney general that would be overseen by a federal judge.
Training of officers on a new use of force policy that values the "sanctity of life" has already begun, although the Fraternal Order of Police, which represents rank-and-file police officers, is fighting the policy by filing charges with the Illinois Labor Relations Board.
The mayor didn't mince words in response to the Police Department's crime-solving efficiency. Crime analyst Jeff Asher calculated less than 20 percent of Chicago's homicides in the first seven months of 2017 were cleared, a steady decline since CPD began publishing data online in 2006. Asher calculated a homicide as "cleared" if an offender was arrested, charged with a crime, died or fled the country.
"That number is unacceptable and the Police Department knows we have to boost it," Emanuel said.
The mayor said the Police Department would improve its homicide clearance rate by adding more detectives to the force.
As for the leadership changes at the Civilian Office of Police Accountability, the city's new police oversight agency, Emanuel said outgoing chief Sharon Fairley helped organize the agency so it can function effectively regardless of its leadership.
"The good news is there are a lot of people in COPA today to keep working and doing what they got to do to make sure that we have an independent oversight on police issues," the mayor said.
---
Related stories: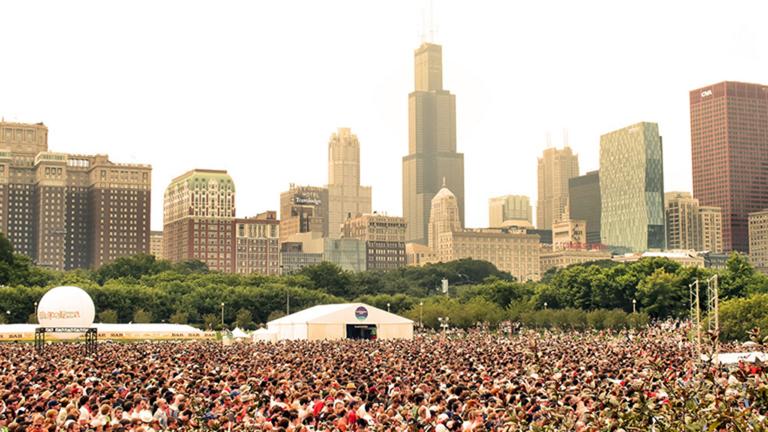 TMZ: Las Vegas Gunman Booked Rooms Overlooking Lollapalooza
Oct. 5: Stephen Paddock, the gunman who opened fire on thousands of concertgoers in Las Vegas late Sunday night, had booked two rooms in Chicago overlooking Grant Park in August, during Lollapalooza, according to a report from TMZ.
---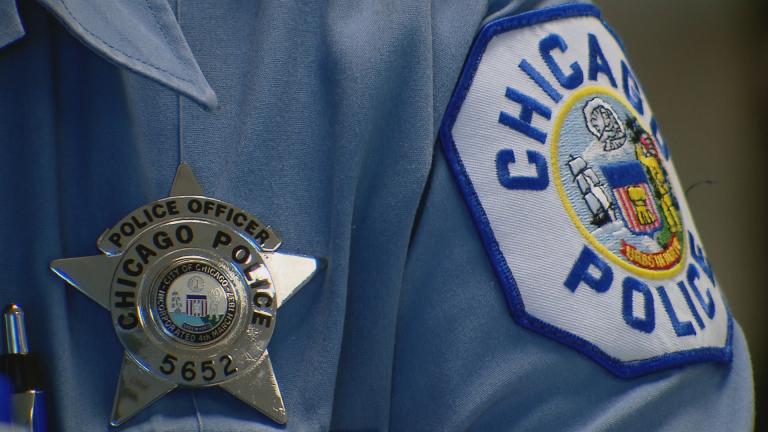 Report: Chicago Police Officers Gaming Overtime System
Oct. 3: The inspector general calls it a "culture of abuse." How he says police officers are gaming the system to collect millions in overtime pay.
---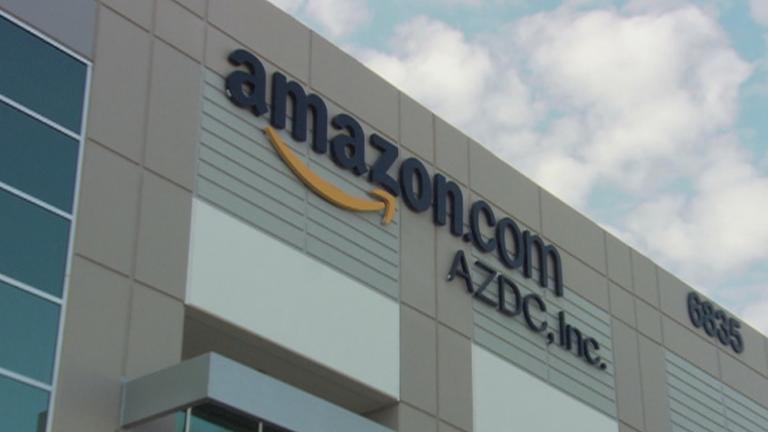 Chicago Ranked Second-Best Prospect For New Amazon Headquarters
Oct. 3: A new report ranks Chicago's chances of landing a massive new Amazon location as high—but will the costs be worth it?
---