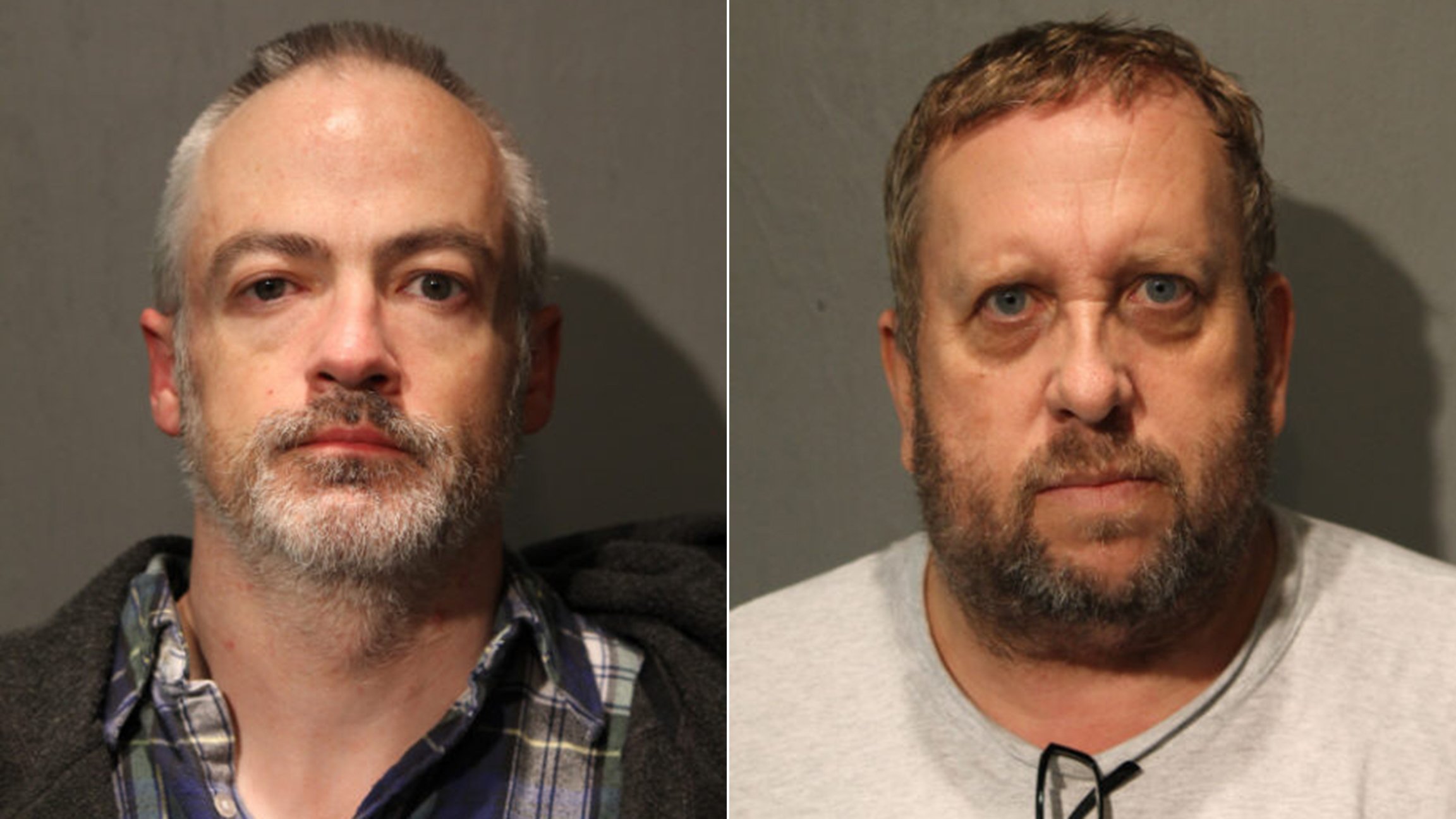 Wyndham Lathem, left, and Andrew Warren will be arraigned Thursday on six counts of first-degree murder. One criminologist described their case as "an enigma." (Chicago Police Department)
The killing of a young Chicago hairstylist has drawn international headlines for months, not only due to the brutal nature of the crime, but also because of the suspects charged in the case: a former Northwestern researcher and an Oxford University employee.
"Unless they have a serious mental illness, people with doctoral degrees and other professionals are not likely to engage in violence," said Arthur Lurigio, a criminologist and criminal justice professor at Loyola University Chicago. "They don't have that sort of psychological profile that would predict engagement in violent acts, especially extreme violence, especially sexual violence.
"For a lot of reasons this is an enigma. A person like I am – been in business a long time here – this one has me baffled."
Early last month, former NU associate professor Wyndham Lathem, 43, and Oxford financial officer Andrew Warren, 57, turned themselves in to authorities in California following a weeklong manhunt. Prosecutors say the two conspired to kill 26-year-old Trenton Cornell-Duranleau, allegedly carrying out their plan during the early morning hours of July 27 inside Lathem's River North apartment.
Chicago Police officers arrived at the scene hours later, following an anonymous caller who tipped off the building's doorman that a crime may have been committed and that someone should go in and "check it out."
RELATED: Ex-Northwestern, Oxford Employees Enter Not Guilty Pleas in Fatal Stabbing
Prosecutors describe the case as a "sexual fantasy" and claim Lathem and Warren had communicated for months through an online chat room, with the former reportedly paying for the latter to fly from the U.K. to the U.S. days before the homicide.
An autopsy conducted by the Cook County medical examiner listed Cornell-Duranleau's cause of death as "multiple sharp force injuries." He suffered dozens of stab wounds to his chest, back and neck, ranging from ½ inch to 6 ½ inches in depth. He was also found to have alcohol, amphetamine and methamphetamine in his system when he died.
But for Lurigio, who hasn't interviewed Lathem or Warren but is familiar with the publicly available facts of the case, what stands out even more than the ferocity of the crime is the fact that the two suspects don't at all match the textbook profile of a sexually violent killer.
"If you just gave me a short, thumbnail sketch of both of these men," he said, "what they were doing currently in their lives as well as their ages, and you'd say 'Dr. Lurigio, what's your prediction that they were going to engage in extreme violence?' I'd say with almost certainty they're highly unlikely to do that."
It appears as though this is the first time either suspect has engaged in such "extreme violence." But people with a predilection for this type of behavior typically don't make it to their 40s or 50s without establishing some sort of criminal history, according to Lurigio.
He points to James Hodgkinson, who earlier this year opened fire on a Congressional baseball practice in Alexandria, Virginia, wounding six before he was killed by police. As his background unfolded, it became clear he had several past interactions with police, including a 2006 arrest for battery.
But according to his attorneys, Lathem had no prior criminal history. He had even passed extensive government-run background checks, including an FBI security risk assessment allowing him to handle potentially dangerous "biological agents" as part of his research.
Dozens of friends and colleagues wrote letters on his behalf after his arrest, saying they had never noticed any sort of uncontrolled or violent behavior.
"Everything is unusual about this case until we hear more," Lurigio said. "Really unusual. So no I don't know the details, but I found it riveting because never in my career have I ever heard of a case of this nature. Where seemingly out of nowhere, two men who are not violent, who don't have a history of violence suddenly (allegedly) engage in extreme violence, and the violent act is tied inextricably to their sexual preferences and fantasies."
Less is currently known about Warren, but Lurigio believes that if he had any prior arrests for sexually violent crimes, it would be public record and he likely would have been fired from his position earlier.
Lathem, who had worked as an associate professor studying plague-causing bacteria, was terminated by Northwestern just before turning himself in to police. An Oxford University spokesman confirmed Wednesday that Warren was also dismissed from his post as senior treasury assistant late last month – only days after his arrest.
The men allegedly fled the state following the stabbing, but at least one stopped in Lake Geneva, Wisconsin, to make a donation in Cornell-Duranleau's name to a local library. Lathem's attorneys claim in a bail memo their client also sent a video expressing remorse over "this matter" to family and friends.
But this behavior also doesn't fit the profile Lurigio would expect to see from someone carrying out this type of crime.
"Psychopaths have no remorse. When it might help their case, they'll feign remorse, but they have no remorse, they're incapable of it," he said. "I mean really incapable of it. Their brain is bereft of empathy neurons, their brains don't signal when they view other people suffering in the way ours does.
"So that again just flies in the face of any kind of theory that what we have here are psychopathic killers, sexual predators, men who engage in sexual violence to an ultimate degree. I don't see it. Immediately they felt guilty, (allegedly expressed) remorse, as well as another bizarre act, donated money in the victim's name. It's strange behavior."
The two men were formally indicted earlier this month and each face six counts of first-degree murder. They are due back in Cook County Court for a hearing Thursday morning.
Follow Matt Masterson on Twitter: @ByMattMasterson
---
Related stories: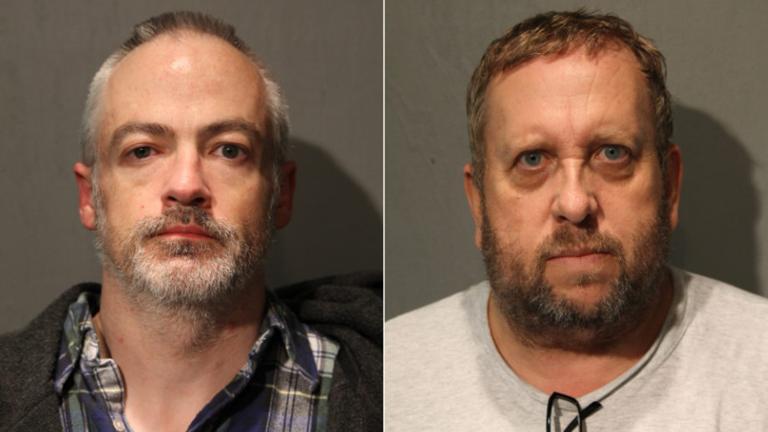 Former Northwestern Professor Facing Arraignment in 'Shocking' Murder Case
Sept. 20: Wyndham Lathem and Andrew Warren each face six counts of first-degree murder in the July stabbing death of a 26-year-old man inside Lathem's River North home.
---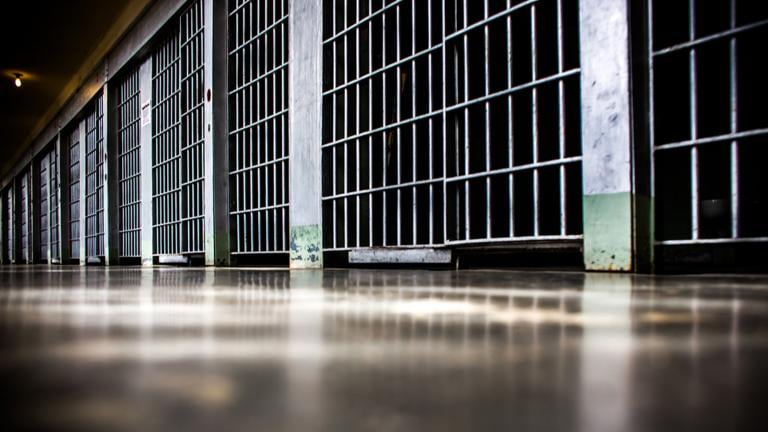 Is Chicago Really the 'False Confession Capital'?
Sept. 22: According to data from the National Registry of Exonerations, Illinois has a false confession rate more than three times higher than the national average. Is there "a culture in Chicago of solving cases by confession?"
---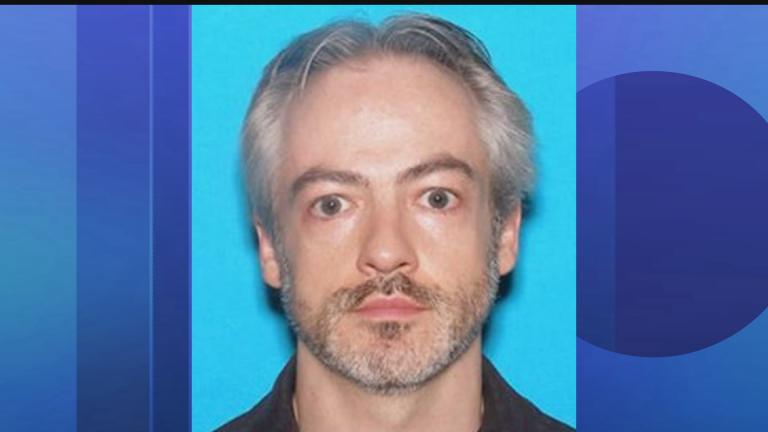 Former Northwestern Professor Accused of Murder Appears in Court
Aug. 7: 42-year-old Wyndham Lathem, who's accused in the murder of a 26-year-old Chicago man, made his first court appearance on Monday.
---