Gov. Bruce Rauner and Mayor Rahm Emanuel pledge cooperation in Illinois' bid for Amazon's second headquarters.
Candidates scramble to raise money and line up support after Lisa Madigan's surprise announcement she won't run for attorney general next year.
Soda companies fund anti-tax candidates in Cook County. Cab drivers say 2017 was their worst year because of competition from ridesharing companies like Uber and Lyft.
And Illinois Obamacare exchange rates are set to skyrocket as Senate Republicans try again for a repeal.
Guests
Mary Ann Ahern, NBC 5 News
Mariano Gielis, Univision
Jen Sabella, DNAinfo Chicago
Robert Reed, Chicago Tribune
The conversation continues in our web-extra video. This week, Arruza and guests discuss what impact the continuing mass exodus of state lawmakers might have on Springfield.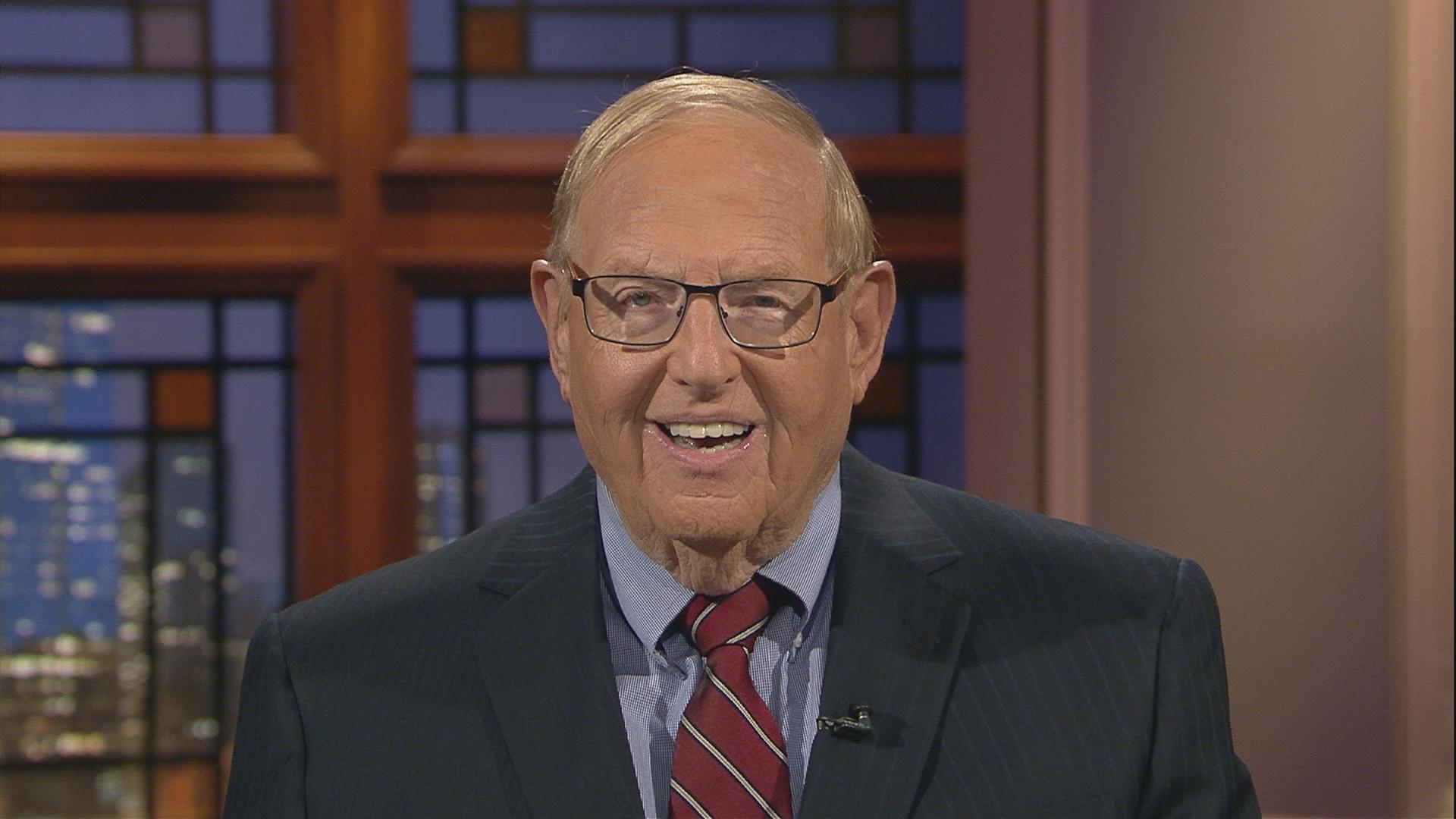 Did you miss us? Check out more episodes of The Week in Review.
---