The soda tax battle is prolonged after a vote to repeal the controversial measure is delayed until October. Former Illinois Gov. Rod Blagojevich breaks his silence after five years in prison, hoping his former "Apprentice" boss, President Donald Trump, will pardon him.
Gov. Bruce Rauner and Mayor Rahm Emanuel join forces to make a hard sell for Amazon's huge headquarters. Is former police Superintendent Garry McCarthy running for mayor? 
And in sports, the Cubs maintain a narrow divisional lead as the Cardinals and Brewers loom large with the playoffs fast approaching.
Guests
Phil Rogers, NBC-5 News | @NBCPhilRogers
Tahman Bradley, WGN News | @tahmanbradley
David Greising, Reuters
Jim Litke, Associated Press | @JimLitke
The conversation continues in our web-extra video. This week, Weisman and guests discuss Thursday's public hearing about the Obama Presidential Center and the battle over community benefits and jobs. And Illinois House Speaker Michael Madigan faces a reinstated lawsuit on his political machinations.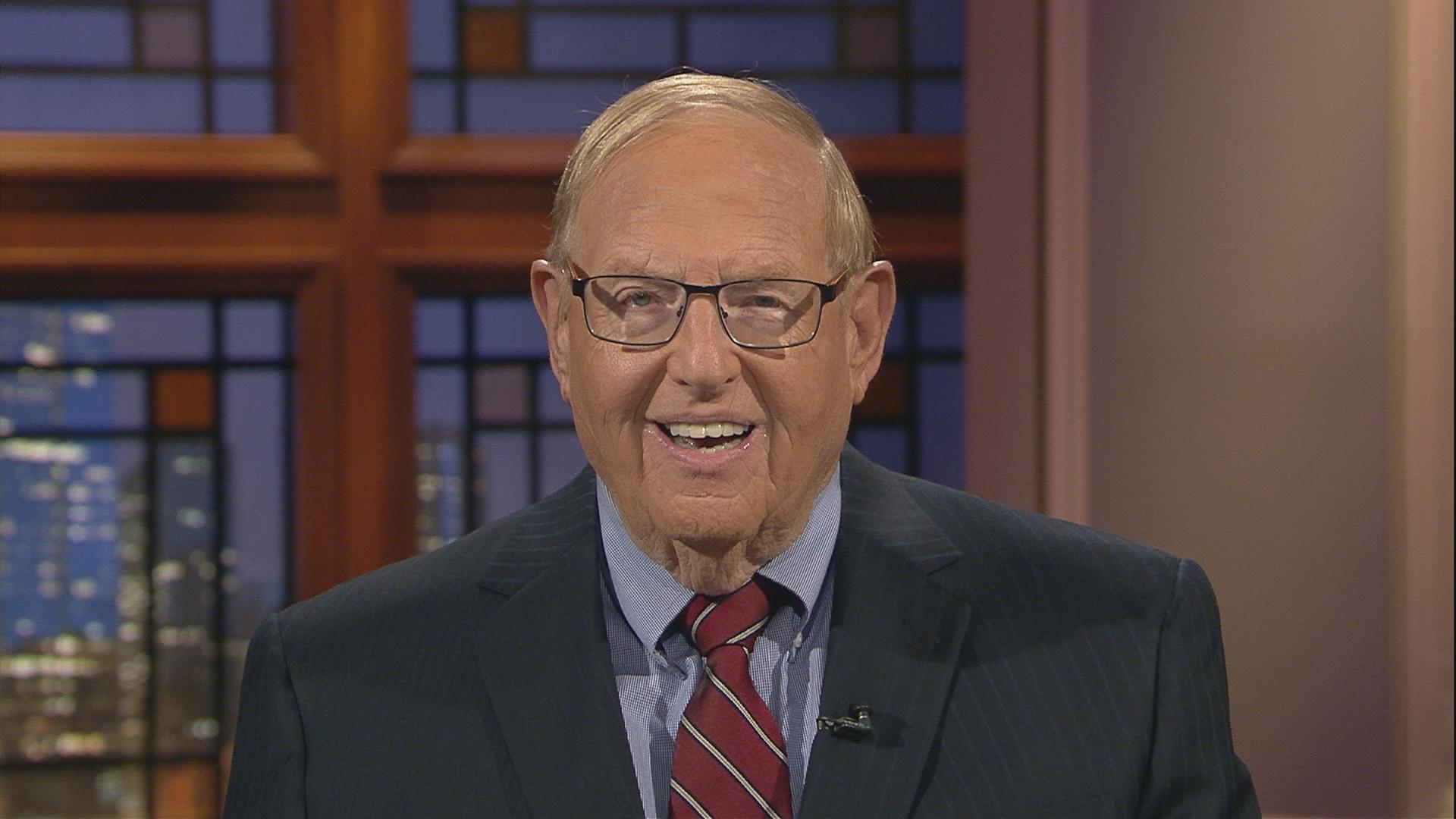 Did you miss us? Check out more episodes of The Week in Review.
---