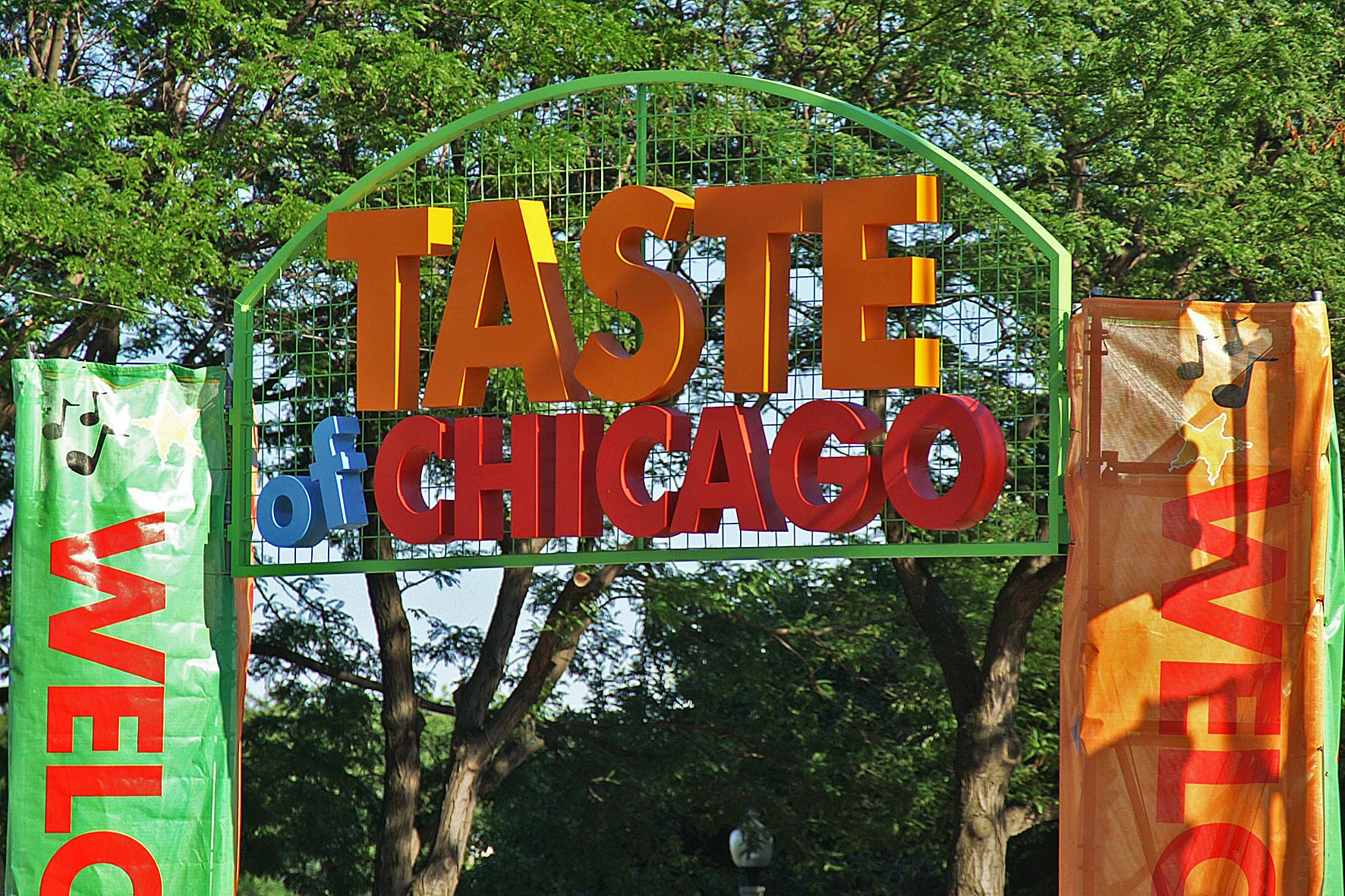 The Taste of Chicago may be the granddaddy of local food fests, but it was not the city's first. (Peter F. / Flickr)
In Chicago, the summer street festival is an institution – and the granddaddy of them all is the 37-year-old Taste of Chicago, a multiday bacchanalia that brings out locals and tourists alike to dine on the city's food offerings.
The official line is that the Taste was started in 1980 by a group of restaurateurs led by Arnie Morton of Morton's Restaurant, who was inspired by an event in New York City in the late 1970s called Taste of the Big Apple. According to media accounts at the time, Morton and his fellow fine-dining restaurateurs convinced Mayor Jane Byrne to present a similar event on Michigan Avenue.
But Chicago marketing and real estate professional Louise Wilson says that narrative is missing a piece. She points to a 1977 event in Chicago that bears remarkable similarities to the Taste of Chicago called the Great Gourmet Food Festival, conceived and produced by a former insurance broker and part-time security guard named George Spencer. It's an event Wilson remembers fondly because she was part of the team that put it together.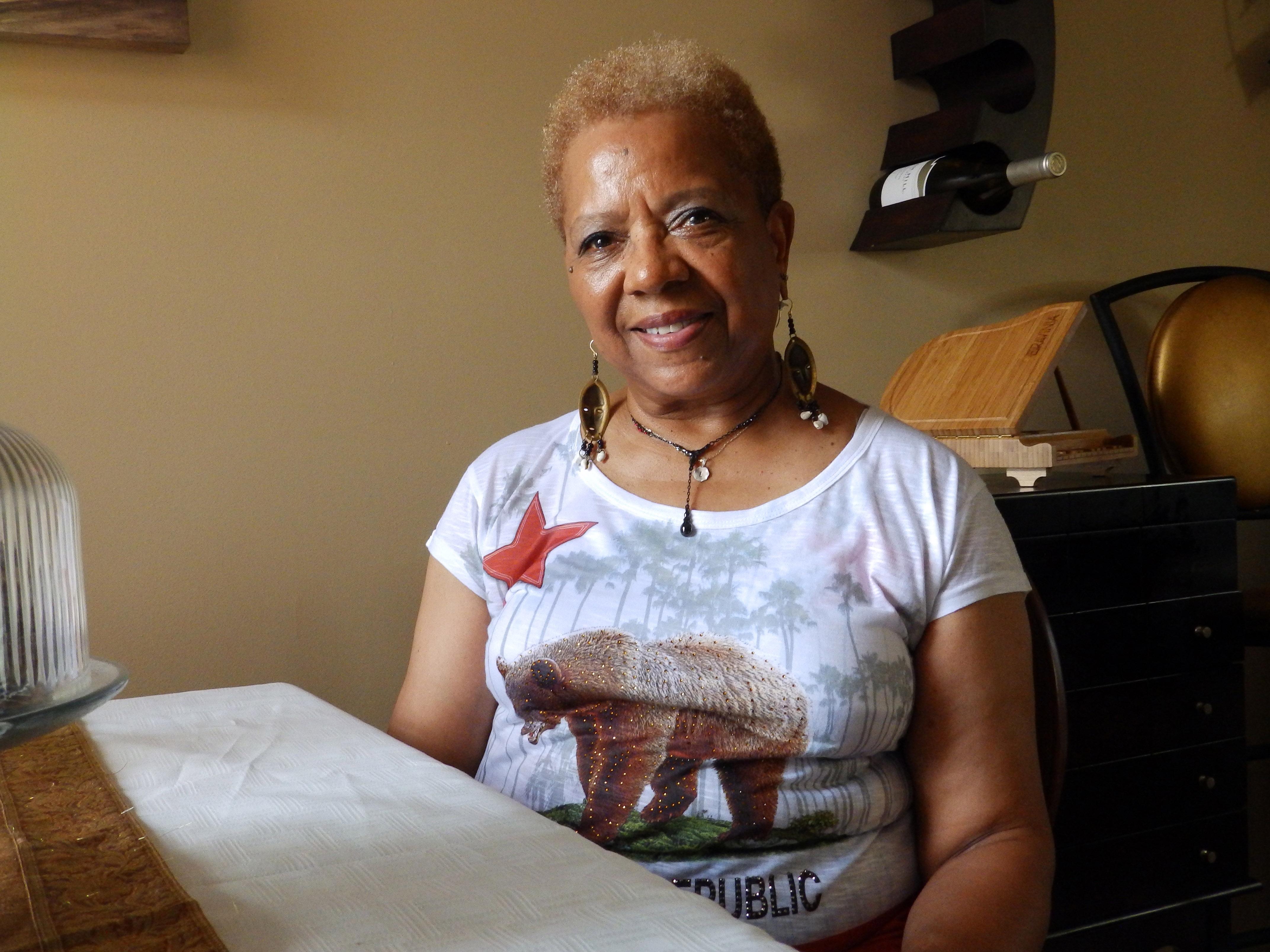 Louise Wilson
Wilson was introduced by a mutual friend when Spencer was looking for sales and marketing help to put on the three-day restaurant festival at McCormick Place.
"I recall that George said people in Chicago didn't do very much on the Fourth besides backyard picnics, and he came up with this idea of a restaurant festival. I thought it was the best idea I'd ever heard, and I was excited."
Now 75 years old, Spencer lives in Calumet City, and he still considers himself a man with big ideas. The idea of the Great Gourmet Food Festival, he says, came to him while he was working part-time in security at McCormick Place in the mid-'70s.
"While I was there watching all these different shows come and go, I just thought, a restaurant show would be a great show to put on here. And the more I thought about it, the more it continued to evolve. I wanted air conditioning, I wanted electricity, it needed to be sheltered from the rain, it needed to have parking. And it had to be a very nice place because nobody would come if it wasn't a nice place."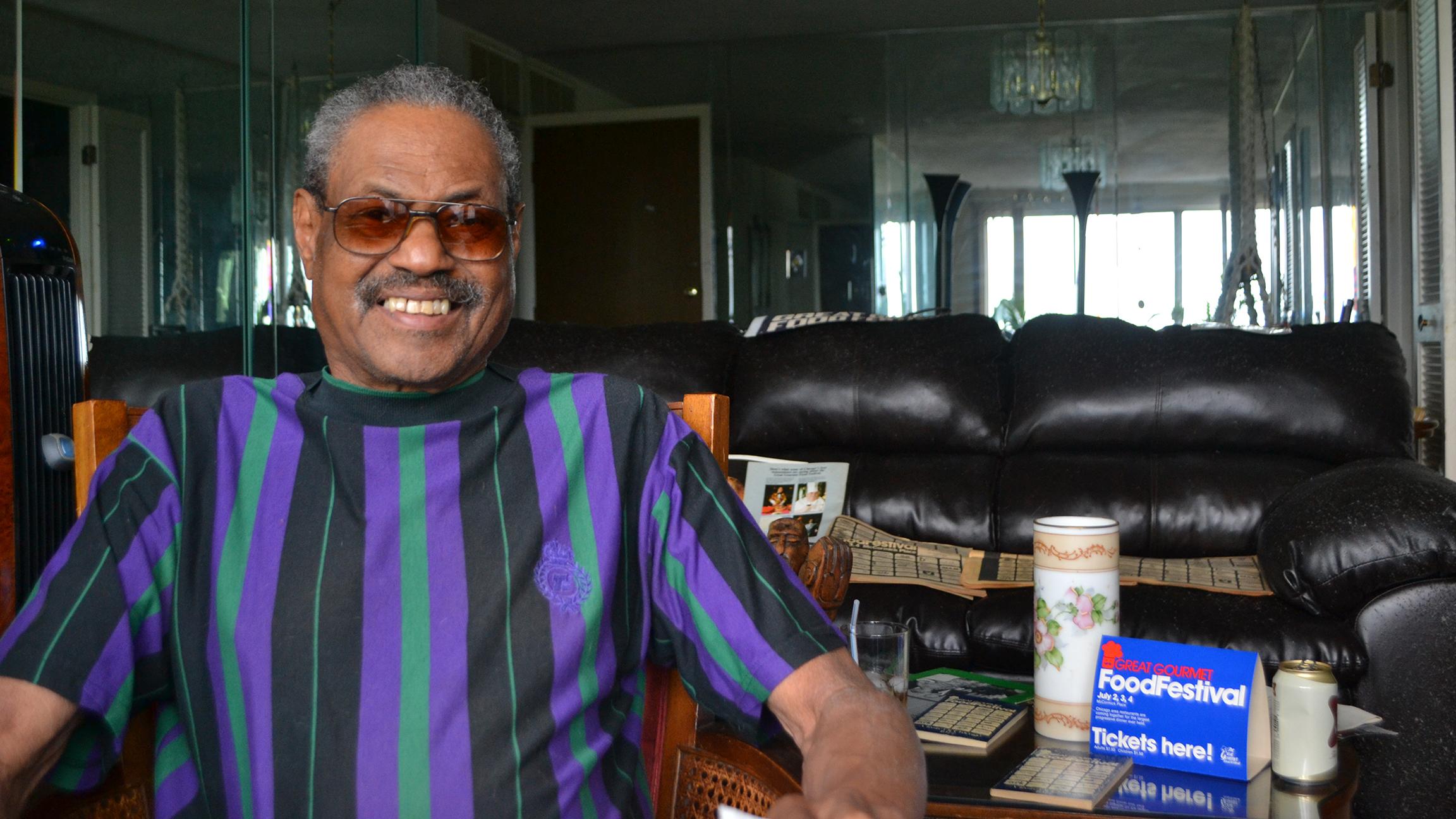 George Spencer
Spencer funded the venture with a bank loan secured with help from his sister.
"I was just looking to cover the cost for the space, $1,900. I talked to my sister, and she said, 'Well George, I think it's a good idea, but let's talk to a banker.' We went to a banker in Peoria, the banker said, 'It's the best idea I've heard in years.' I walked out of there with $11,000."
Spencer organized a limited liability corporation under the name "Crown Enterprises," rented an office on North Michigan Avenue, and hired a staff, including Louise Wilson. Some of sales representatives were investors, and Spencer says everyone on his staff had at least a 1-percent stake in the show.
Crown Enterprises approached restaurants all across the city and suburbs, and ultimately convinced 55 of them to join the fledgling festival. Among the restaurants they approached, Spencer says, was Morton's Steakhouse – but they weren't biting. "They got in touch with me and we had a small meeting, but it wasn't a meeting that was fruitful. At that time, I think being a black man worked against me, you know, black people didn't do that kind of thing."
Looking back, it's easy to spot the similarities between the Great Gourmet Food Festival and what became the Taste of Chicago, even beyond the basic concept for the festival. For one, food items were purchased not with cash, but with tickets, a system Spencer conceived to allow exhibitors to be reimbursed for the samples they offered.
The timing of the festival around the Fourth of July holiday is another similarity. Spencer says he picked that date because "it's one of the days the weather is almost guaranteed to be good. And it's an eating holiday and we wanted them to eat with us." (The Taste of the Big Apple was also presented on a Fourth of July weekend.)
And it's hard to miss "A Taste of Chicago" emblazoned across the cover of the event guide.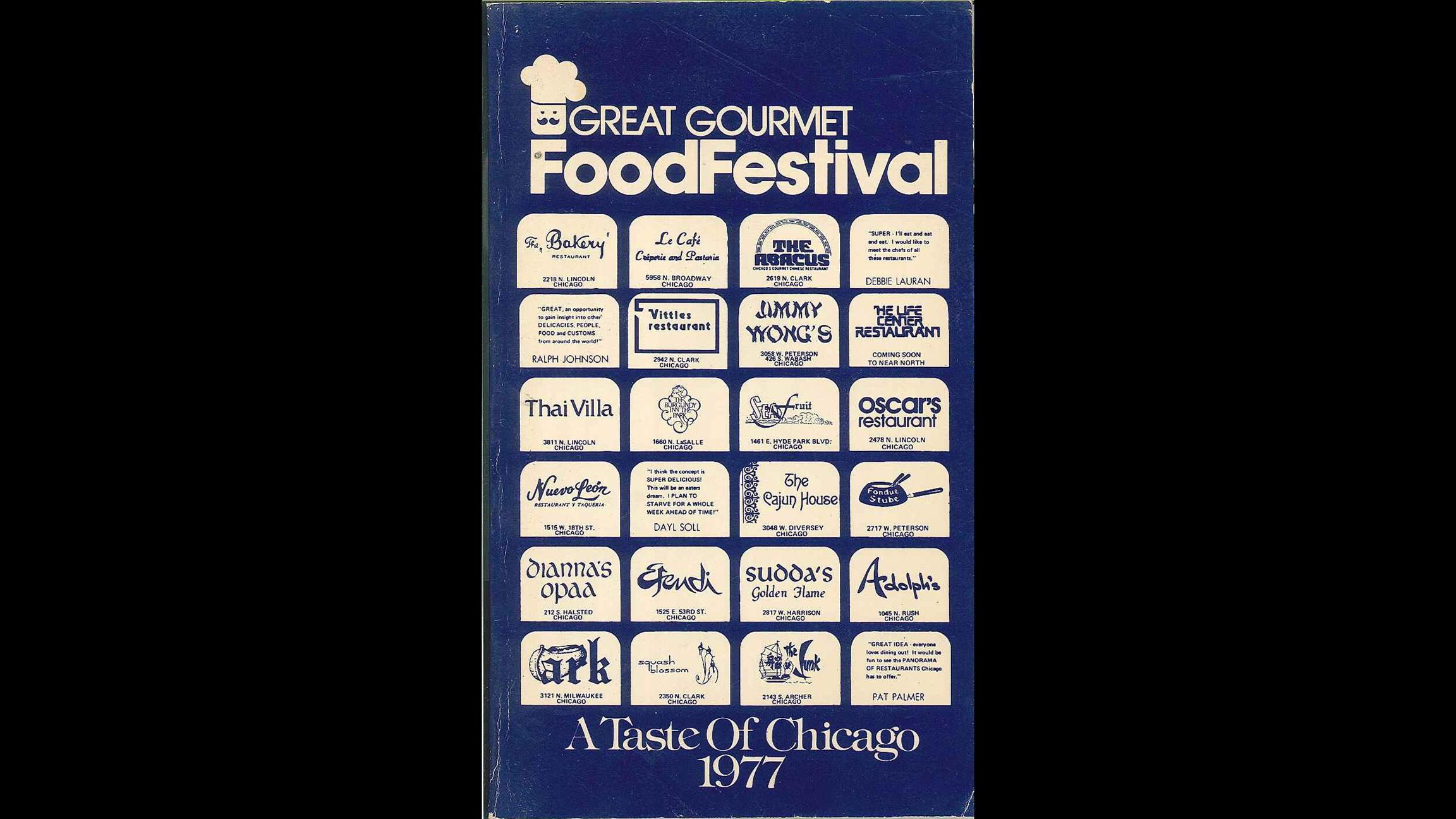 Spencer says it simply never occurred to him to approach the city to help present the event because he saw it as a private enterprise from the beginning, with the stated purpose of driving attendees to the restaurants after the show. To that end, the guide given to attendees included maps to each restaurant's locations, many of which offered special discounts to diners who presented the festival guide.
Both Wilson and Spencer recall the event as successful, and say tens of thousands guests attended. Sure enough, a marketing piece produced after the event is full of raves from exhibitors hungry for another festival.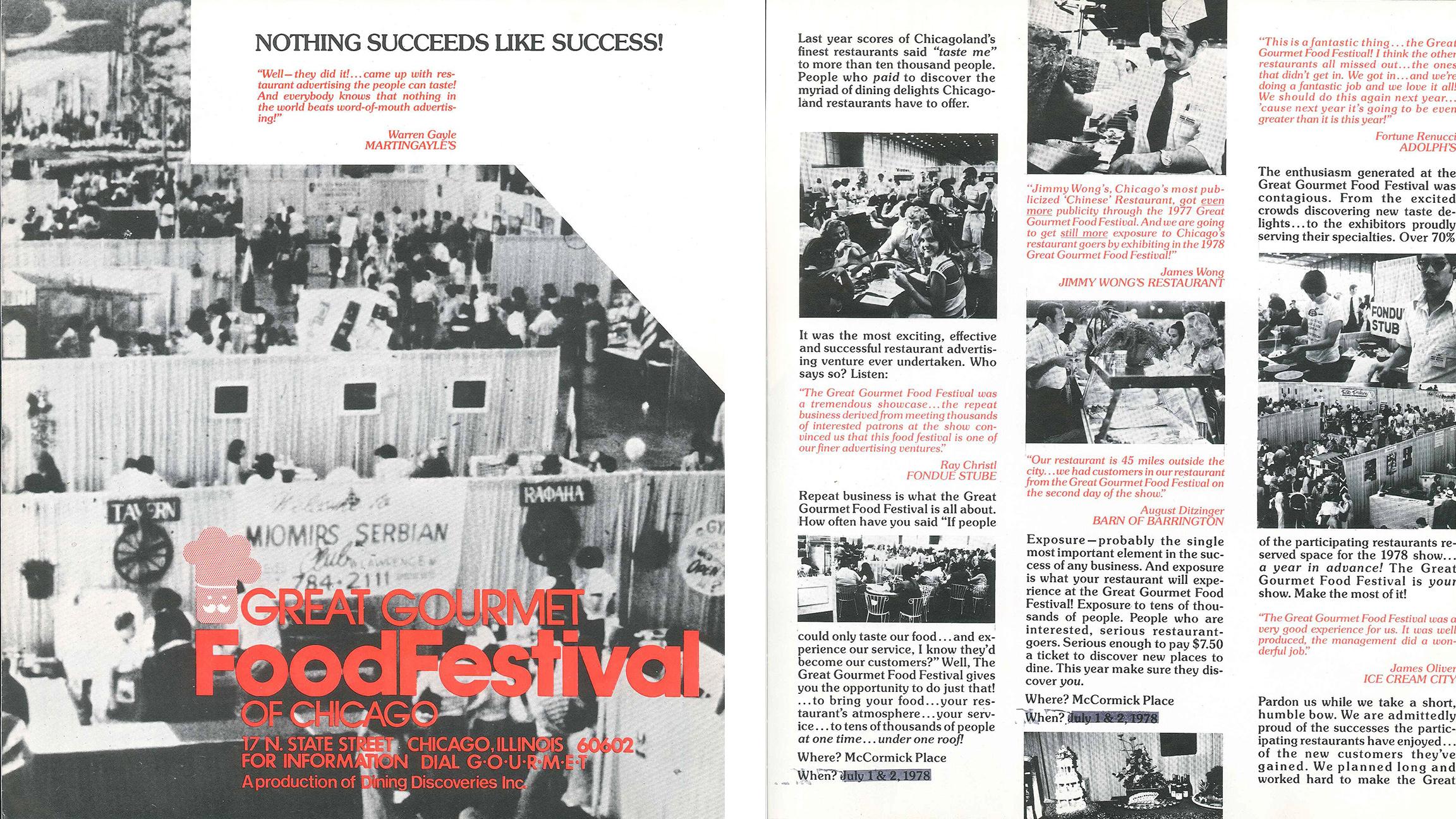 Spencer had big plans for expanding the event as the years went on, but despite the event's success, he found it difficult to secure financing for the next year. Unable to produce a follow-up, Spencer returned to his job as an insurance broker and moved on to other ideas. When the first Taste of Chicago was presented by the city, Spencer says he wasn't upset or angry, just "unimpressed. I felt like they were trying out the idea themselves."
Forty years later, it frustrates Wilson that Spencer never got the recognition she believes he deserved. For all that time, she has kept the Great Gourmet Food Festival's marketing materials – tickets, advertisements, felt pennants  – neatly stored away, hoping for an opportunity to tell the world about George's long-ago big idea.
---
Related stories: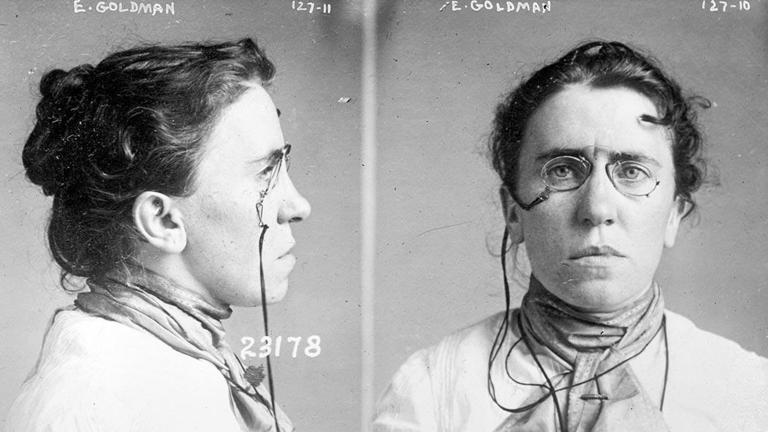 Historical Happy Hour: A Toast to Emma Goldman
Aug. 31: Emma Goldman was an anarchist, feminist and freethinker at a time when just talking about birth control was enough to get you imprisoned.
---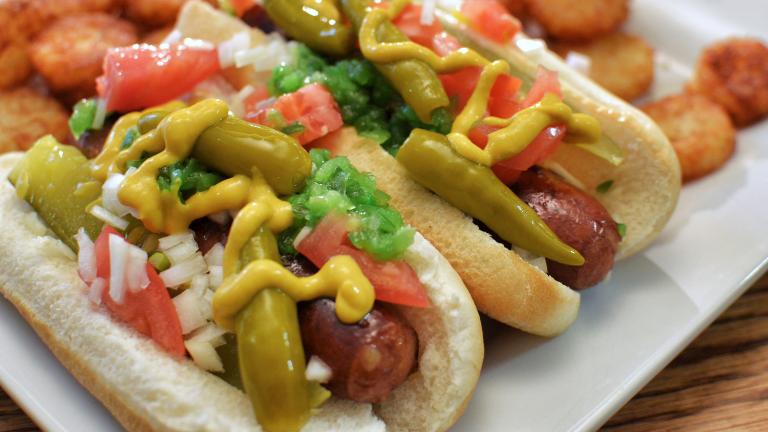 'Chicago Food Encyclopedia' Digs into City's Culinary Quirks
Aug. 30: A new book examines the city's history and culture through a culinary lens, from Chicago originals to products and companies, restaurants, trends and beyond.
---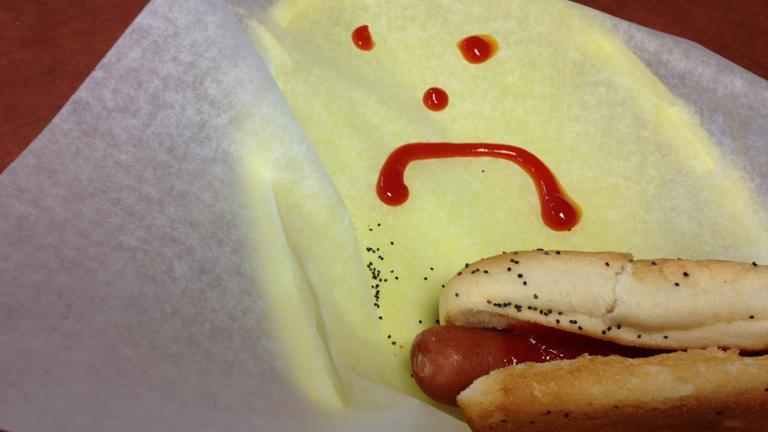 Ask Geoffrey: Why No Ketchup on Hot Dogs, Chicago?
Aug. 23: Geoffrey Baer explores why hot dogs and ketchup don't mix in Chicago in this encore edition of "Ask Geoffrey."
---