Jim Tilmon has worn many hats throughout his extraordinary life: pilot, Emmy Award-winning broadcaster and weatherman, aviation expert, musician and author. 
Tilmon is also a pioneer. He was one of the first African American commercial pilots in the country to join American Airlines in 1965 after learning his craft in the Army. 
He writes about his experiences in the new book "I Just Wanted to Fly."
Tilmon joins host Phil Ponce in discussion.
---
Related stories:
A Story My Lyft Driver Told Me
Aug. 24: Meet one of the first African-American flight attendants, and the unusual way her mom inspired a love of travel.
---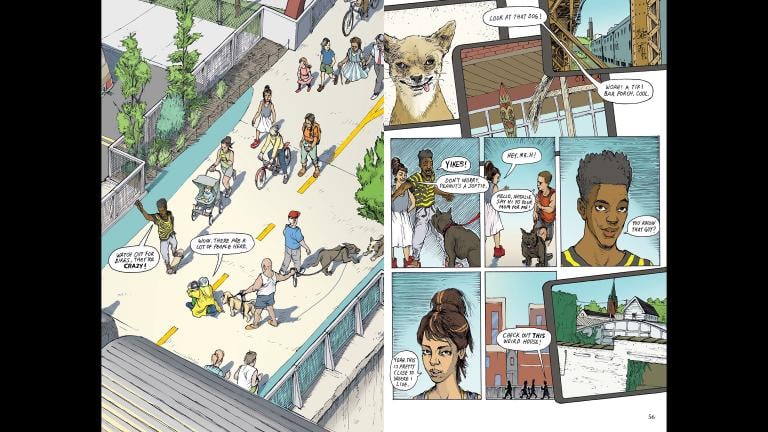 Book Inspires Young People to Create 'No Small Plans' For Chicago
July 31: A new graphic novel wants to empower Chicago teenagers to push for the city they deserve. Meet one of the teens who created the book.
---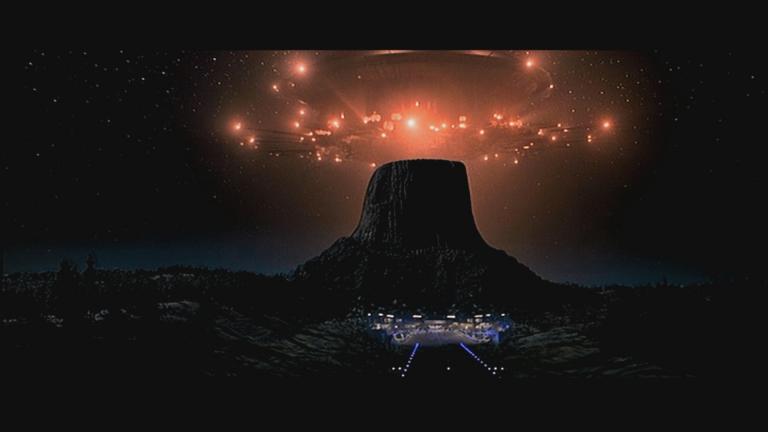 How a Controversial Chicago Astronomer Influenced 'Close Encounters'
July 17: Dr. J. Allen Hynek was a highly respected scientist for decades before he received a credit as a technical adviser on Steven Spielberg's 1977 movie. His life and legacy are explored in a new biography.
---