Mayor Rahm Emanuel is in Israel with a delegation to promote a partnership between that country and Chicago. The main thrust of the partnership is in the area of clean water technology.
Emanuel says he was there to sign an agreement between Current—is a consortium of public agencies like the Department of Water Management and local universities such as Northwestern—and Technion, a similar consortium in Israel.
Current's proposal is to advance Chicago as a center of water technology, something that Israel has a specific expertise in. The mayor says it's especially important as climate change affects the accessibility of clean drinking water.
"Drinkable, accessible clean water will become one of the most scarce commodities across the globe," Emanuel said. "Water as a commodity is an important thing to have."
Emanuel says Israel has a particular expertise in the area of water conservation.
"They reuse about 85 percent of their water. They are the most conservative in terms of reusable water. That's an expertise we have no knowledge about. So that's a space that'll be very important," he said.
"It will make Chicago a center of one of the most promising areas of economic growth and job creation," the mayor said.
Emanuel says the trip is being funded through World Business Chicago, a quasi-public/private entity that does not make its financials publicly available.
He also weighed in on the effort to land the second headquarters for online giant Amazon. The company has solicited bids from cities and is promising 50,000 new jobs and millions of square feet of office space. Emanuel did not rule out the use of financial incentives to woo the company, and spoke about why he thinks it should come here.
"They're looking for world class talent and world class institutions of higher learning, they're looking for a world class aviation system, a world class public transportation system, and a city that's affordable for their workforce to live in and not live two and a half hours away by car," he said. "By every measure, Chicago is at the top."
Follow Paris Schutz on Twitter: @paschutz
---
Related stories: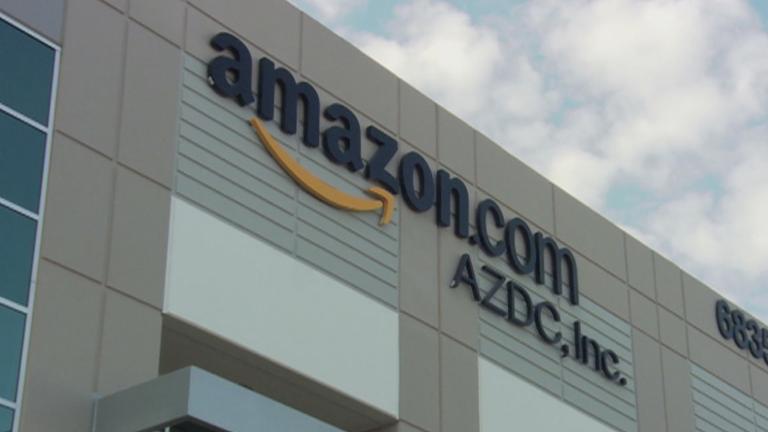 Chicago in Hot Pursuit of Amazon Corporate Headquarters
Sept. 7: It's being called the Olympics of corporate relocations, and Chicago is very much chomping at the bit.
---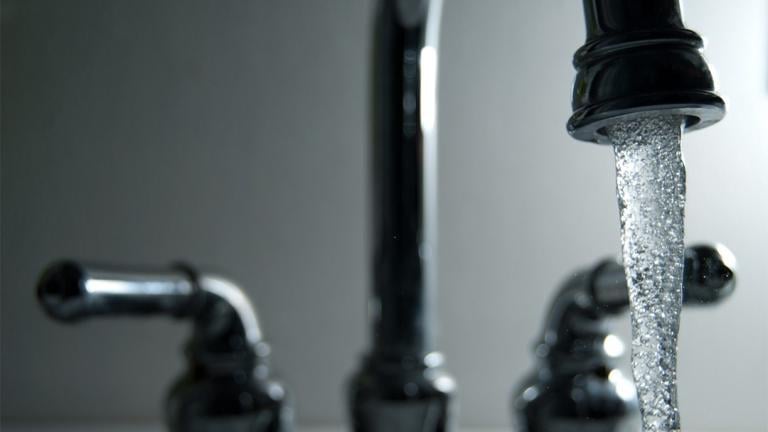 Illinois Among Worst States for Contaminated Drinking Water
May 3: A new report shows that in 2015, Illinois ranked among the five worst states in terms of largest populations served by water systems with health violations.
---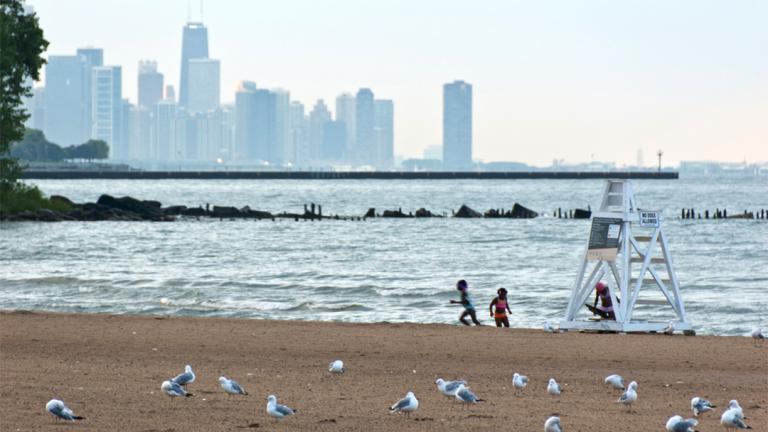 UIC Expands Rapid Water Testing at Chicago Beaches
May 25: Same-day water testing conducted at UIC's School of Public Health will give Chicagoans more timely alerts about water quality at their favorite beaches this summer.
---