After 25 years in Chicago sports radio, Mike North is retiring. He is leaving sports broadcasting and will live part-time in Las Vegas, with plans to be a pitchman for a product called Light Keeper Pro.  
North was at The Score for 17 years then CBS and Fox. More recently, he has had his own podcasts.
---
Related stories: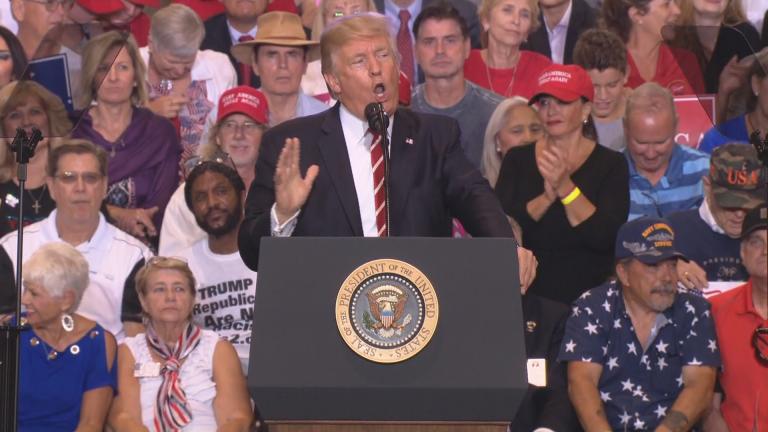 Trump Says Most Media 'Dishonest People' Who Don't Like America
Aug. 28: President Donald Trump's contentious relationship with the media: Where did it all go wrong? Dan Miller and Rex Huppke join us in discussion.
---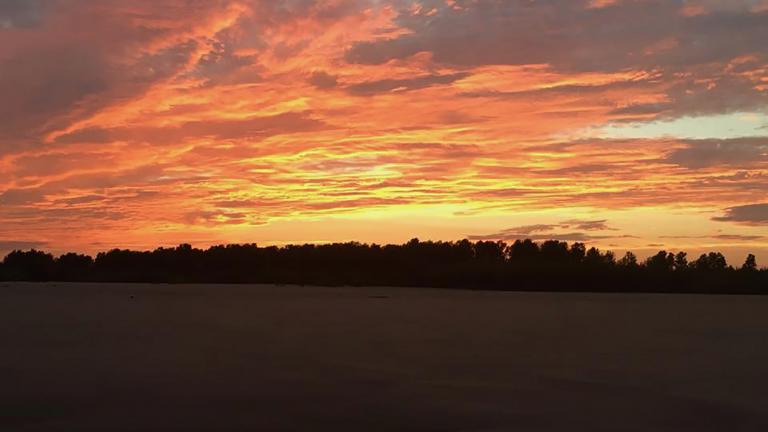 Source to Sea: Paul Meincke Completes His Mississippi River Canoe Trip
Aug. 23: Reflections on a 70-day canoe trip from Lake Itasca in Minnesota to the mouth of the Atchafalaya River in Louisiana.
---