Gary's public schools reopened last Thursday under the control of a state-appointed emergency manager.
The cash-strapped Gary Community School Corporation, burdened by debts of more than $100 million, had been struggling to make payroll and maintain schools.
That prompted the state to take over last spring and at the end of July it appointed Peggy Hinckley, a former superintendent for three Indiana school districts, emergency manager.
It is the first time any school system in Indiana has been placed under state control.
According to WBEZ's Northwest Indiana reporter Michael Puente, the root of the problem for Gary schools is the decadeslong decline of the city due to population loss.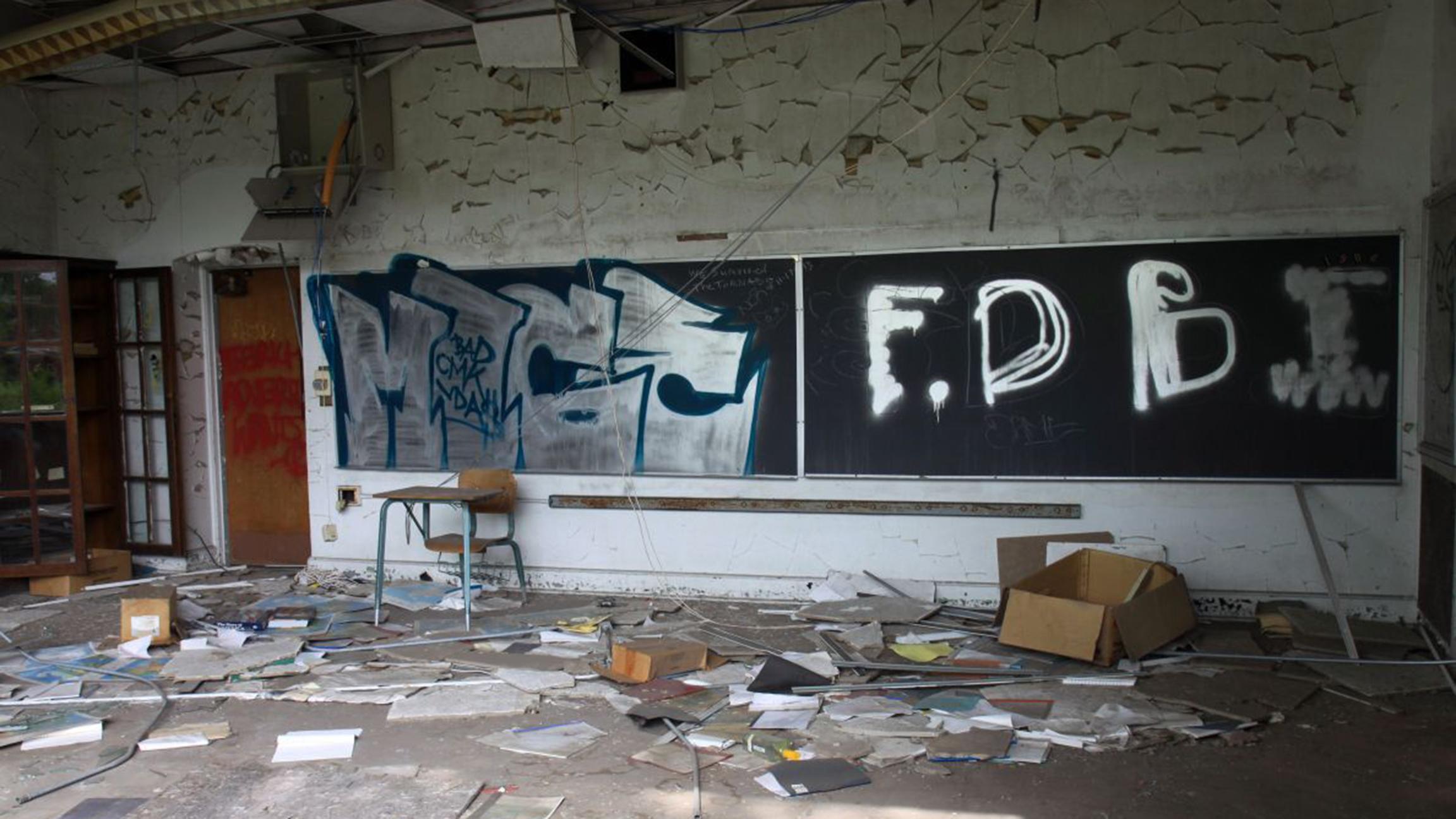 (Marc Chase / nwi.com)
Since 1970, Gary lost around 100,000 residents – well over half the city's population.
That in turn has meant lower returns from property taxes, further undermining the city's finances.
Puente reports that school enrollment reached a low of just 5,700 students last year, down from 12,000 just a decade earlier.
Puente joins host Phil Ponce to discuss the start of the new school year in Gary.
---
Related stories: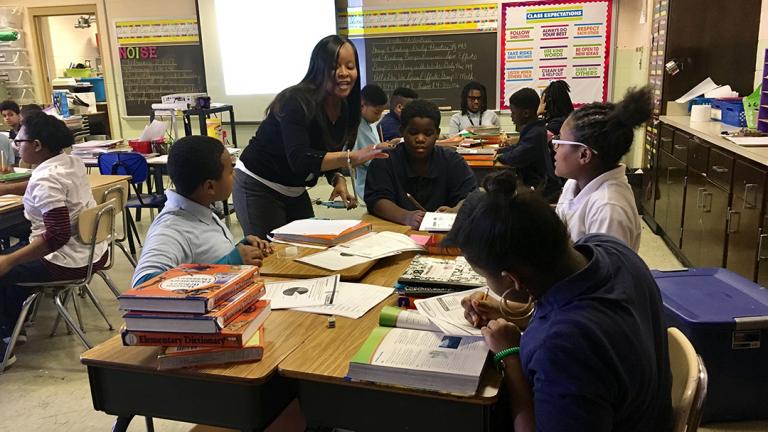 City of Gary Considers State Government Takeover of Public Schools
Feb. 20: WBEZ reporter Michael Puente joins us to discuss funding problems surrounding the public school system in Gary, Indiana.
---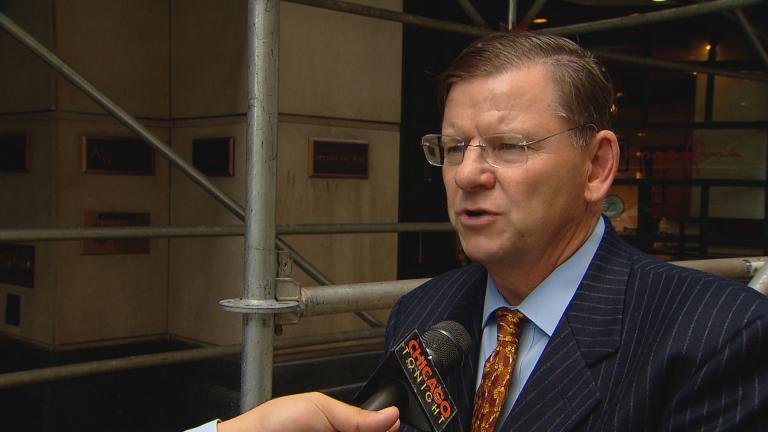 Civic Federation: TIFs Are Good for Chicago Public Schools
Aug. 22: The governor says Chicago could solve a lot of CPS' financial problems by getting rid of TIF districts, but the mayor and other budget watchdogs say that doing away with them could actually cost public schools money.
---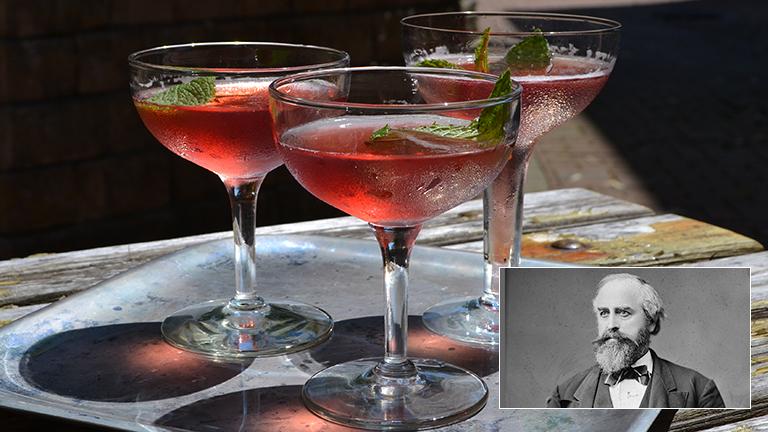 Emanuel, CPS Using Student Achievement in Fight for Funding
Aug. 22: Chicago Public Schools says its English language learners have significantly trimmed the achievement gap compared to native English speaking students – a data point Mayor Rahm Emanuel and district officials want to use in their ongoing fight for adequate funding from Springfield.
---