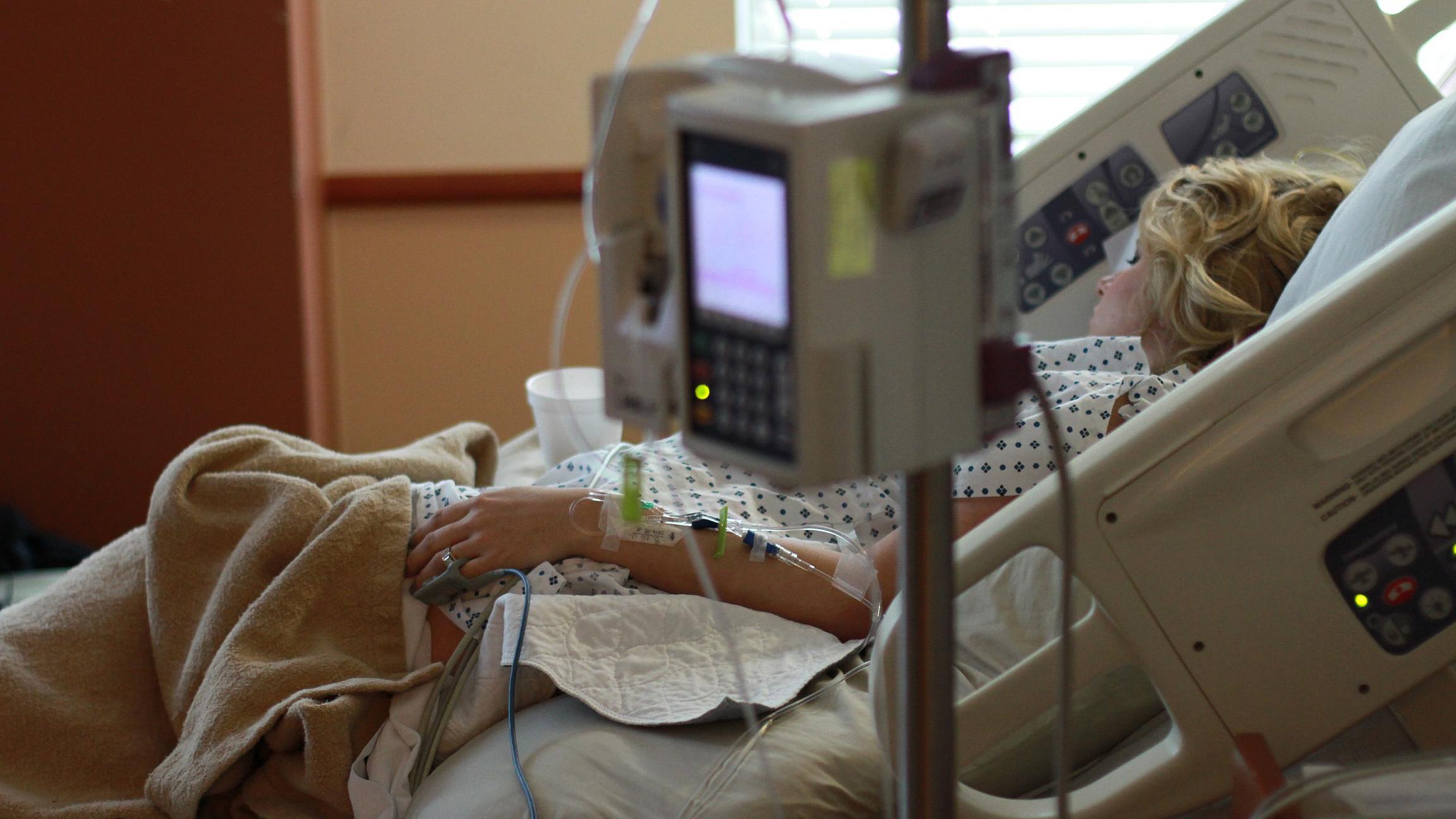 For years, critical care doctors have noticed an increase in patients suffering from opioid overdoses.
"I work in an intensive care unit and it felt like over the past several years, we'd been seeing more and more patients who were sicker and sicker in intensive care as a result of opioid overdoses," said Dr. Michael Howell, an intensivist and chief quality officer at the University of Chicago.
"We were seeing more and more patients who had more organ system problems when they came in after an overdose. The severity of illness was higher."
A new study confirms these observations by Howell and his colleagues: Opioid-associated overdose admissions to intensive care units increased by 34 percent from Jan. 1, 2009 to Sept. 30, 2015.
"To me, [the findings are] consistent with the messages we keep on hearing that the opioid crisis is very real and it's getting worse," said Mike Wall, co-author of the study and executive director of analytics, improvement and insight at the University of Chicago. "It's relentlessly growing, basically."
Howell, the senior author of the study, said that deaths among opioid overdose patients in the ICU nearly doubled during that same time period "in spite of life support, dialysis and really around-the-clock care that we provide."
For the study, U of C researchers, along with their colleagues at Beth Israel Deaconess Medical Center in Boston, Massachusetts, analyzed acute care admissions of patients who were at least 18 years old in 162 hospitals across 44 states, including Illinois. Of the 4.1 million ICU hospital admissions analyzed during the 81-month period, more than 21,700 were admitted for an opioid overdose.
Researchers were also able to conduct a state-level analysis of eight states, including Illinois, where increases in opioid overdose admissions to the ICU were "consistent" with other states, Wall said. "Pennsylvania saw the most dramatic increase, and Indiana and Massachusetts were substantially higher [than other states analyzed]."  
As the number of opioid overdose patients in ICUs rose, so did the cost of treating them: The average cost to treat an opioid overdose was $58,517 in 2009 and rose to $92,408 in 2015 (in 2015 dollars), according to the study.

The study authors argue that any admission to the ICU for an opioid overdose is preventable.
---
While intensive care doctors are concerned with delivering the necessary care to treat overdose patients, the cost of treatment can't be ignored, Howell said. "As health administrators and taxpayers, we ought to pay attention to the cost."
Howell and his co-authors argue in the paper that any admission to the ICU for an opioid overdose is preventable. "We're spending a ton of money caring for patients with overdoses in intensive care," Howell said. "If we spent the same amount of money in preventing and treating the opioid epidemic, we would do a lot of good in the world."
Given that the analysis was based on hospital billing data – which allowed for an "apples to apples" comparison between hospitals – authors note the study could underestimate the critical care demands of opioid-related admissions or miss admissions for opioid-related complications.
"Billing data is not perfect. No data is perfect, but we were able to get a lot of great insights into the national problem we have," Wall said. The data allowed researchers to differentiate between patients who were admitted for heroin overdoses and prescription opioid overdoses.
"Although our data are not definitive, they suggest that overdoses from heroin, rather than prescription opioids, appear to be a major contributor to the rise in critical care mortality for this population," the study states. "Our results describe the increasing association of heroin with the most severe opioid overdoses, those that necessitate critical care support."
"The study doesn't tell us whether the increase in deaths is because something has changed in the drugs themselves. ... Or whether it's an issue with pre-hospital care in terms of emergency medical services or open access to naloxone," Howell said. "Or whether it's a problem with care in intensive care that we can make better when patients come to us, or some combination of all that."
Both Wall and Howell hope the study spurs action.
"We're hoping this study does help move the field forward because it sketches the scope of the problem and the velocity of the problem that's getting worse," Howell said. "Many of us thought that once a patient gets to an ICU and is intubated and kept on life support for a little while the drug will wash out of their system and they'll go home. We now know that's not the case. We do need specific intensive care strategies for how to deal with this problem." 
"We really need to have a larger national approach," Wall added. "We need safe strategies for patients in ICUs with opioid overdoses. We need to provide coordinated care and provide resources in the hospital for both patients and their families to help them survive and stay sober after discharge."
Follow Kristen Thometz on Twitter: @kristenthometz
---
Related stories: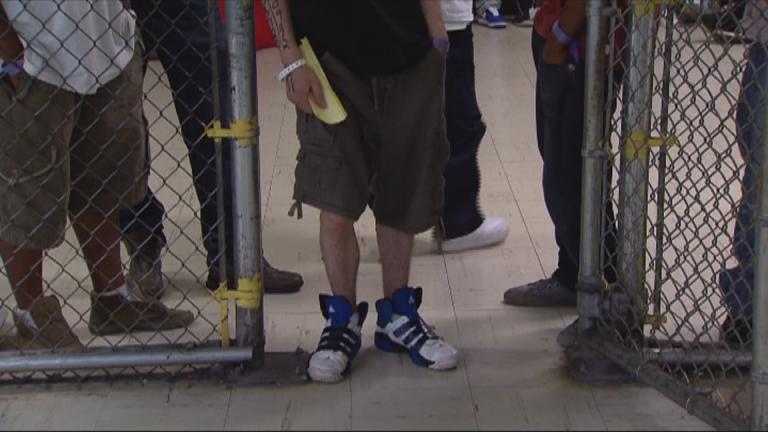 Cook County Jail is Giving At-Risk Inmates Narcan Upon Their Release
Aug. 8: Inmates at risk of substance abuse are given an overdose-reversing drug as they leave detention.
---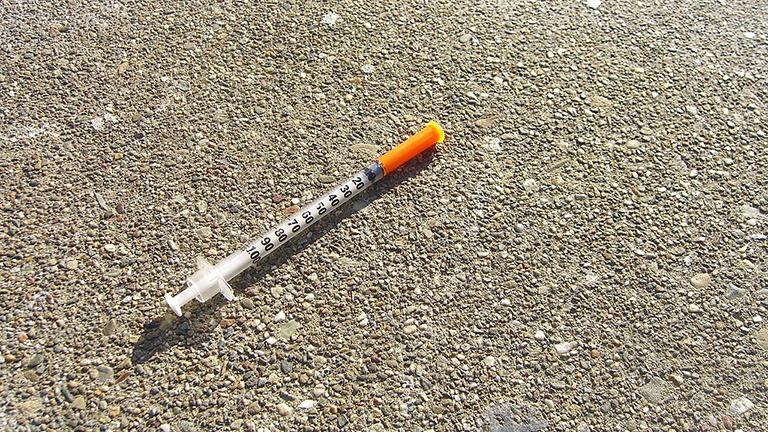 Heroin Use Costs Society $51.2 Billion, Says UIC Study
June 16: Heroin use has more than doubled in young adults over the past decade. A new study evaluates the cost of that addiction on society at large.
---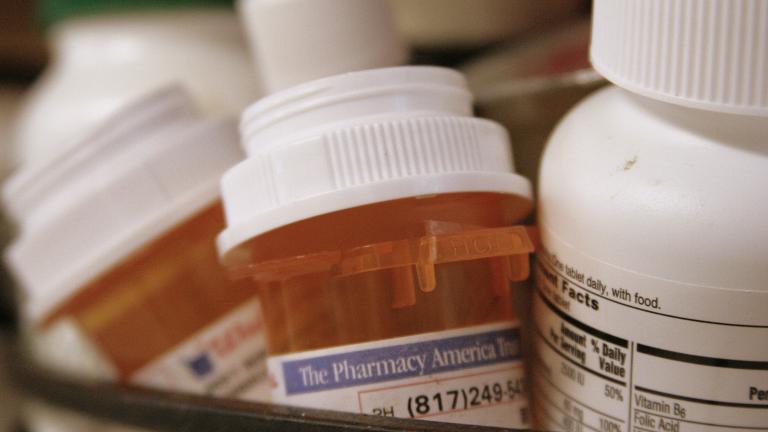 Madigan Joins Coalition of Attorneys General in Opioid Investigation
June 16: Attorney General Lisa Madigan will join a bipartisan effort to investigate the role opioid manufacturers may play in contributing to the country's opioid epidemic.
---