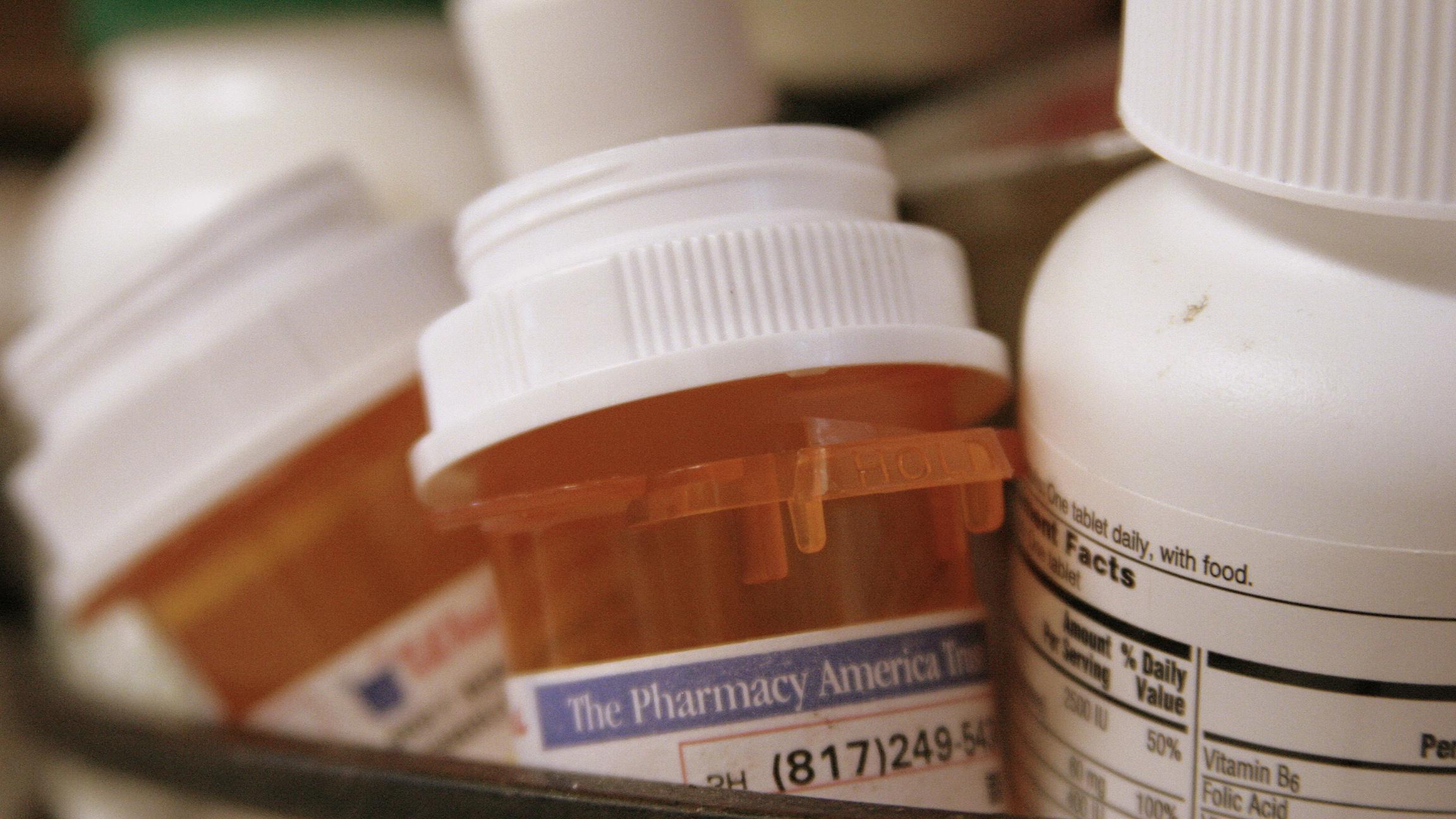 (David Kessler / Flickr)
Attorney General Lisa Madigan will join a bipartisan effort to investigate the role opioid manufacturers may play in contributing to the country's opioid epidemic, according to a press release from Madigan's office.
The investigation, led by a coalition of attorneys general across the U.S., will focus on "whether the manufacturers have engaged in unlawful practices in the marketing and sale of opioids," the release states.
"I want to know whether drug companies, seeking higher profits, have intentionally, recklessly and unlawfully pushed addictive opioids," Madigan said in a statement.
The number of states participating in the investigation is unclear, but reports show involvement from attorneys general in Massachusetts, Pennsylvania, South Carolina, Texas, Colorado and South Dakota.
According to the Centers for Disease Control and Prevention, more than 52,000 Americans died of drug overdoses in 2015—33,000 from opioids. The numbers demonstrate that the problem is only getting worse.
CDC data finds that drug overdoses in Illinois increased 7.6 percent between 2014 and 2015, making it one of 14 states with a "statistically significant" increase.
This isn't Madigan's first attempt to tackle the epidemic. Last summer, Madigan filed a lawsuit against the pharmaceutical company Insys Therapeutics Inc. for "deceptively marketing and selling Subsys, a highly addictive opioid drug, to physicians treating non-cancer patients for off-label uses like back and neck pain in an effort to rake in high profits," according to Madigan's office.
Madigan also joined 35 other attorneys general in an antitrust lawsuit against the maker of a prescription drug used to treat opioid addiction that was "forcing people to pay artificially high prices at a time when the companies reaped more than $3 billion in profits," according to a press release.
"We must hold drug companies accountable for their role in the epidemic levels of opioid overdoses and deaths in Illinois and around the country," Madigan said in a statement. 
---
Related stories: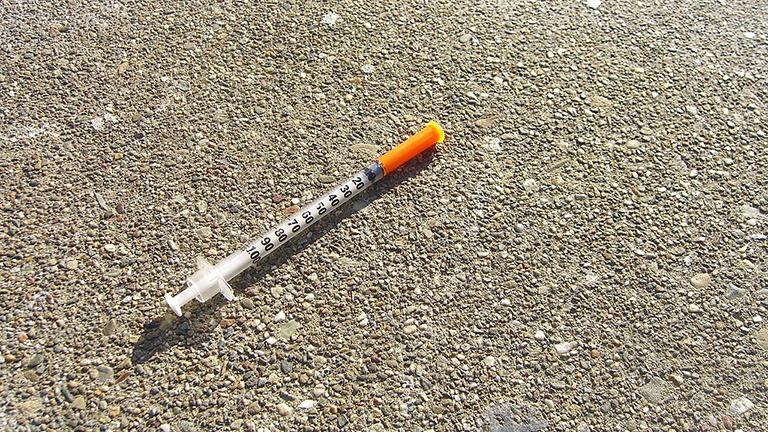 Heroin Use Costs Society $51.2 Billion, Says UIC Study
June 16: Heroin use has more than doubled in young adults over the past decade. A new study evaluates the cost of that addiction on society at large.
---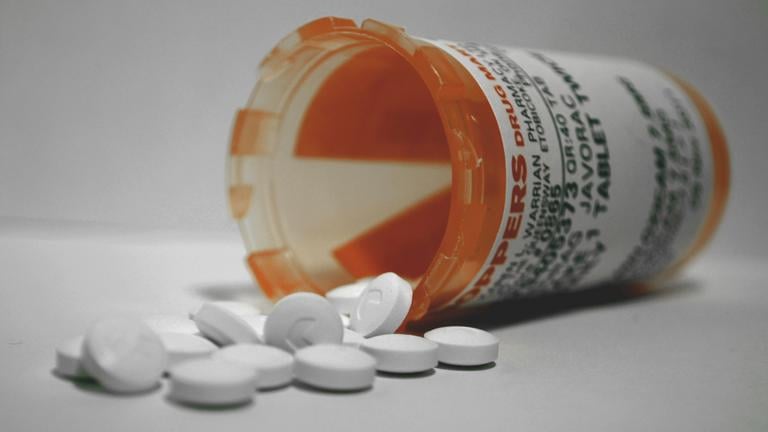 Behind the Epidemic of Opioid Abuse in the US
Dec. 15, 2016: Abuse of opioid-based prescription pain killers, heroin and synthetic substitutes are killing more Americans than ever before.
---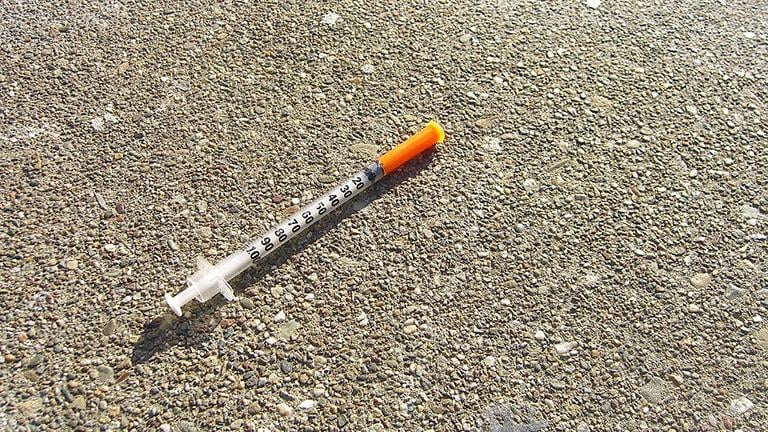 As Heroin, Opioid Overdoses Rise, Push for Antidote Availability Grows
Feb. 23, 2016: The alarming rise in heroin deaths has tripled since 2010. "Chicago Tonight" talks about the heroin crisis with the executive director of a treatment facility and the founder of an anti-heroin education and advocacy foundation..
---