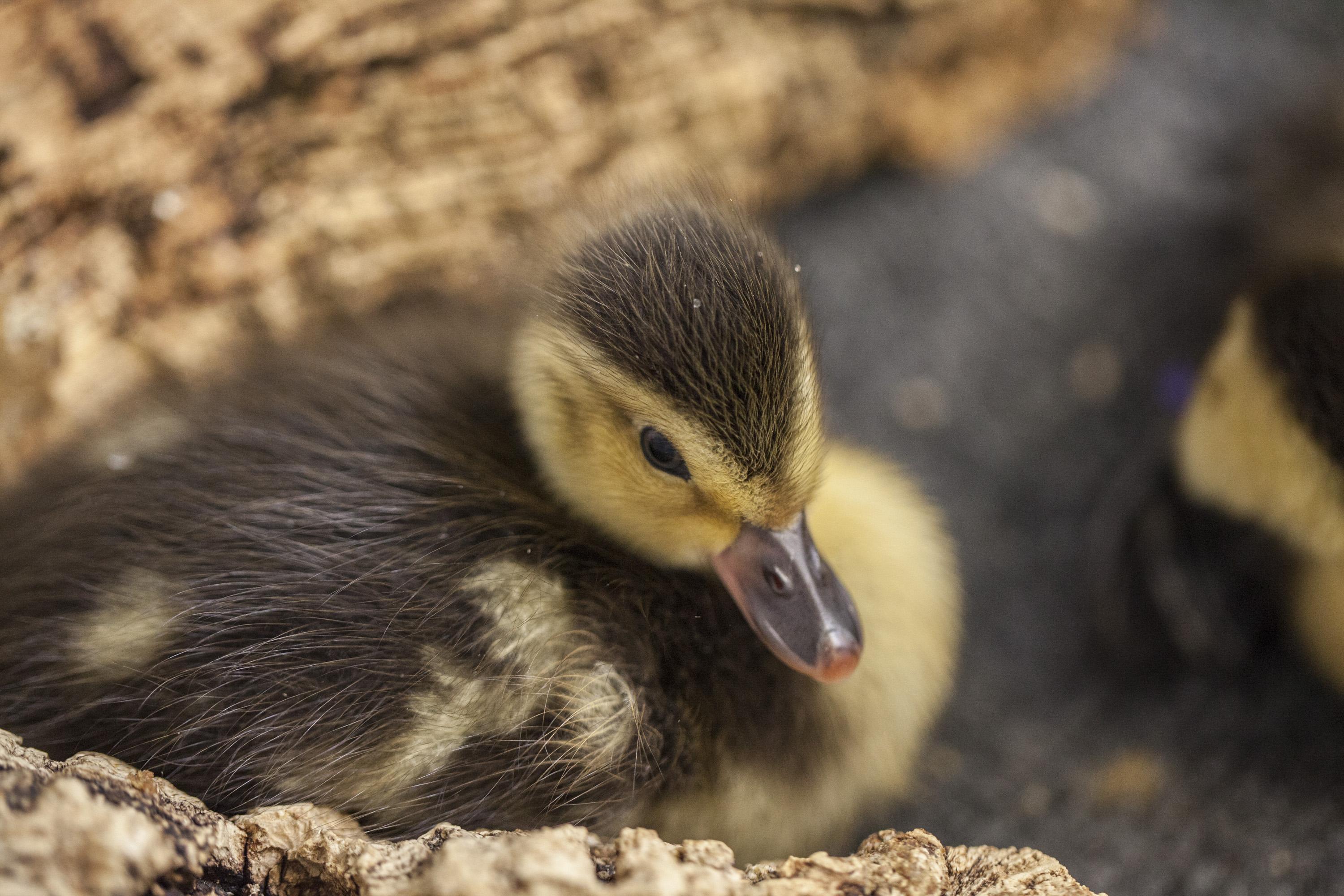 (Chris Bijalba / Lincoln Park Zoo)
A trio of critically endangered "diving duck" chicks hatched July 29 at Lincoln Park Zoo, where scientists will analyze the ducks' genetics as part of an international species survival plan.
The three ducks, which are the first Baer's pochard chicks to hatch at the zoo, are being hand-reared by keepers behind the scenes at the McCormick Bird House. The sex and measurements of the chicks are yet to be determined.
Named for Estonian naturalist Karl Ernst von Baer, the species is native to eastern Asia and has experienced rapid population decline caused by hunting and the loss of wetland habitat.
As part of a project coordinated by the Association of Zoos and Aquariums, scientists at Lincoln Park Zoo's Population Management Center will conduct demographic and genetic analyses to optimize plans for sustaining the species.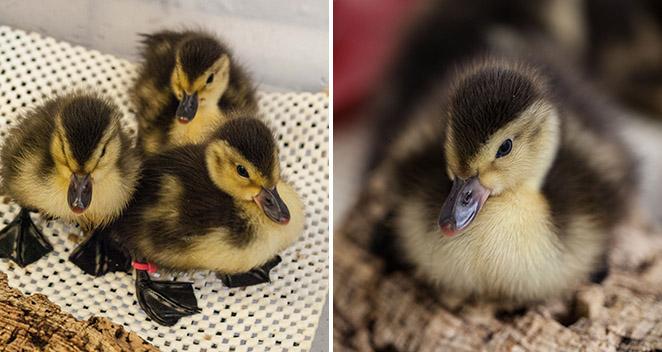 (Chris Bijalba / Lincoln Park Zoo)
"These chicks are a huge success story for the Baer's pochard species, which is critically endangered in the wild due to hunting and habitat loss," said Sunny Nelson, the zoo's Hope B. McCormick curator of birds, in a press release. "We're excited to work closely with other zoos and aquariums to provide a future for this species and encourage guests to stop by to learn more about these birds."
Baer's pochards are considered diving ducks because they feed by diving beneath the surface of the water (compared to dabbling ducks, which feed primarily on the surface). The species inhabits lakes, ponds and coastal wetland areas with rich vegetation.
Baer's pochards have a dark gray or black head, neck and back with light brown-red and white sides. Females feature a more pronounced color difference between the head (which is also more domed) and brown breast.
In June, Lincoln Park Zoo welcomed four adult Baer's pochards, two males and two females. Visitors can view the four ducks daily from 10 a.m. to 5 p.m. in the Wetlands exhibit at the McCormick Bird House.
Contact Alex Ruppenthal: @arupp | [email protected] | (773) 509-5623
---
Related stories: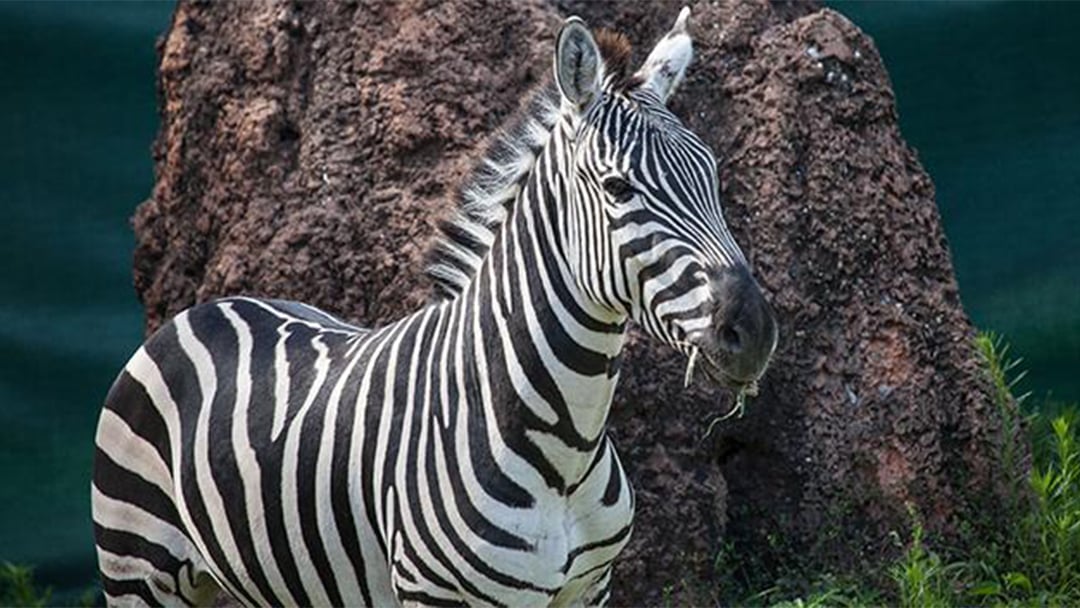 2 Plains Zebras Debut at Lincoln Park Zoo
Aug. 1: The young males belong to a highly social zebra species and will eventually share a habitat with the zoo's giraffes.
---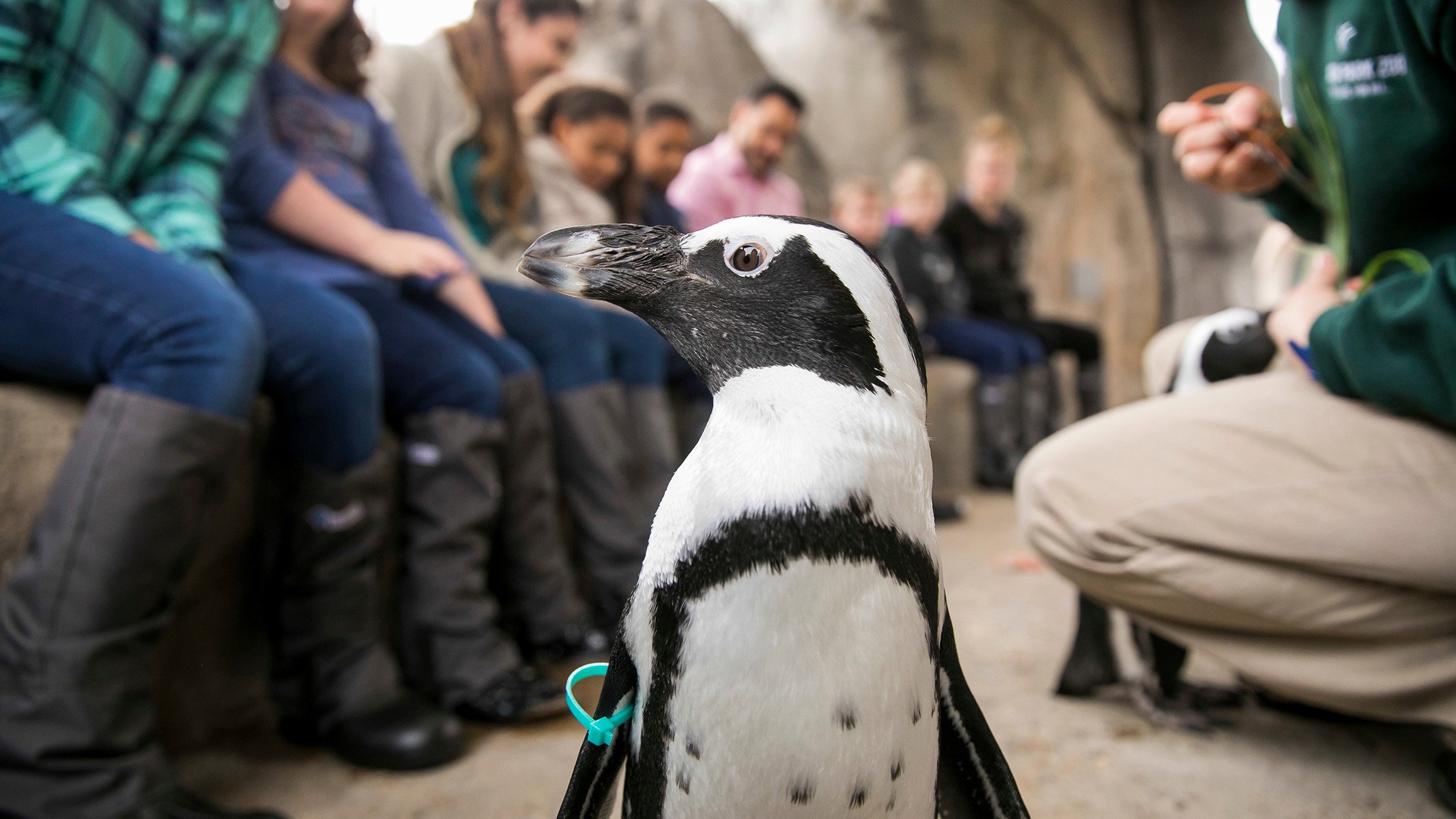 Behind the Scenes at Lincoln Park Zoo's New Penguin Encounter
July 24: For the first time, Lincoln Park Zoo is offering visitors a chance to get up close and personal with their African penguins. We meet three waddling, webbed-feet bachelors.
---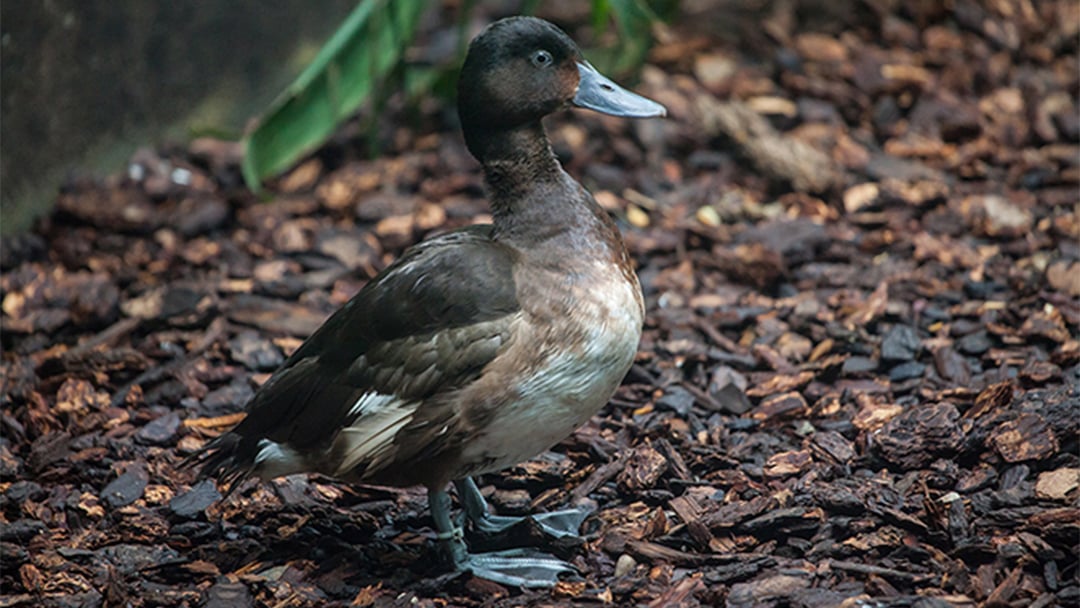 Rare Duck Species Arrives at Lincoln Park Zoo
July 10: Four webbed-feet members of a rare and endangered duck species have a new home in Chicago.
---