The Dow Jones Industrial Average topped 22,000 for the first time this week. Stocks dipped Thursday afternoon after a Wall Street Journal report that Special Counsel Robert Mueller had impaneled a grand jury as part of his investigation into Russian interference in the 2016 presidential election, but the news didn't spook traders too badly—the trading day ended Thursday with a seventh straight record Dow close.
The index's run has been fueled by strong corporate earnings, and shows no immediate signs of significant slowing. But an expected Federal Reserve bond selloff later this year could cool the hot streak, if other forces don't take a toll before the Fed acts.
While stock market records are always eye-catching, what—if anything—does it mean for investors, and will the dizzying highs last? Joining Chicago Tonight for a conversation are Terry Savage, nationally syndicated columnist and personal finance author; Brian Battle, a director at Performance Trust Capital Partners; and Nancy Coutu, co-founder of Money Managers Financial Group.
---
Related stories: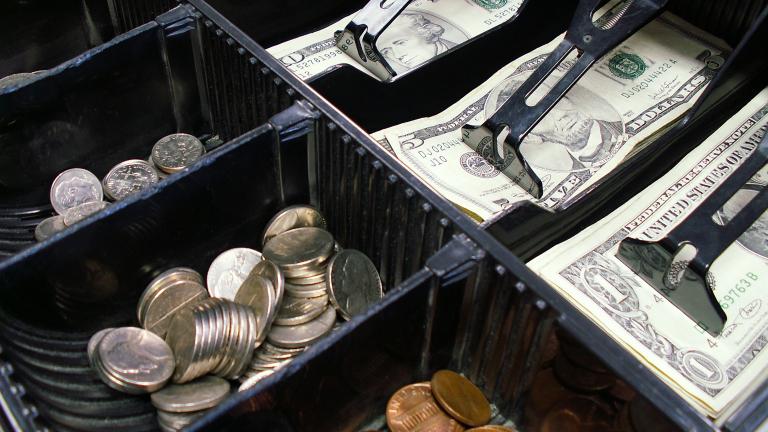 Fed Expected to Hike Interest Rate Again
June 13: The Federal Reserve is expected to raise the benchmark interest rate again. What that means about the U.S. economy.
---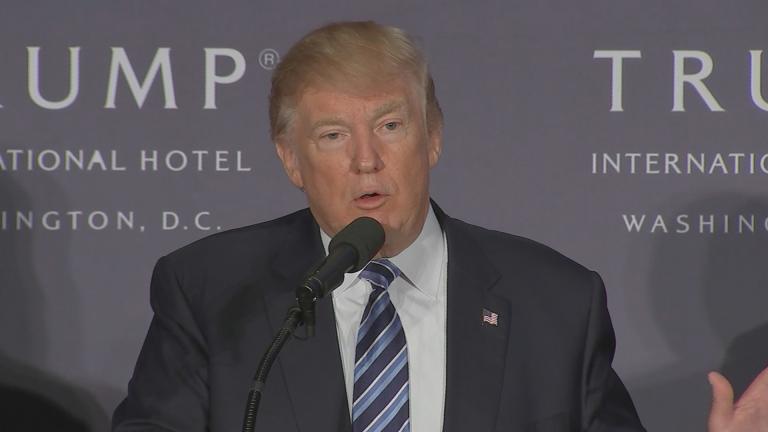 The Trump Bump: Stocks on the Rise Despite Post-Election Fears
Jan. 16: We talk with experts about which stocks will win and lose in a Trump administration.
---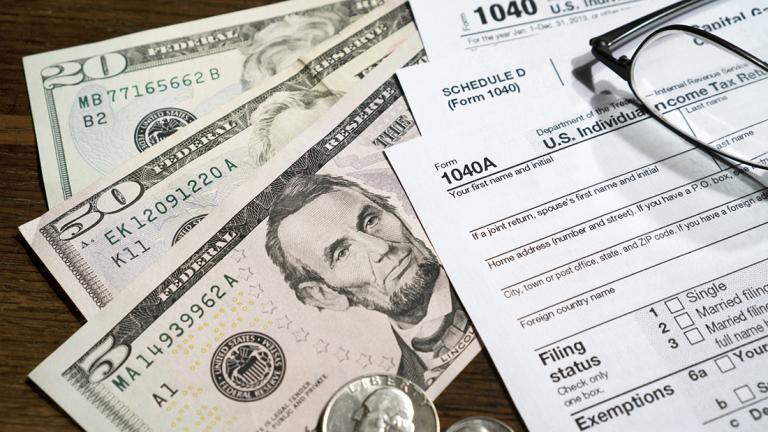 'Money Smart' Decisions for All Ages
April 18: Nationally syndicated columnist Ilyce Glink offers advice on everything from managing student debt to retirement funds.
---