Whether you're 18 or 88 years old, you may face important financial choices that have a dramatic effect on your future economic well-being.
This Saturday kicks off Money Smart Week, a public awareness campaign launched by the Federal Reserve Bank of Chicago in 2002 to advise and inform consumers of all demographics on personal finance.
Money Smart Week partner and financial wellness expert Ilyce Glink, a nationally syndicated columnist, joins us with advice on everything from managing student debt to money after retirement.
She'll also give some last-minute guidance to any procrastinators working on filing their taxes on Tuesday.
---
Related stories: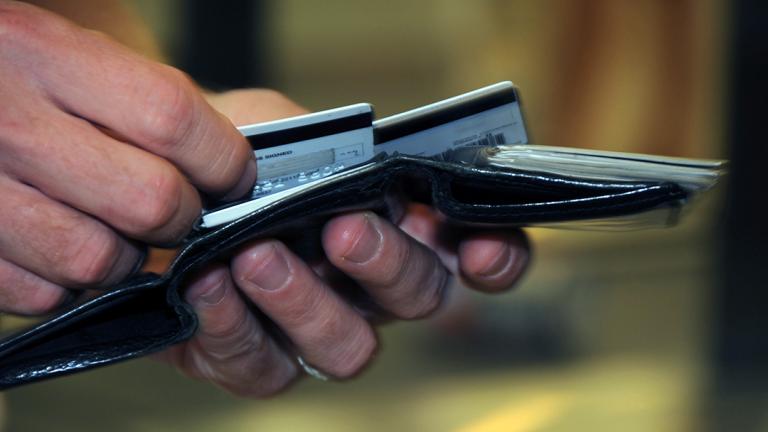 How Rising Interest Rates Will Affect Consumers and the Economy
March 22: Last week's rate hike is a sign of optimism over growth in the U.S. economy. But how will it impact borrowing, like mortgage and credit card rates?
---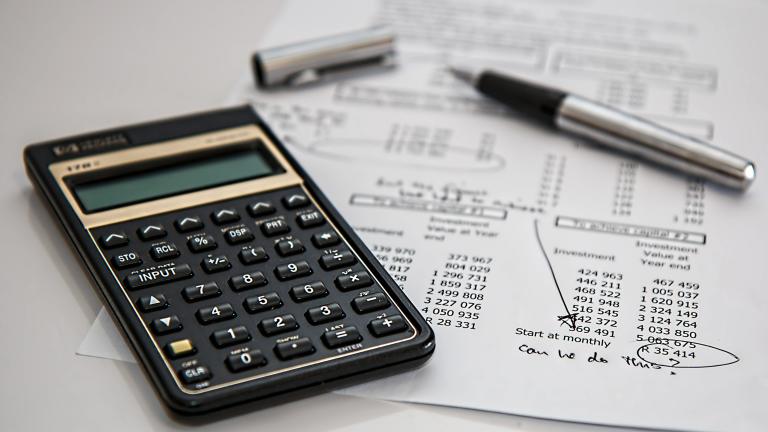 Your Money: Year-End Financial Tips, Resolutions for 2017
Dec. 28: As 2016 comes to a close, what are the smart steps we should be taking with our money? We get tips from a certified financial planner.
---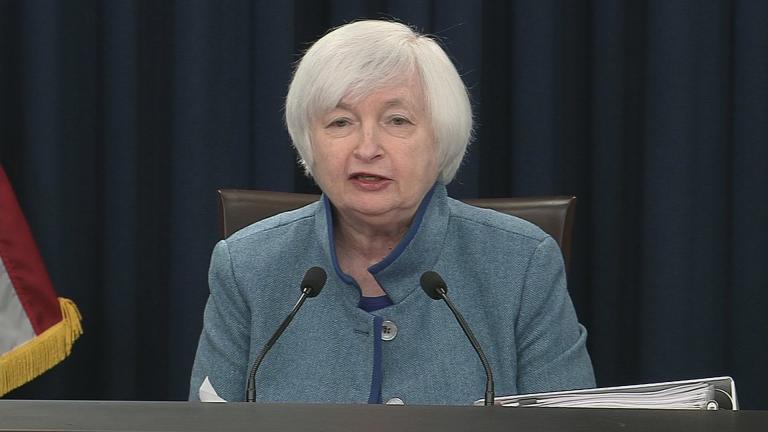 Taking Stock of the Economy: 2017 Outlook
Dec. 19: Unemployment is down, the stock market is up and the Federal Reserve raises interest rates. Just how strong is the American economy? Two Chicago economists take stock of what's in store for 2017.
---