How many people know the difference between native species and imports when choosing plants and trees for their gardens?
In 2011, Charlotte Adelman co-authored "The Midwestern Native Garden: Native Alternatives to Nonnative Flowers and Plants" to help people identify and choose native plants.
Now she's back with a companion work, "Midwestern Native Shrubs and Trees: Gardening Alternatives to Nonnative Species."
Adelman joins us to explain why native trees and plants not only look good but are better for local wildlife and the environment.
---
Related stories: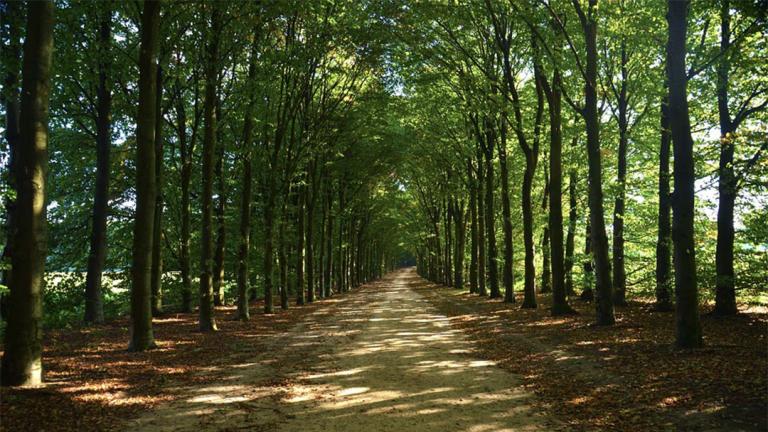 Cash for Carbon: Paying People to Conserve Trees Works, Study Finds
July 27: A first-of-its-kind study shows that giving people a financial incentive to save trees is an effective strategy for fighting climate change.
---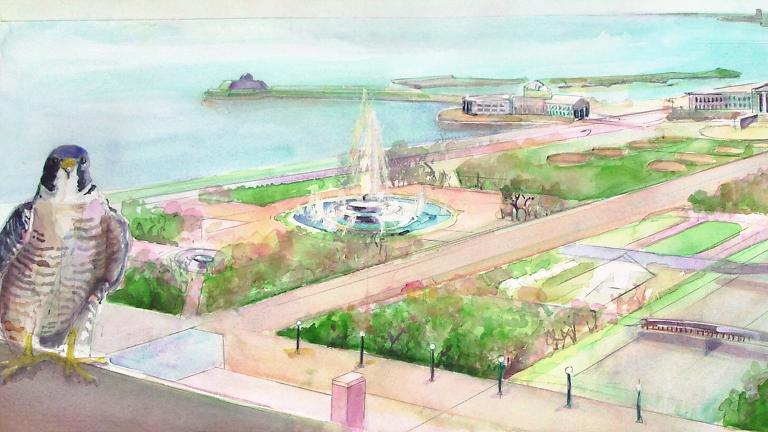 New Book Tracks Peregrine Falcon's Return From Near-Extinction
June 21: 'The Peregrine Returns' is not just a story of recovery, but adaptability, exploring how the cliff-dwelling bird has made a home in an urban environment.
---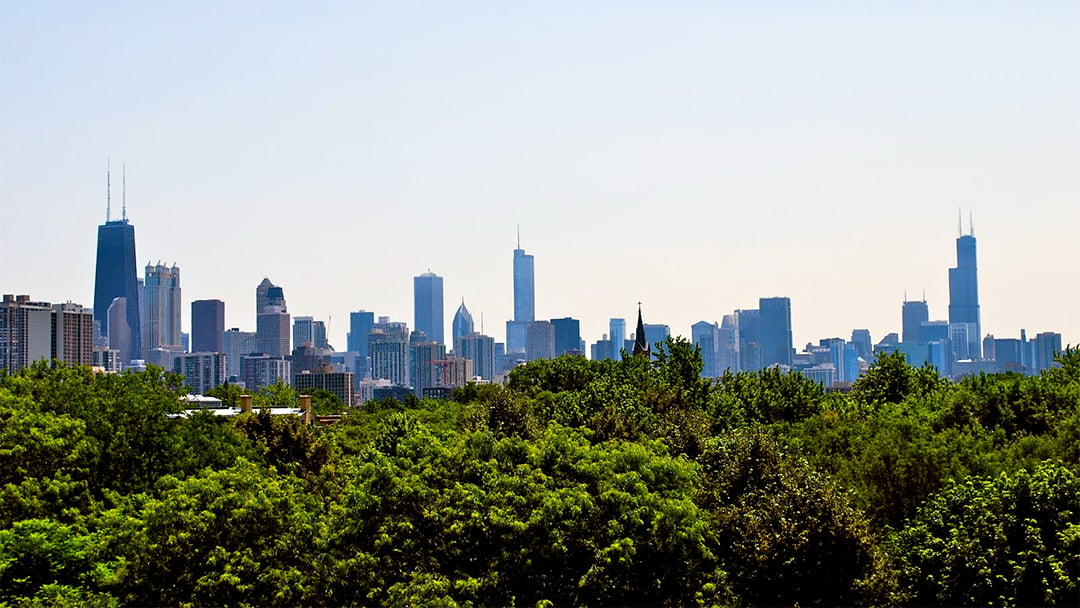 Study: Chicago's Forests Threatened by Climate Change
May 12: A first-of-its-kind study shows that forests in Chicago face significant threats from climate change, with native trees especially vulnerable to increases in temperature, precipitation and other changes.
---