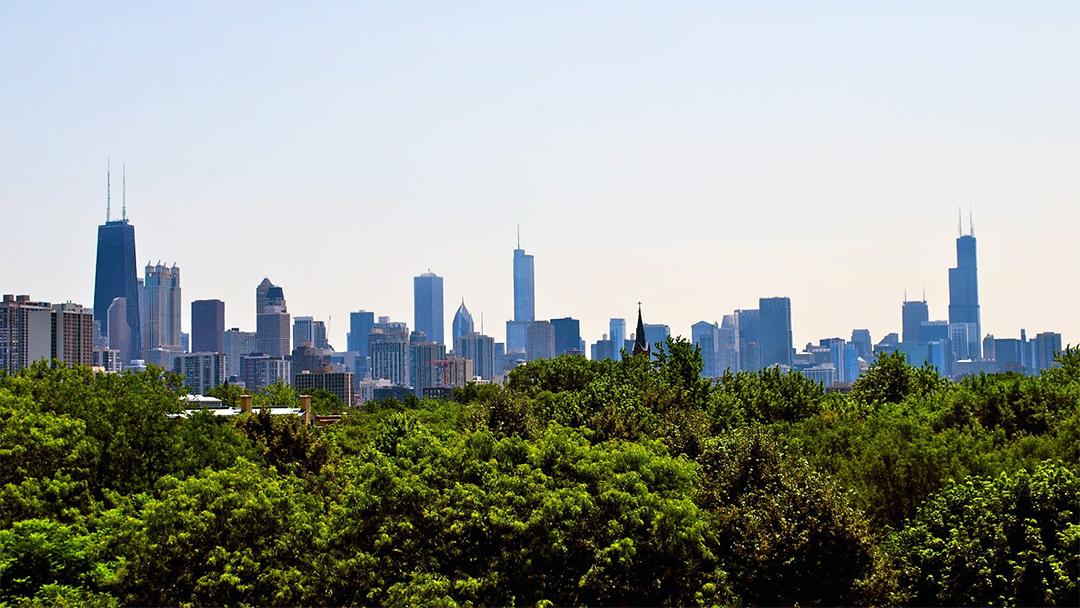 (Flickr / Laura Marie)
A first-of-its-kind study shows that forests in Chicago and surrounding areas face significant threats from climate change, with native trees especially vulnerable to increases in temperature, precipitation and other changes.
In conducting the study, a team led by the U.S. Department of Agriculture's Forest Service evaluated a 7-million-acre area covering parts of Illinois, Indiana, Michigan and Wisconsin. Researchers documented past and current conditions, summarized potential impacts of climate change on urban forests and outlined strategies for municipalities, park districts and forest preserve districts to manage the changes.
One of the study's key findings was that 15 percent of tree species in the region have either moderately high or high vulnerability to climate change. The vulnerability assessment – based on climate projections, shifts in heat zones and changes in species' ability to endure difficult conditions – also showed that among species with low vulnerability to climate change, 77 percent are invasive species.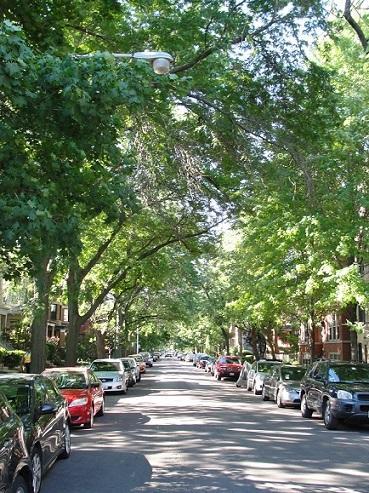 A new study of the Chicago region's urban forests suggests that native tree species could decline and non-native species thrive as habitat suitability shifts. (Lindsay Darling / The Morton Arboretum) "We see this information as an important resource as communities struggle to manage the urban forest with fewer resources," said Lydia Scott, director of the Chicago Region Trees Initiative and co-author of the study, in a press release. "They need to have the best science available to assist them to make informed decisions."
Scott said urban forests in the region studied provide $51.2 billion in compensatory services to residents, including taking pollutants out of the air and absorbing stormwater. But the ability of urban forests to provide those services is in jeopardy because of ongoing and projected changes to the climate, the study says.
Over the past century, the Chicago region has warmed by about 1 degree Fahrenheit and has seen a significant increase in precipitation, as much as 3 inches during the summer, according to the study. Climate modeling for the region projects more changes in coming years, such as:
By the end of the century, temperatures and precipitation will be more erratic.
The mean annual temperature will increase by 2.3 to 8.2 degrees Fahrenheit, with temperature increases across all seasons.
Heavy precipitation events, which have been increasing in number and intensity, are projected to continue to increase, which could increase runoff and local flooding from stormwater.
Compared to the end of the 20th century, extreme and exceptional droughts could increase in duration and frequency.
For the study, published this week by the USDA Forest Service's Northern Research Station, researchers developed a self-assessment model of urban forest vulnerability that was tested by professionals from four municipalities, three park districts and three forest preserve districts. The model will provide other agencies that oversee urban forests a process for assessing their vulnerability to climate change.
"It gives decision-makers, land managers and homeowners an opportunity to plan ahead," said Leslie Brandt, a climate change specialist with USDA's Forest Service and lead study author, in a press release. "Communities have invested in their urban forests, and the information that we provide can be used to maintain healthy forests that continue to provide services like removing pollutants from the air, reducing energy costs and managing stormwater."
You can read the full study here. 
Follow Alex Ruppenthal on Twitter: @arupp
---
Related stories: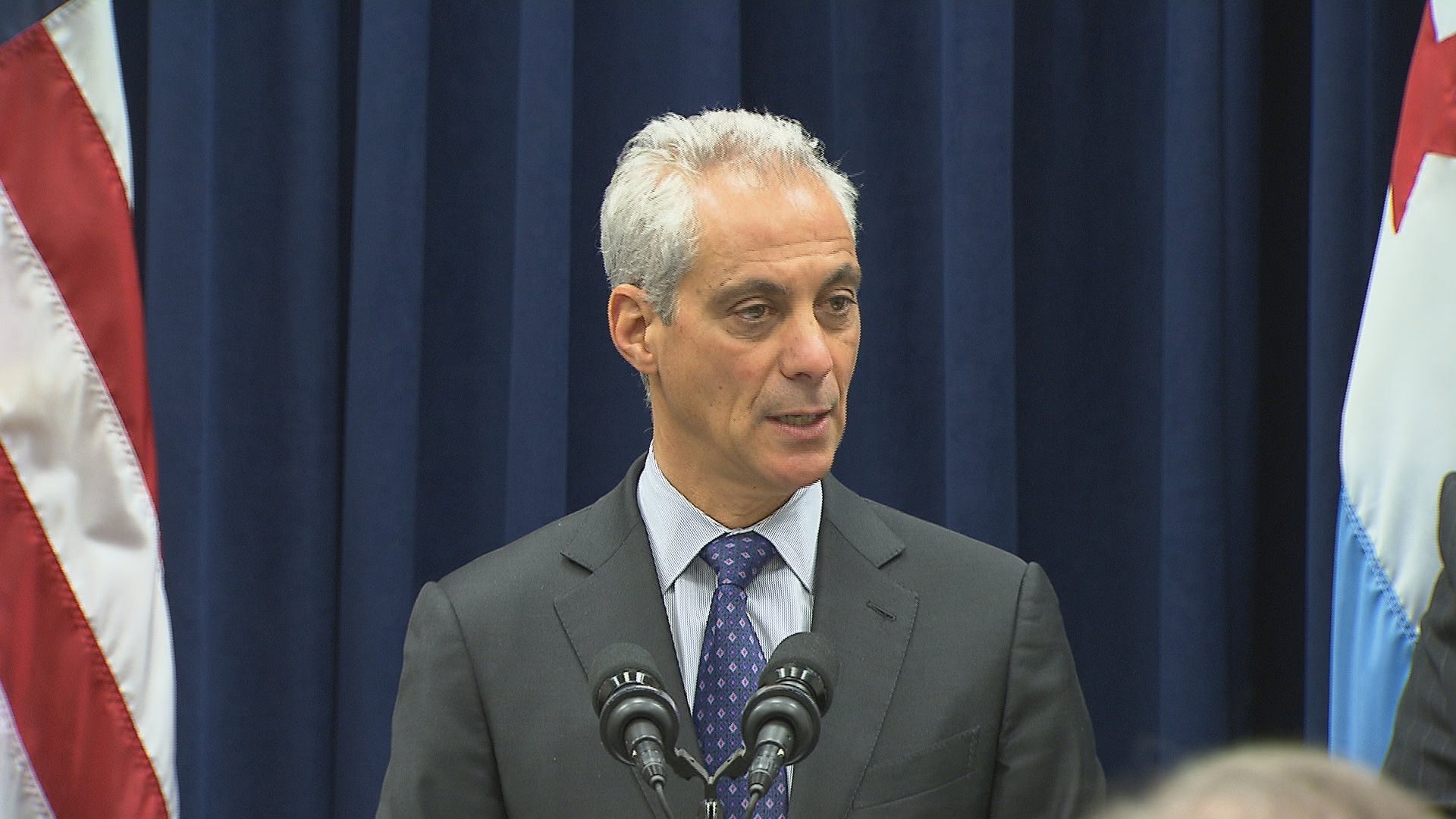 Chicago Launches Website on Climate Change
May 8: An announcement last month from the EPA prompts Chicago to launch its own website dedicated to the science behind climate change.
---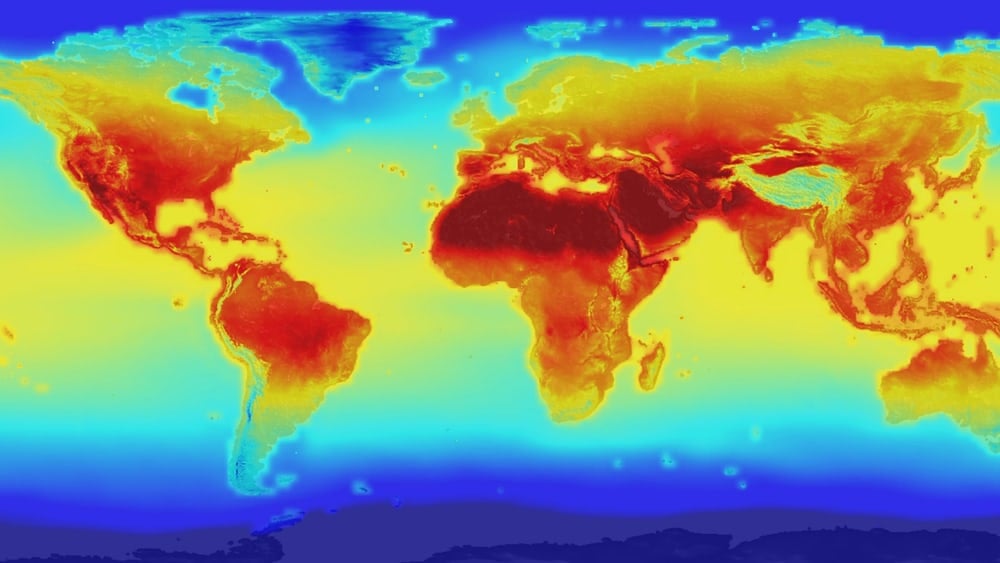 Northwestern Expert Devises Method for Quantifying Impact of Global Warming
April 26: A study co-authored by Northwestern University climate expert Daniel Horton outlines a framework for measuring the impact of global warming on extreme weather events.
---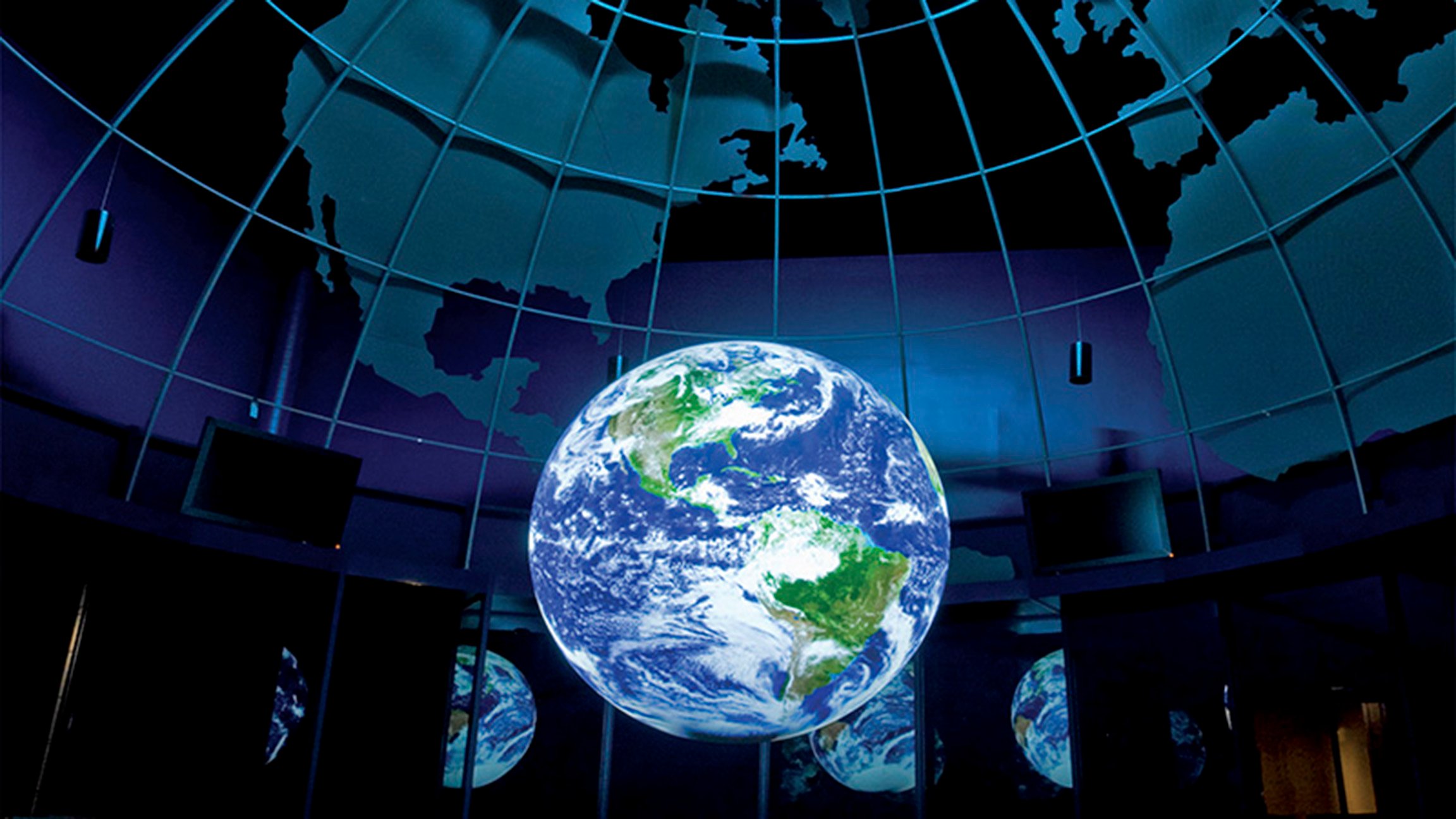 Chicago Teens Join Forefront of Climate Change Research
Nov. 1: To get children and teens interested in science, technology and engineering careers, Chicago's Museum of Science and Industry is planning a new program examining the world around us and the role of humans in it.
---