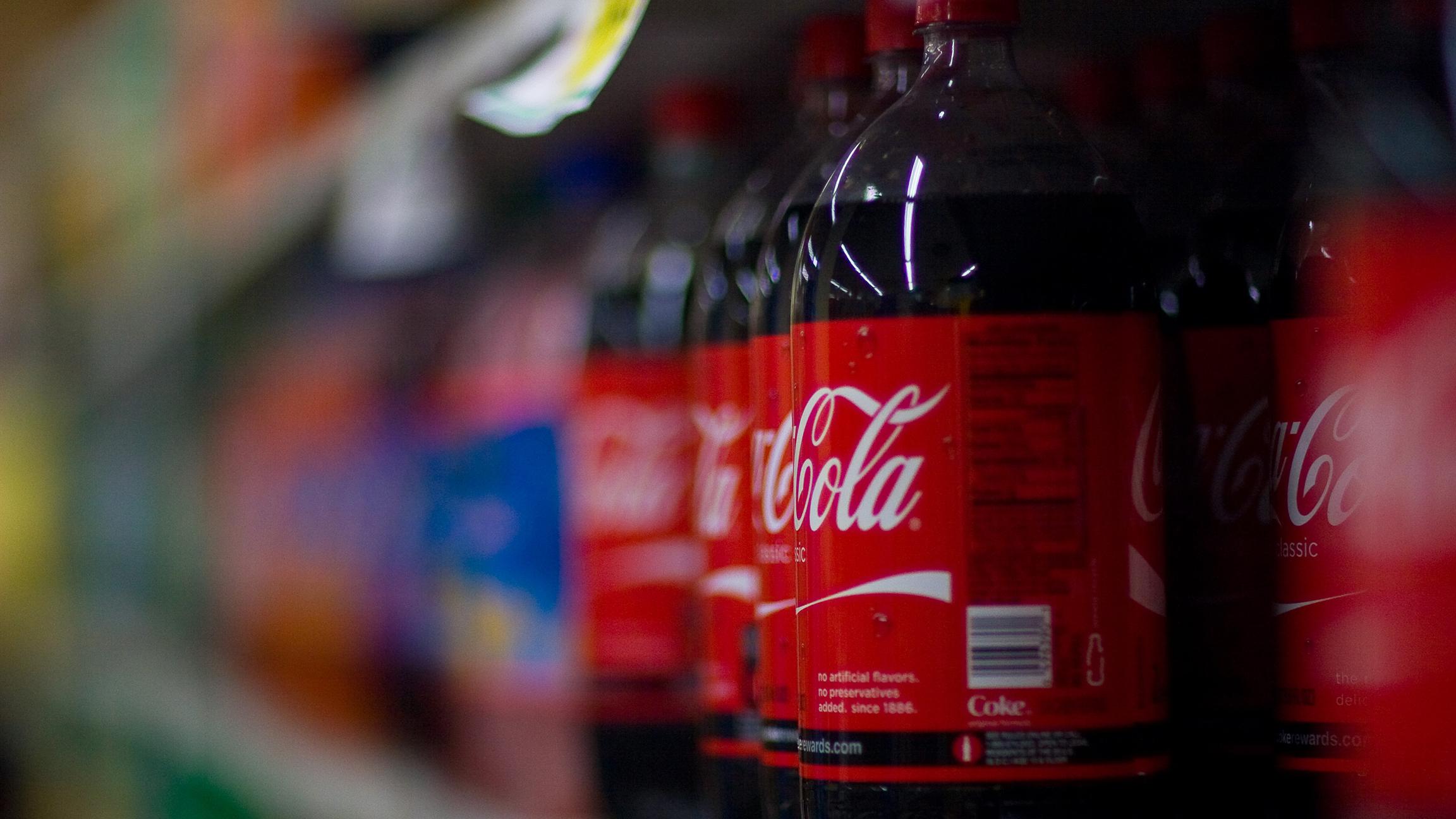 The Cook County penny-per-ounce sugary beverage tax is back, pending an appeal.
Friday, Cook County Judge Daniel Kubasiak granted a motion to dismiss the case, arguing that the law did not violate the Illinois Constitution. That means the county is free to institute the tax on sugary drinks.
Plaintiffs, which included a group of food retailers, argued that the law had violated the uniformity clause of the constitution and that the tax was unconstitutionally vague.
"We think this tax violates the uniformity clause of Illinois Constitution, which says you have to tax like things alike, and what they're doing is taxing like things differently," Tanya Triche Dawood, vice president and general counsel for the Illinois Retail Merchants Association, said June 27.
"If you buy a sweetened coffee that's bottled, that's taxed. But if I go to the counter and order an iced coffee that's identical, it's not taxed," she added. "So the county is not treating like things alike. There's no reason to treat them differently. Our understanding of the law is that it's unconstitutional."
But Kubasiak concluded that those arguments wouldn't hold up in court.
"The ordinance is not unconstitutionally vague as it provides a person of ordinary intelligence a reasonable opportunity to understand what is detailed and specific to preclude arbitrary enforcement," the ruling states. 
Before Friday's ruling, the county had issued layoff notices to hundreds of employees due to a $68 million budget hole caused by the lack of revenue from the new tax.
It wasn't immediately clear whether those layoffs would be rescinded. Cook County Commissioner Richard Boykin, who's a critic of Cook County Board President Toni Preckwinkle, blasted the ruling and accused Preckwinkle of "bullying" the judge by laying off employees in the county court system.
"This is a real sad day for the taxpayers in Cook County," Boykin said.
The Illinois Retail Merchants Association echoed Boykin's disappointment and said they were pursuing all of their legal options, including a possible appeal.
"I can only imagine the outrage by consumers who now have to pay this tax," said Rob Karr, IRMA Executive Director.
IRMA also says retailers are not ready to implement the new tax.
In a statement, Preckwinkle applauded the ruling and said retailers should be ready for the tax's implementation.
"We believed all along that our ordinance was carefully drafted and met pertinent constitutional tests. The delay in implementing the tax caused by the merchants' lawsuit forced us to put into motion cost-saving measures to cope with this revenue loss, which currently is at least $17 million," Preckwinkle said.
"Until we are able to fully implement and collect revenues from this tax, we will continue to review our financial position and make adjustments accordingly. The ordinance was approved last November and all retailers and distributors should have been prepared to collect the tax on July 1. The tax should be collected at the consumer level beginning on Aug 2." 
Friday's ruling was praised by the American Heart Association, who lauded the health benefits of a tax that might discourage consumers from drinking sugary beverages.
"This is an important step in the fight against chronic disease, one that will improve the physical health of our residents and the financial health of our county," said AHA President Karen Larimer.
Follow Paris Schutz on Twitter: @paschutz
---
Related stories:
Judge to Rule July 28 on Cook County Soda Tax
July 21: A Cook County judge will rule on the controversial penny-per-ounce sugar-sweetened beverage tax next week.
---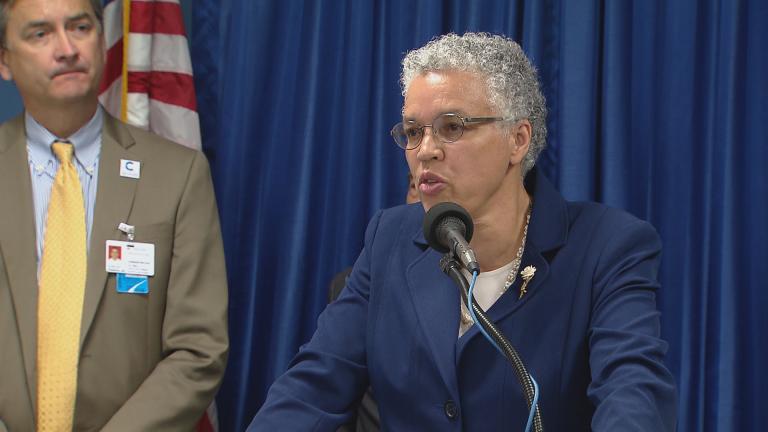 Preckwinkle and Dart Spar Over Cook County Layoffs
July 19: Why the stalled soda tax has unleashed a war of words between Cook County Sheriff Tom Dart and Board President Toni Preckwinkle.
---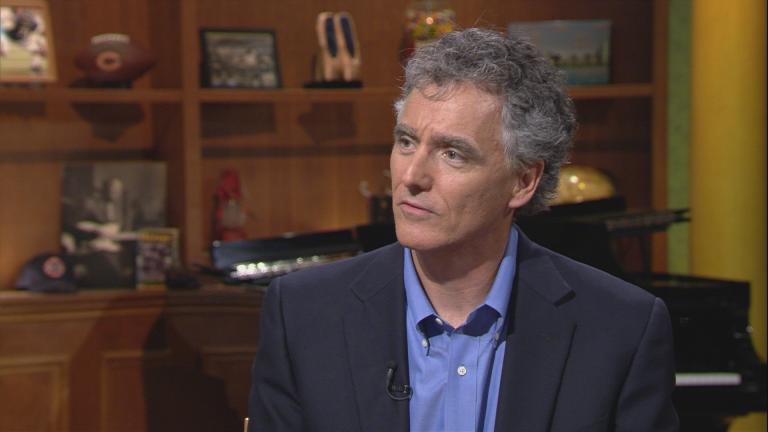 Sheriff Tom Dart: Budget-Related Layoffs Would 'Devastate' Office
July 13: Big cuts are coming to the Cook County Sheriff's Office, including nearly 400 jail guards. "We had no way to plan for this," said Cook County Sheriff Tom Dart.
---