On Wednesday morning President Donald Trump took to Twitter to announce transgender people would be banned from serving in the U.S. military "in any capacity."
After consultation with my Generals and military experts, please be advised that the United States Government will not accept or allow......

— Donald J. Trump (@realDonaldTrump) July 26, 2017
....Transgender individuals to serve in any capacity in the U.S. Military. Our military must be focused on decisive and overwhelming.....

— Donald J. Trump (@realDonaldTrump) July 26, 2017
Trump pointed to "tremendous medical costs," presumably gender reassignment surgeries covered by government health care, while also writing the military "cannot be burdened" by the "disruption that transgender in the military would entail."
At the behest of President Barack Obama, the Pentagon lifted the ban on transgender people serving in the military in 2016.
There are varying estimates on how many transgender people actively serve in the military, but a 2016 study done by the policy think tank RAND Corporation found there were between 1,320 and 6,630 transgender individuals on active duty.
On Thursday Joint Chiefs Chairman Gen. Joe Dunford, the highest-ranking military officer in the country, sent an internal communication to top military brass stating no changes would be made to the military's transgender policy until a formal rule change is sent through the Department of Defense.
Joining us to discuss what sort of impact a transgender ban within the military would have is Vanessa Sheridan, a transgender military veteran and the director of Trans Relations and Community Engagement at the Center on Halsted.
---
Related stories: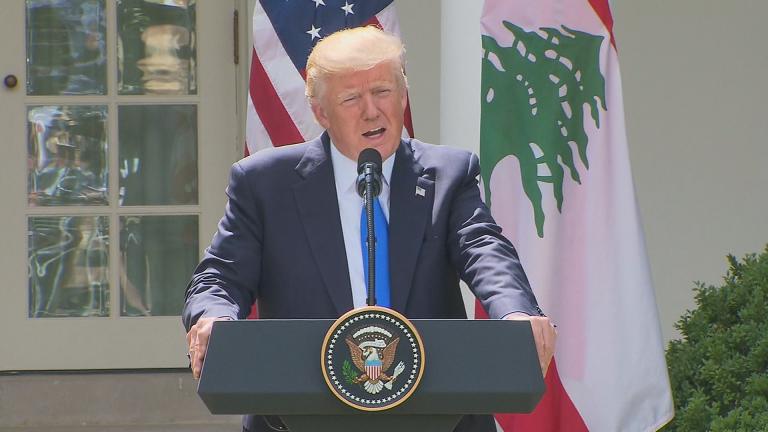 Local Republicans React to the Turmoil in Washington
July 26: President Donald Trump lashes out at Jeff Sessions, his attorney general and long-time supporter. How are Republicans feeling about the Trump presidency so far?
---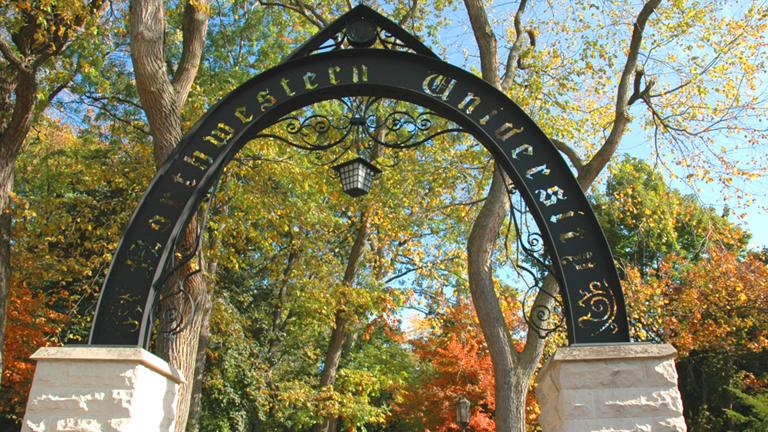 Northwestern Opens Gender-Neutral, Multi-Stall Bathroom
July 5: As the national debate over gender-neutral bathrooms continues, Northwestern says its new facility is the first of its kind at a major Chicago university.
---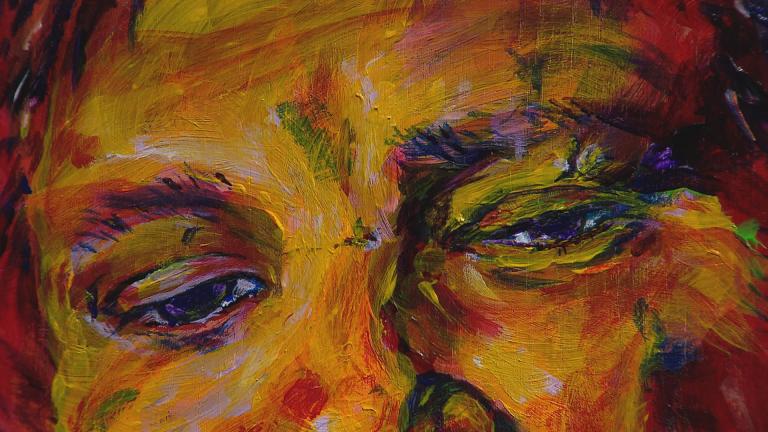 Chicago Filmmaker's Portraits Honor Transgender People Killed in 2016
July 5: Artwork by Lilly Wachowski, best known as co-director of "The Matrix," honors 27 transgender people killed last year—and allows the viewer to look them in the eyes.
---