A new study offers the latest and perhaps most dramatic evidence of the neurological toll of football on those who play it.
Of 111 former NFL players, doctors found 110 cases of chronic traumatic encephalopathy, known more commonly as CTE.
For the study, just published in the Journal of the American Medical Association, doctors evaluated the donated brains of 202 deceased football players for signs of the degenerative disease caused by concussions and other brain trauma. Overall, 87 percent of former players at any level showed evidence of CTE, symptoms of which include erratic behavior, dementia and suicidal tendencies.
Joining Chicago Tonight to discuss the study is Peggy Mason, a professor of neurobiology at the University of Chicago.
---
Related stories: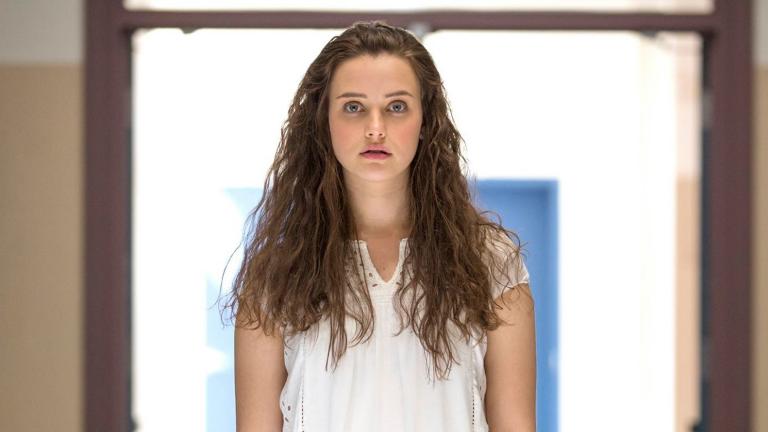 '13 Reasons Why' Raises Suicide Awareness, But Critics Are Cautious
April 27: It's a TV show everyone is talking about, but with suicide a leading cause of death among youth, mental health experts are concerned about the message "13 Reasons Why" is sending.
---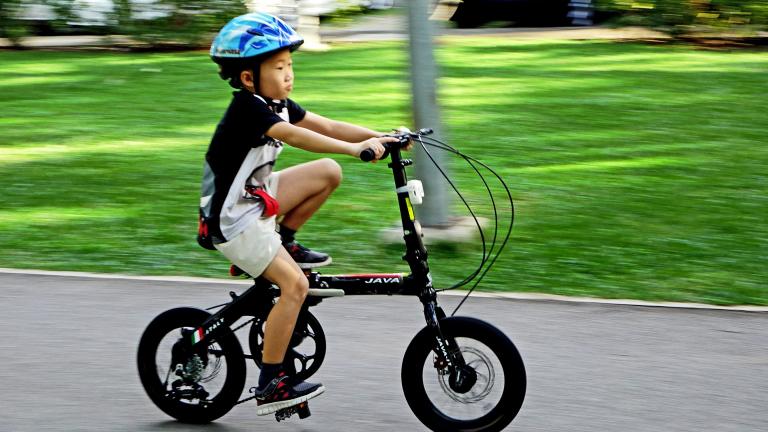 Study: Childhood Concussions Can Have Profound Long-Term Impacts
Aug. 29, 2016: A new study finds that just one childhood concussion can have profound long-term impacts on health and educational attainment. That story and more from the world of science.
---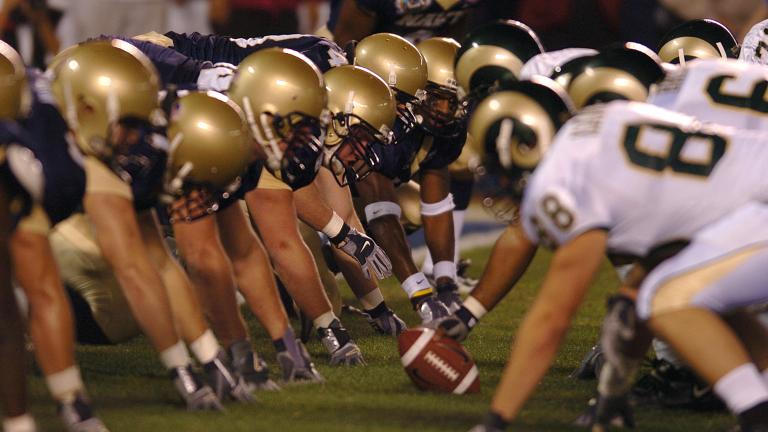 University of Chicago Neuroscientist Reacts to 'Concussion' Movie
Dec. 28, 2015: While the new Will Smith movie has received mixed reviews from critics, Peggy Mason, a professor of neurobiology at the University of Chicago, is more concerned with the science behind the story than whether it's an Oscar contender.
---