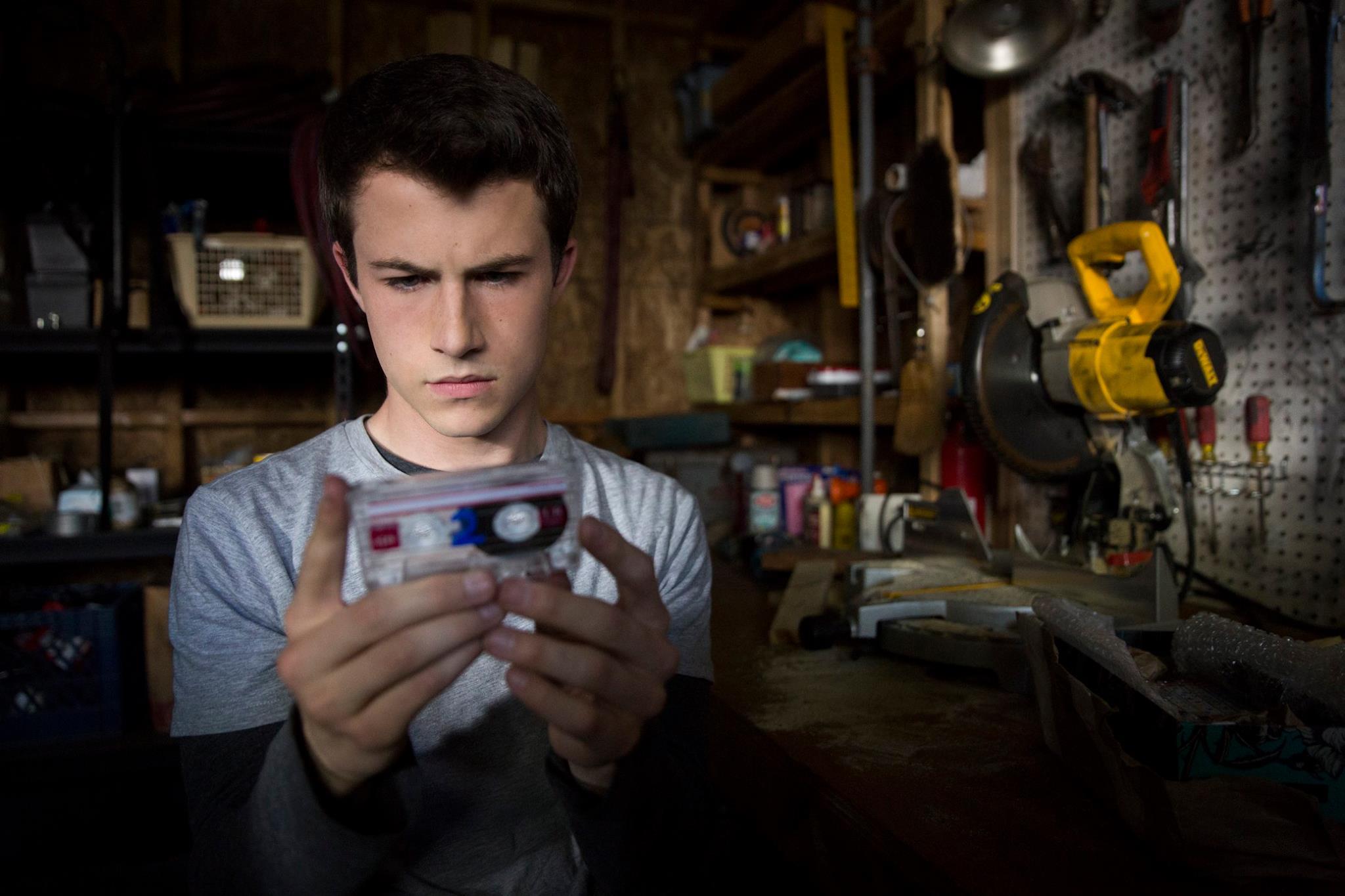 The Netflix series "13 Reasons Why" follows the fictional story of Hannah Baker, who releases a series of audio cassette tapes explaining why she killed herself. (13 Reasons Why / Facebook)
It's the show everyone is watching and talking about – or has at least heard of.
The popular Netflix series "13 Reasons Why" follows the fictional story of Hannah Baker, a teen who leaves behind a collection of audio cassettes for her fellow classmate, Clay Jensen, explaining the 13 reasons why she killed herself. Each cassette is addressed to a specific person that Baker says played a role in her decision to end her life.
With suicide being the third leading causes of death in youth between the ages of 10 and 24, mental health experts are appreciative of the attention given to the topic but also concerned about the message it's sending, particularly to younger viewers.
"Some people can view Hannah's choice as a sort of attempt to get justice for something, as a way to get back," said Eric Beeson, a licensed professional counselor and online faculty member at Northwestern University's Family Institute. "It kind of paints the picture that these issues and these tapes are being used to bring justice to the people that deserve it."
Based on the best-selling 2007 book of the same name by Jay Asher, the Netflix series co-produced by Selena Gomez has been very popular, especially on social media. During its first week on Netflix, there were more than 3.5 million tweets about the show – more than any other Netflix show saw during its first week, according to social media research firm Fizziology.
Document: Read "13 Reasons Why" talking points by Suicide Awareness Voices of Education and the Jed Foundation. The show's popularity has led several organizations, including the National Association of School Psychologists, to urge caution in watching the series, and release guidelines and tips for viewing.
"We do not recommend that vulnerable youth, especially those who have any degree of suicidal ideation, watch this series," NASP said in a statement. "Its powerful storytelling may lead impressionable viewers to romanticize the choices made by the characters and/or develop revenge fantasies."
One of the more controversial aspects of the show was its decision to graphically portray Baker's suicide on screen – a choice that Dr. Joanna Lindell says distrubed some of her patients.
"A lot of the kids that seek treatment are very upset with this because this is something they're working hard on not to do, which is to kill themselves," said Lindell, the division head of child behavioral health at Advocate Children's Hospital.
"And here's a show doing this in a sensational and graphic and detailed way. For someone who is struggling initially and contemplating to do something like this, it can almost push them to do this. It can really trigger them in unhealthy ways versus really showing the healing process and what kinds of support they can get and things of that sort."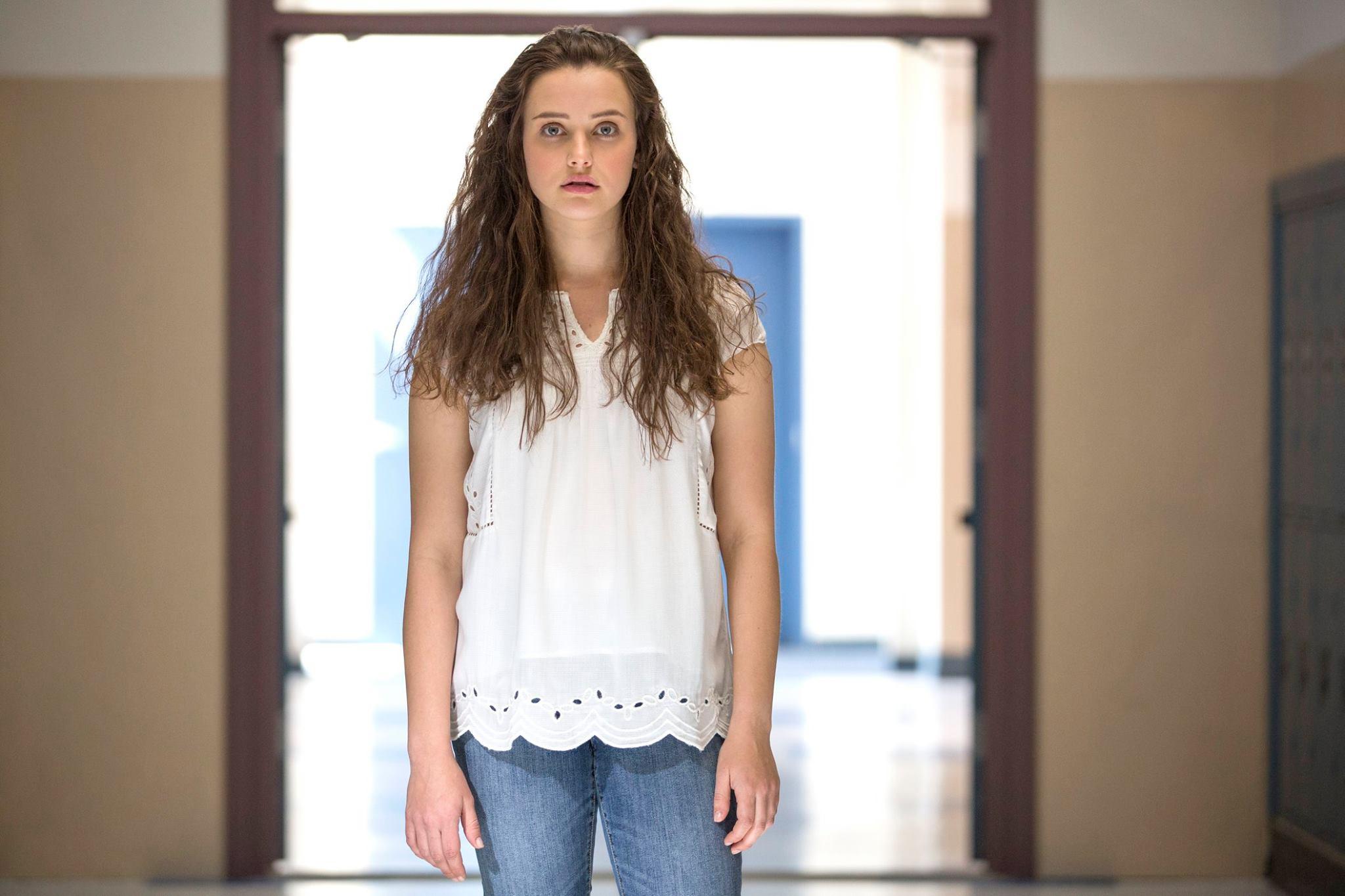 Creators of the series chose to show protagonist Hannah Baker's suicide on screen. "It overwhelmingly seems to me that the most irresponsible thing we could've done would have been not to show the death at all," writer Nic Sheff said in an op-ed.
According to NASP, "research shows that exposure to another person's suicide, or to graphic or sensationalized accounts of death, can be one of the many risk factors that youth struggling with mental health conditions cite as a reason they contemplate or attempt suicide."
In a Vanity Fair op-ed, "13 Reasons Why" writer Nic Sheff defended the decision to show Baker's suicide, saying he decided against taking his own life after recalling the vivid story of a woman he met in rehab who had attempted suicide herself.
"So when it came time to discuss the portrayal of the protagonist's suicide in 13 Reasons Why, I of course immediately flashed on my own experience. It seemed to me the perfect opportunity to show what an actual suicide really looks like—to dispel the myth of the quiet drifting off, and to make viewers face the reality of what happens when you jump from a burning building into something much, much worse," Sheff wrote. "It overwhelmingly seems to me that the most irresponsible thing we could've done would have been not to show the death at all."
Aside from the graphic depiction of Baker's death, mental health professionals are concerned about the lack of resources provided to viewers. While the show has a website dedicated to suicide prevention hotlines and information, some experts don't think that's enough.
"It's not flashing in front of the screen while you're watching it," Lindell said. "You need to go look for the website and look up hotlines and self-help services."

"I thought they depicted suicide as a process accurately. Too often people think it's a quick, irrational or impulsive decision."
–Eric Beeson
---
Beeson says he wasn't aware of the website, and while he is "thankful" that it is available he's concerned about viewers who stumble upon the show.
"My concern is for the teenager or young adult or even adult that is just flipping through Netflix and says 'Oh, a new show,' and they're not on the website or are unfamiliar with the book and they just watch this show."
"It might evoke suicidal thoughts and behaviors in someone," Beeson said. "If that's a known concern, then let's provide some resources to accommodate that on the back end or front end, so if a person watches the show, they know there are outlets they can reach out to and they know there's someone they can talk to."
Criticisms aside, both Lindell and Beeson appreciate the increased awareness and dialogue around teen suicide caused by the show.
"If nothing else, regardless of the pros and cons of the show, it certainly got people talking more," Beeson said. "I thought they depicted suicide as a process accurately. Too often people think it's a quick, irrational or impulsive decision. That is typically not the case."
The series also accurately depicts the stressors teens face, from academic pressures to peer relationships to bullying and the stress of fitting in, said Lindell.
"It does a fairly good job of really illuminating the issues going on with them," she said. "On the flip side, it also glorifies and sensationalizes suicide as a solution to an inability to handle a lot of these pressures."
Below, a trailer for the series.
---
The series also depicts how one person's action can have a larger-than-intended impact on another, and how even "insignificant" actions or comments can be "significant" to someone else, Beeson said.
"I hope students that watch that will see that the way I talk to people really has an impact on someone even if I don't intend it, it still does," he added. "We need to be aware of the way we interact."
While many schools and communities offer resources to help teens, Beeson says he was "frustrated" with the portrayal of the school counselor and school in the series as being inept at catching warning signs ahead of Baker's death and responding to her death.
"It painted school systems and guidance systems in an incompetent light, which may dissuade some people from reaching out if they think that's the way they'll be treated if they mention it to the school counselor," he said. "Even though it's not in the show, it's OK to reach out and there are great resources available in schools, communities, online and on social media."
Anyone who is experiencing suicidal thoughts or needs support should reach out to someone, such a family member, friend, counselor or mental health professional. For more information or support, visit the National Suicide Prevention Lifeline's website or call 1-800-273-8255.
Follow Kristen Thometz on Twitter: @kristenthometz
---
Related stories: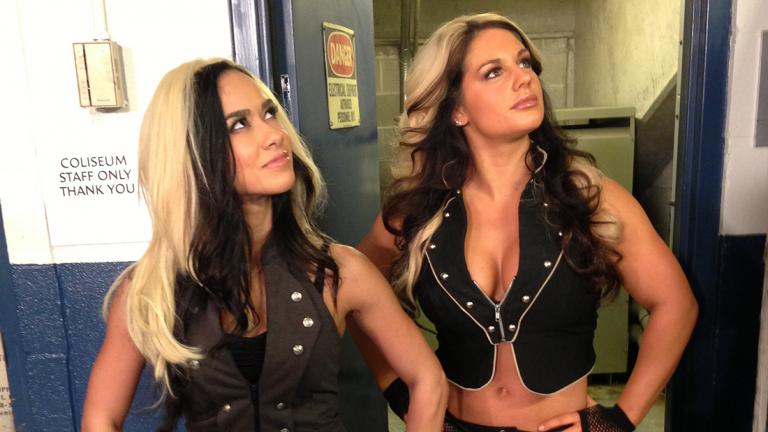 AJ Mendez Brooks' Memoir Tackles Mental Illness, Family Dysfunction
April 11: Since her retirement from the ring a couple of years ago, World Wresting Entertainment champion April Jeanette "AJ" Mendez Brooks has been working on another story line – for a new book.
---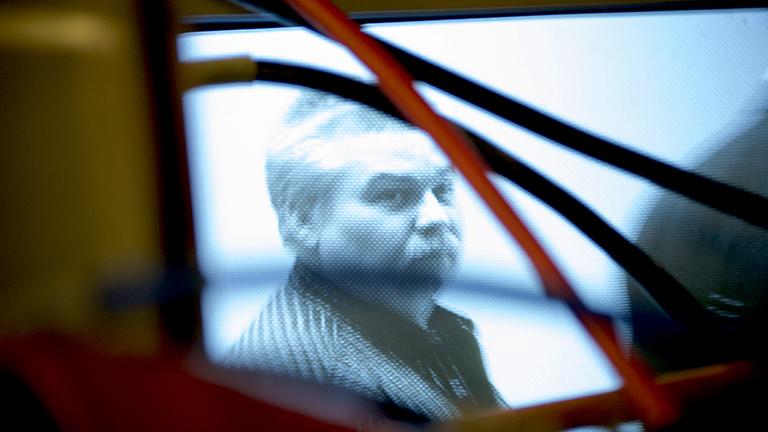 'Making a Murderer' Shines Light on False Youth Confessions
Jan, 19, 2016: The true-crime documentary series from Netflix has become a national phenomenon, but it raises more questions than it's able to answer.
---
June 17, 2015: Just as fans plant themselves in front of their screens for a binge-watching session of the third season of the popular Netflix series, Orange is the New Black, the real life main character, Piper Kerman, is back in Chicago. 
---