Racist emails sent by Department of Water Management employees.
Office of Emergency Management employees blocking off a street near the United Center to give free parking to friends and family.
These and other transgressions within city departments were made public in a quarterly report released Monday by the Chicago Office of Inspector General.
The office is tasked with rooting out misconduct and waste within city government by launching independent investigations and audits.
You can read the OIG's full report on the office's website.
Chicago Inspector General Joe Ferguson joins us to discuss his office's investigative work.
---
Related stories: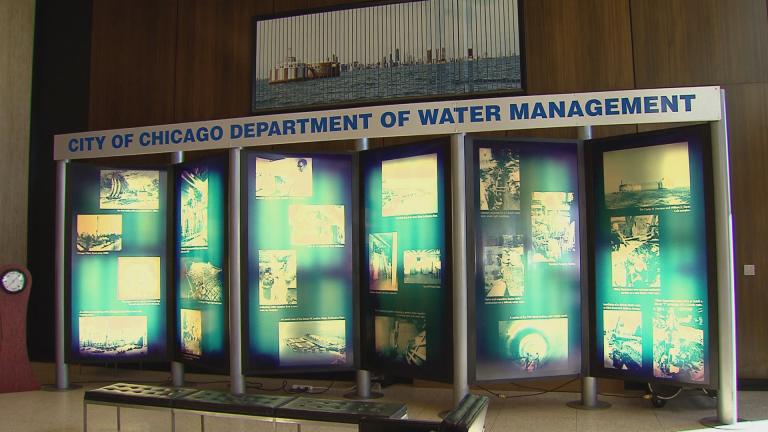 More Fallout Over Incendiary Emails at Chicago Water Department
July 17: Chicago Inspector General Joe Ferguson says emails distributed among employees at the city Water Department suggest a culture of overtly racist and sexist behavior.
---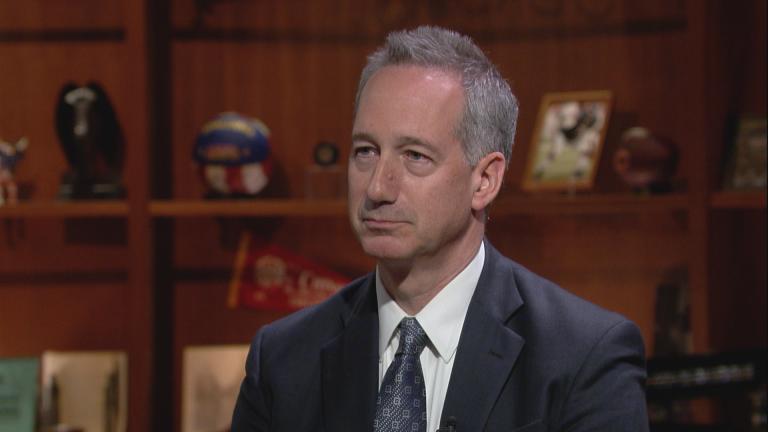 Joe Ferguson Says Cash-Strapped City Could Save Millions
May 31: With collective bargaining agreements covering more than 90 percent of city workers set to expire this year, a new report from the inspector general highlights millions in potential savings.
---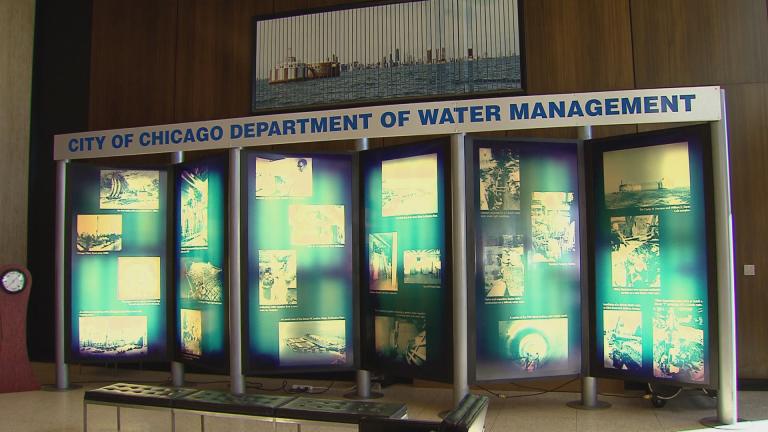 Allegations of Racism, Sexism and Gun Dealing in City Water Department
May 15: More details emerge about alleged gun dealing, racist and sexist behavior by a politically connected subordinate at the city's Department of Water Management.
---