In 2007, Chicago's economy was strong and Mayor Richard M. Daley was doing all he could to bolster the city's bid to host the 2016 Summer Olympics. As part of that effort, the Daley administration sought to buy labor peace with long-term, 10 year collective bargaining agreements for city workers—with many sweeteners.
But over the past decade, the economy took a sharp downturn and the 2016 Olympics went to Rio. Many of those collective bargaining agreements expire at the end of June and, according to the city inspector general, for the first time in a decade the city has a chance to negotiate better terms for taxpayers.
Document: Read the OIG report Inspector General Joe Ferguson joins Carol Marin to discuss his office's review of the city's expired and expiring collective bargaining agreements.
The city of Chicago has 44 separate collective bargaining agreements covering more than 90 percent of the city's more than 30,000 unionized workers. Below are some highlights from the inspector general's report:
• The IG notes that the expiring CBAs were for an "unusually long contract duration" and limited the ability of current city management to make changes.
• "Traditional Work" is reserved for union members "effectively locking in historical job duties and impeding managerial flexibility" making it harder to reduce inefficiencies.
• The city employs 200 more licensed motor truck drivers than it needs solely to transport workers and equipment in vehicles that require no special license to drive, costing the city $20 million per year.
• Unionized city workers were guaranteed wage increases that were between 4.4 and 17.4 percent above the rate of inflation as measured by the consumer price index over the ten-year life of the agreements.
• Contributions by city workers toward the cost of health insurance for themselves and their families is capped at $2,229 per year. That's less than half the national average contribution of $4,917 for employees working at firms with 200 or more employees in 2016.
• Every Chicago Police officer gets a uniform allowance of $1,800 per year.
• In addition to their salaries, police and firefighters get lump sum payouts called "duty availability pay."
• Police and firefighters are paid a bonus of $350 and $450, respectively, if they pass a fitness test.
• Police officers get special treatment with regard to compliance with state vehicle licensing and city sticker laws and are given additional time to come into compliance.
---
Related stories: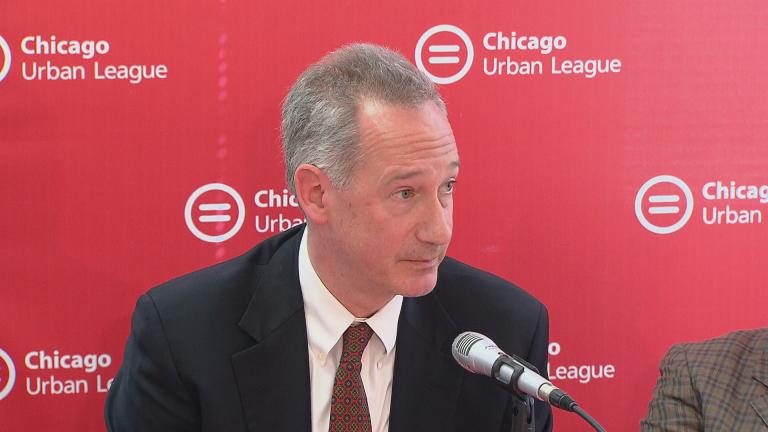 Mayor Emanuel Reappoints Inspector General, Budget Director Resigns
May 12: The city's top watchdog is coming back for another four-year term, Mayor Rahm Emanuel announced Friday.
---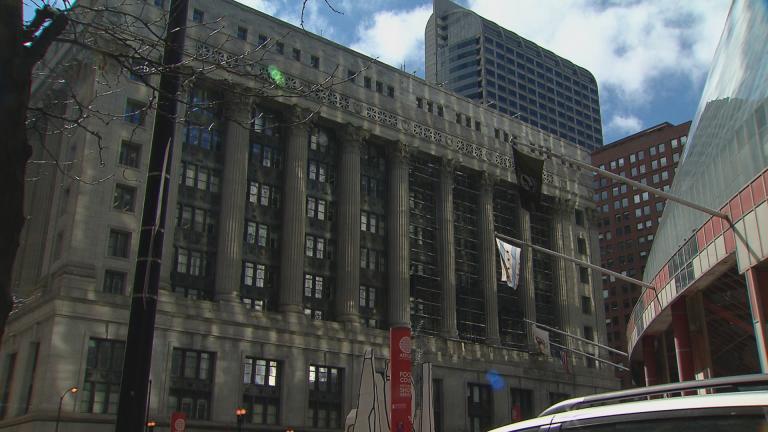 Cleaning Up Messy Municipal Finances in Chicago and Beyond
April 19: Can the city and Chicago Public Schools get on the road to fiscal health without bankruptcy? Lessons from other cities.
---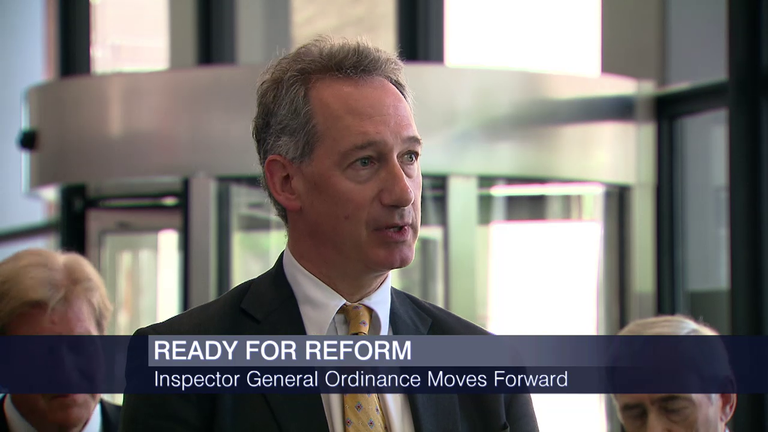 Aldermen Move to Empower Inspector General Joe Ferguson
Jan. 11, 2016: Who is going to make sure Chicago aldermen play by the rules? A major step forward Monday in determining the answer to that – a sign that City Council could finally be ready for real reform and transparency.
---