Mayor Rahm Emanuel announced a major shake-up in some key departments late Friday. The city's water commissioner resigned, and on Monday more details emerged about alleged gun dealing, racist and sexist behavior by a politically connected subordinate.
Also, the city's budget director has decided to leave, which has some aldermen concerned about how the city will solve the CPS funding crisis.
The resignations and firings came as a surprise late Friday, specifically the resignation of the city's Water Commissioner Barrett Murphy and two high-ranking subordinates, William Bresnahan and Paul Hansen.
More information has been revealed to Chicago Tonight about a troubling culture at the city's Department of Water Management. Sources say Hansen, son of former 44th Ward Ald. Bernie Hansen, was allegedly using city email to sell some of his guns and hunting equipment to Water Department employees.
Sources in the Water Department have called Hansen a clouted hire who rose to the ranks of district superintendent without having a plumber's license. He, Bresnahan and Murphy are also said to have been involved in circulating racist and sexist emails around the department, described to Chicago Tonight as having hate-filled and demeaning language.
There is an investigation into these allegations by the inspector general; on Monday, Emanuel said he and the water commissioner had agreed to part ways.
"We were made aware from an IG report on one particular employee, but in that process it exposed a culture in the Water Department that in my view does not represent what the city's values are," Emanuel said. "Barrett agreed there should be a reset button hit as it relates to the culture."
The mayor appointed Randy Conner, who comes from Streets and Sanitation, as the new Water Department commissioner.
The City Council Black Caucus on Monday said they were deeply disturbed by the alleged culture at the department.
"The pervasive culture of racism at the Water Department has been an open secret for years," said Black Caucus Chairman Ald. Roderick Sawyer (6th Ward). "We hope that this moment can serve as a wake-up call for all those in the department and in other departments where this behavior is still tolerated or even encouraged."
And another alderman says it raises concerns about protecting clouted workers at all costs.
"Every citizen should be appalled by it, especially that they were allowed to keep working there," said Ald. Scott Waguespack (32nd Ward).  "We need to make sure that the human resources department is actually doing their job and rooting this activity out and firing people."
BUDGET DIRECTOR RESIGNS
Friday's resignation of Budget Director Alex Holt is also causing consternation. We spoke with a few aldermen concerned about the timing, especially as the mayor's office considers a possible emergency bridge loan from the city to keep Chicago Public Schools open.
Holt had been on the job since Emanuel first took office in 2011 and had waded through several budget crises and helped come up with reforms to stave off the city's municipal pension bomb, although many of those reforms still have yet to be approved by Springfield. Holt is replaced by the director of business and consumer affairs, Samantha Fields.
Waguespack wondered whether she was up to such a gargantuan job.
"My biggest concern is that we're going into this issue of CPS funding and we don't have someone at the helm that understands government finances, these are going to be very tough decisions coming up and we need very good information moving forward," Waguespack said.
The mayor on Friday also announced the reappointment of Inspector General Joe Ferguson to another four-year term – which means the new Police Inspector General Laura Kunard will now start her job in the coming weeks.
She had been holding out until she knew that Ferguson, the guy that picked her, had job security of his own.
Follow Paris Schutz on Twitter: @paschutz
---
Related stories: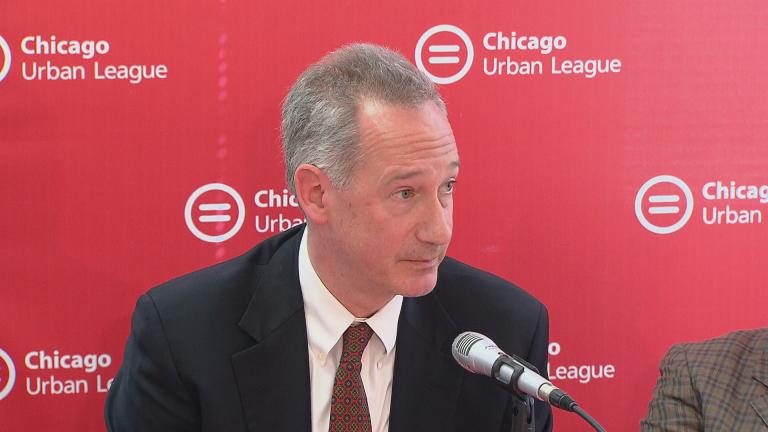 Mayor Emanuel Reappoints Inspector General, Budget Director Resigns
May 12: The city's top watchdog is coming back for another four-year term, Mayor Rahm Emanuel announced Friday.
---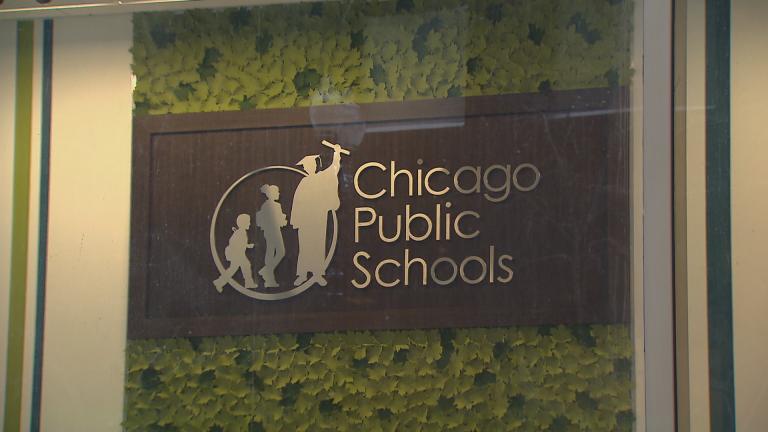 How Will the City Pay For Schools to Stay Open?
May 2: It's still the unanswered question even though the Mayor Emanuel says schools will remain open until the end of the school year.
---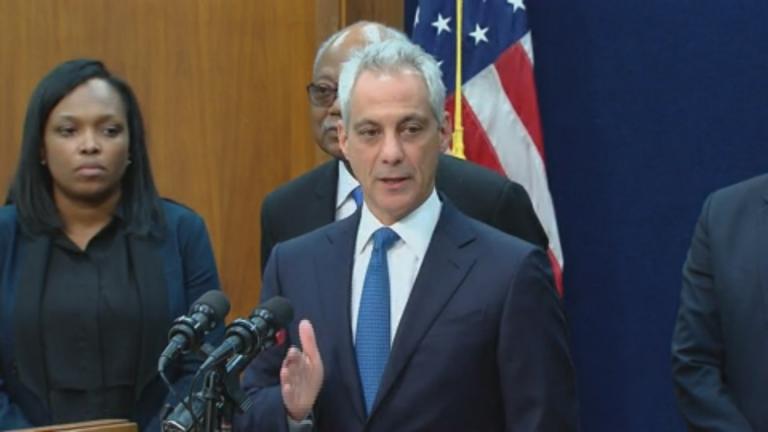 Mayor: CPS to Stay Open Despite Funding Setback
April 28: Chicago Public Schools will stay open until June 22, the end of the regular school year, instead of closing early on June 1. "You will be in school until the end of the school year. We will be here working to find the resources," said Mayor Rahm Emanuel.
---