Former U.S. House Speaker Dennis Hastert was transported to Chicago from a Minnesota federal prison Monday to serve the remainder of his sentence, according to the Federal Bureau of Prisons.
Hastert was sent to a Chicago residential re-entry facility, or halfway house, although it's unclear whether he will remain there or go under house arrest.
In April 2016, Hastert was sentenced to 15 months in prison for making illegal bank withdrawals. The money was used to silence an individual who accused Hastert of sexually abusing him while the former House speaker was a wrestling coach and teacher at Yorkville High School in the 1960s and '70s.
Document: Read the Hastert indictment Federal prosecutors have identified several victims of Hastert's sexual abuse, but he was convicted only on charges relating to bank fraud because the statute of limitations on child sex abuse had long expired by the time the Feds began investigating his cash withdrawals four years ago.
Hastert is one of the highest-ranking U.S. politicians to go to prison. He served as House speaker from 1999 to 2007 – the longest tenure of any Republican House speaker in U.S. history.
The Federal Bureau of Prisons lists Hastert's release date as Aug. 16.
Joining us with the latest on this story from the WBEZ studios is NPR reporter David Schaper.
---
Related stories: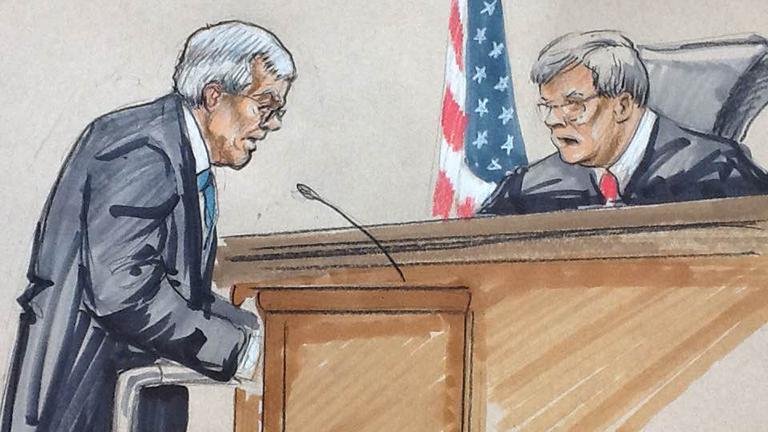 Dennis Hastert Case Renews Questions About Nature of Sexual Predators
April 28, 2016: In court, Dennis Hastert admitted to being a sexual abuser. We hear from some professionals who treat victims of sexual predators about detecting the signs of child sexual abuse.
---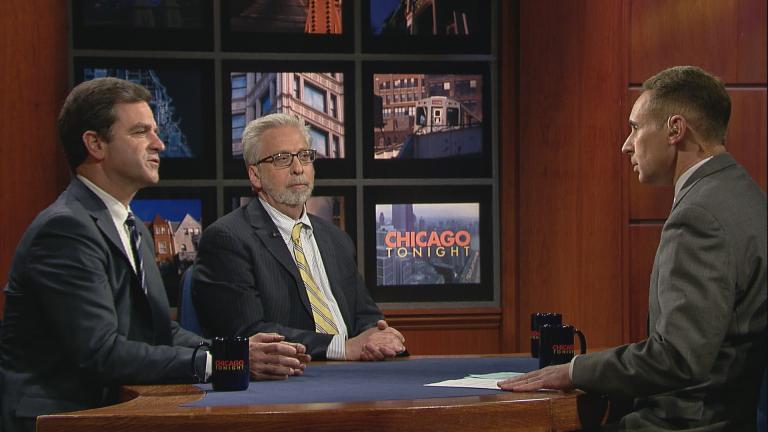 Analyzing Dennis Hastert's Sentencing and the Legal Questions Raised
April 27, 2016: While Dennis Hastert admitted to sexual abuse allegations in court Wednesday, he did not see any related charges because the statute of limitations had passed.
---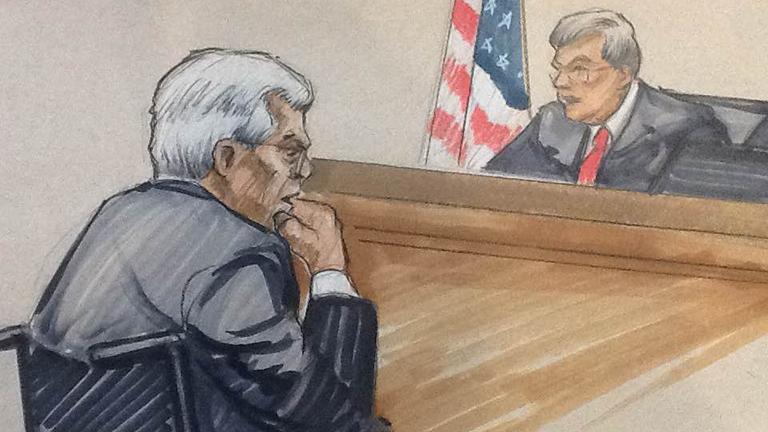 Dennis Hastert Sentenced to 15 Months in Prison, Admits to Sexual Abuse
April 27, 2016: Dennis Hastert has gone from being the longest-serving Republican U.S. House Speaker to the highest-ranking federal public official to go to jail.
---