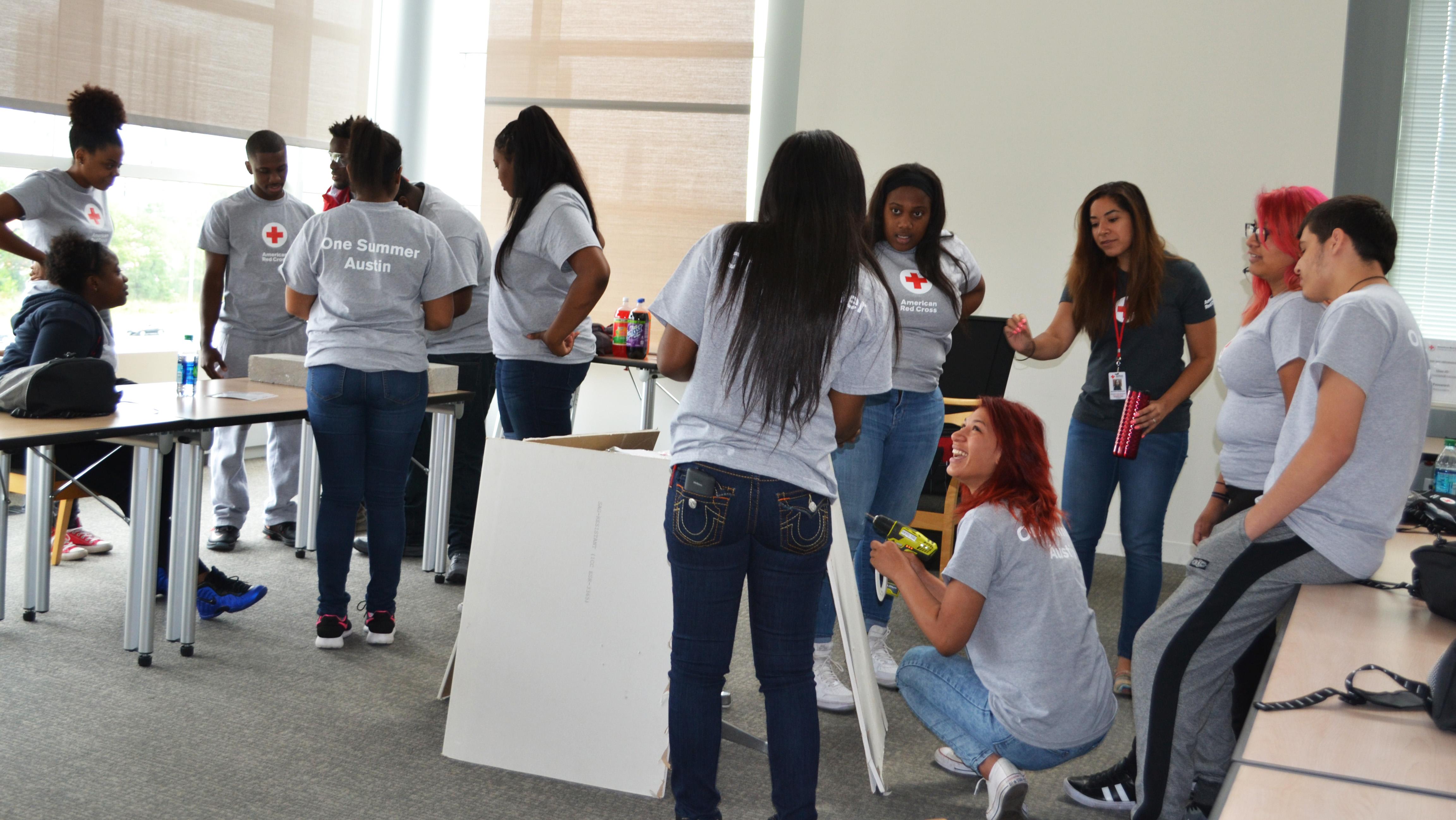 Young adults practice installing smoke detectors on a piece of dry wall. (Maya Miller / Chicago Tonight)
On a recent Tuesday morning, more than a dozen 18-24 year olds from Chicago's West Side community of Austin learned about fire safety and how to install smoke detectors. The training is part of a six-week pilot program aiming to address high crime rates, unemployment and other issues facing the community.
When the training is over, participants will install smoke detectors in area homes and provide fire safety education to residents.
According to data published in May by the nonprofit research organization DataKind, homes in Austin have a higher risk of catching fire than homes in any other community in Cook County.
"The areas our volunteers are going to, responding to house fires in, are the same areas with high unemployment and where we're seeing community violence," said American Red Cross Regional Disaster Officer Harley Jones. "That told us we need to continue to make investments in these areas before something happens, and this was just one of our ways to start thinking about it differently."
Jones and his colleague Breanna Rodriguez are the primary organizers behind the program. Along with the Chicago Council on Global Affairs, the two published a research paper in May 2016 that analyzed the factors behind violence in cities. They found that "fostering economic development and citizen engagement" has been instrumental in addressing high levels of violence in other cities worldwide. Jones said the findings in the report, coupled with the disparities in fires and smoke detector use, prompted the program's development.
The Red Cross partnered with the nonprofit organization BUILD, or Broader Urban Involvement and Leadership Development, and other groups to put the program together. BUILD hand-picked the participants from its pool of more than 3,000 at-risk youth.
Rodriguez said it's important to work with local organizations to address community issues because of the trust and relationships that have already been built. Many are also aware of the challenges that come with trying to engage individuals; something Jones says is especially difficult in their program considering the lack of awareness surrounding the scope and frequency of house fires.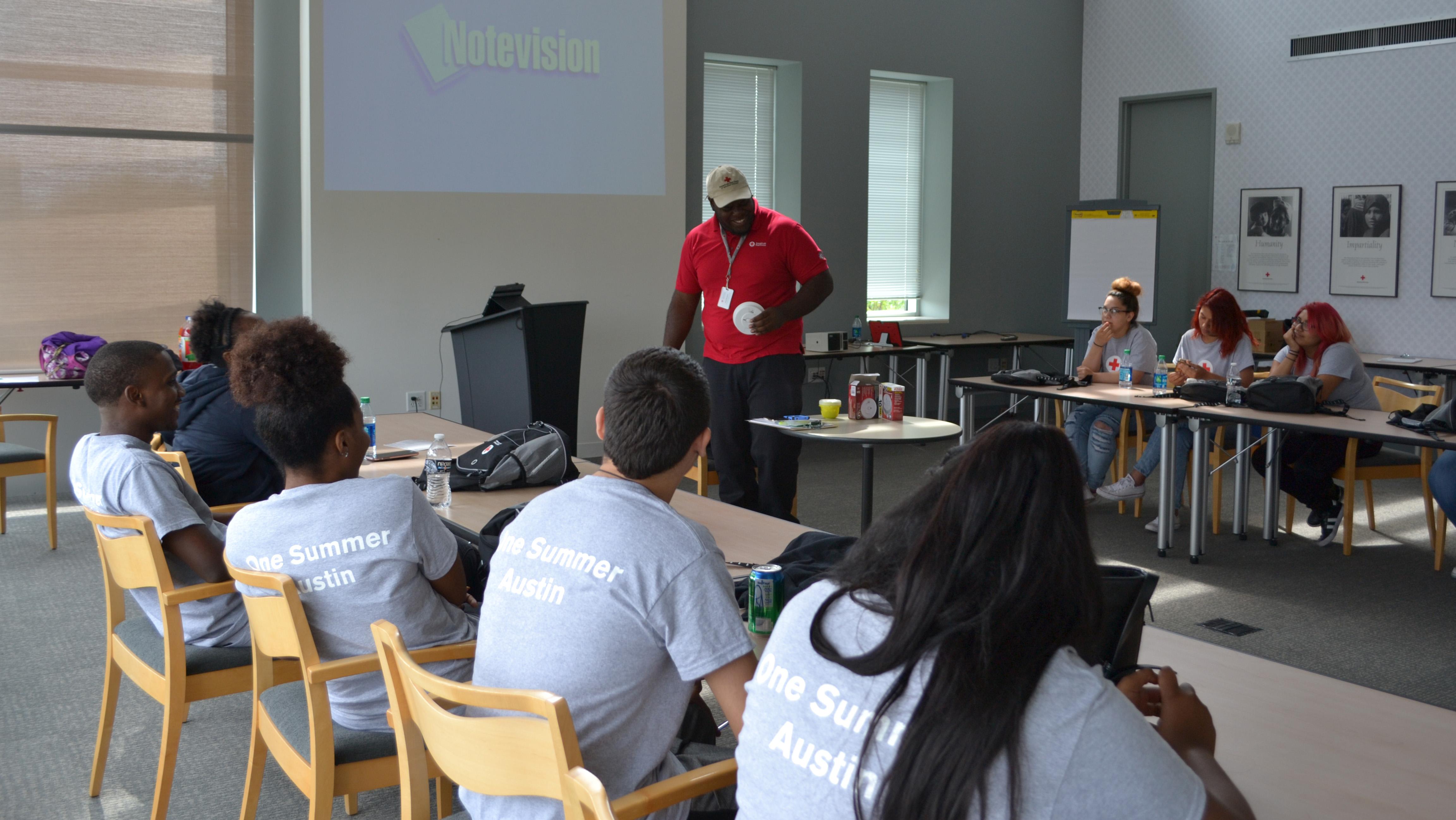 Jamal Smothers explains how to install a smoke detector. (Maya Miller / Chicago Tonight)
Jones said 11 homes caught fire on a recent Saturday. "I probably spend 90 percent of my time telling people what we do with house fires and people have no idea this happens," he said. But the chance of surviving a house fire increases by 50 percent if a smoke detector is present, he said.
Though fire safety, education and prevention are at the core of the program, participants also learn about financial literacy and get a crash course on CPR. The final week is spent working on resumes, college applications and other future goals.
"Part of our program that we really wanted to drive home is investment in them, so we're giving them trainings they can use," Rodriguez said. 
Jones and Rodriguez hope to expand the program in the coming year to Chicago neighborhoods with similar levels of house fires, violence and unemployment. The program is also trying to help the American Red Cross meet its goal to install 100,000 free smoke alarms in high-risk neighborhoods across the U.S. by the end of fall. 
---
Related stories: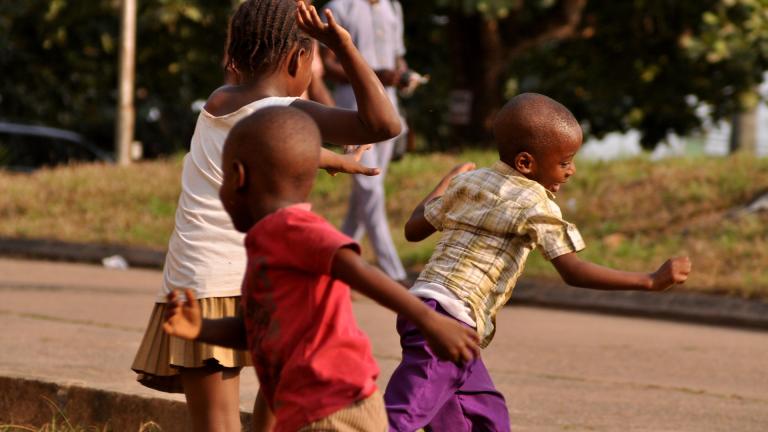 City Seeking Input on Ways to Improve Youth Health, Well-Being
July 12: The public is invited to weigh in on public health policy ideas at a series of upcoming town hall meetings. Get dates, locations and more details.
---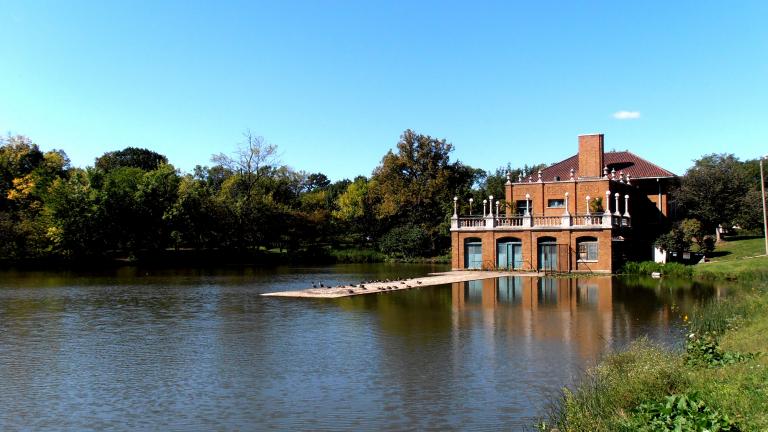 Austin Community Leaders Kick Off Summer with Parade, Festival
June 21: Hundreds of summer jobs are cause for celebration. "We want to make sure people know there are a lot of great things happening in this neighborhood besides bullets," said one organizer of Friday's event.
---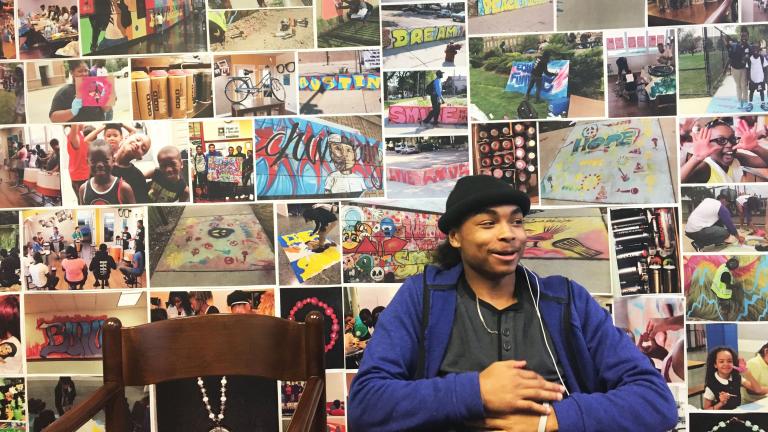 BUILD Chicago Offering Alternatives to Gang Life for Nearly 50 Years
April 13: After sustaining a life-threatening gunshot wound, 16-year-old Latee Smith began plotting revenge on his attacker. But a local intervention specialist helped Smith refocus his energy.
---