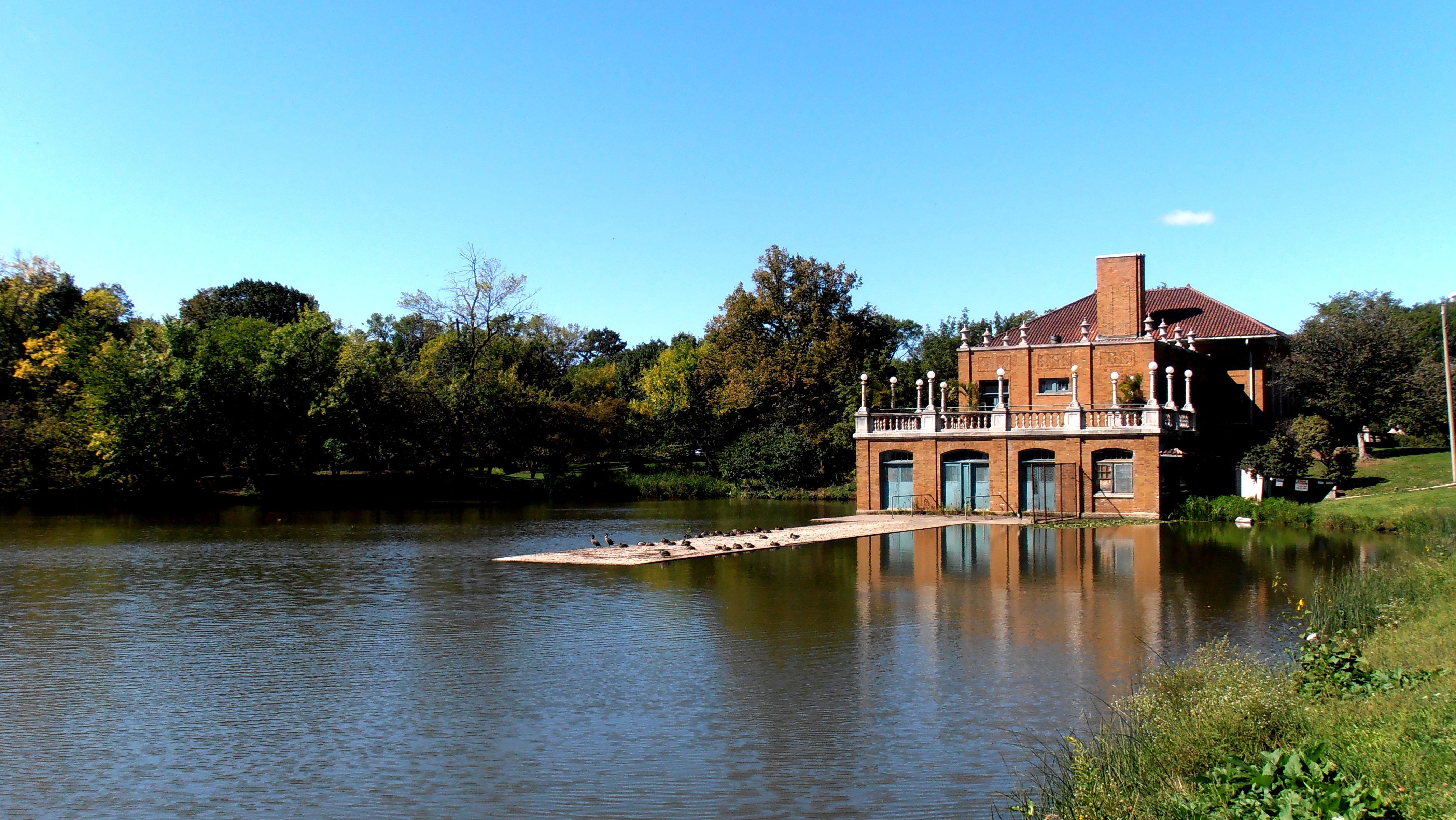 A festival in Columbus Park wraps up a day of activities celebrating opportunity in the Austin community this Friday. (MrHarman / Wikimedia)
Community leaders on the West Side are gathering together Friday to kick off summer and celebrate hundreds of seasonal jobs.
Friday's "Summer of Opportunity" in the Austin community begins with a parade and wraps up with a festival in Columbus Park, where dozens of public and private organizations will set up booths advertising 600 summer jobs, plus camps and recreational activities.
For example, the Red Cross is planning to train and hire 25 people to set up smoke detectors in homes throughout the community, and a handful of local nonprofit groups are seeking help with projects to clean and beautify abandoned lots. A coding camp is offering classes, and the Chicago Police Department will explain the path to becoming an officer. Many of the jobs are the result of a partnership between the Illinois Department of Children and Family Services and BUILD, or Broader Urban Involvement and Leadership Development.
"We want to make sure people know there are a lot of great things happening in this neighborhood besides bullets," said Adam Alonso, executive director of BUILD, which is one of 17 groups organizing the event.
Alonso met with community leaders in January to discuss ways to counter a disturbing pattern in the community: increased rates of gun violence over the summer.
In 2016, around 45 percent of shooting victims were injured between the months of June and August, according to the Chicago Tribune's crime database. Austin was—and continues to be—one of the neighborhoods with the highest number of gunshot victims.
In an interview with Chicago Tonight in April, BUILD staff members said that a lack of opportunities lies at the heart of Chicago's gun violence.
BUILD has previously hosted back-to-school celebrations in Austin, but the group decided a summer kickoff would be a more effective way to broadcast summer opportunities in the area—and highlight positive aspects of the community.
"Initially this was termed the 'safe summer kickoff,' but we didn't want to continue to use the same terminology that the media and public use to portray our neighborhood," Alonso said.
It's been an extremely difficult few years for those working to address community violence, he said.
"When you see the headlines every day on shootings and are losing community members, it can take the wind out if your sails and make you question whether you're making a difference," Alonso said.
"Having this sense of accomplishment of putting together an event like this, it's a good win for everyone to continue to be encouraged."
Sixty organizations are expected to participate in Friday's festivities, and Alonso expects attendance to fall between 2,500 and 4,000 people. Local marching bands, dancers and student performances are all on tap. A moment of silence will follow the parade to remember victims of gun violence.
After the festival wraps up at 5 p.m., Columbus Park will host its first Movies in the Parks event of the summer, with a screening of "Queen of Katwe" starting at 8:30 p.m.
Alonso hopes the event draws people from across Chicago so they can experience what community leaders are calling the new defining element of the neighborhood: opportunity.
"We want to continue on this theme of opportunity for Austin as a way to define our neighborhood—not just use the word but practice it," he said.
---
Related stories: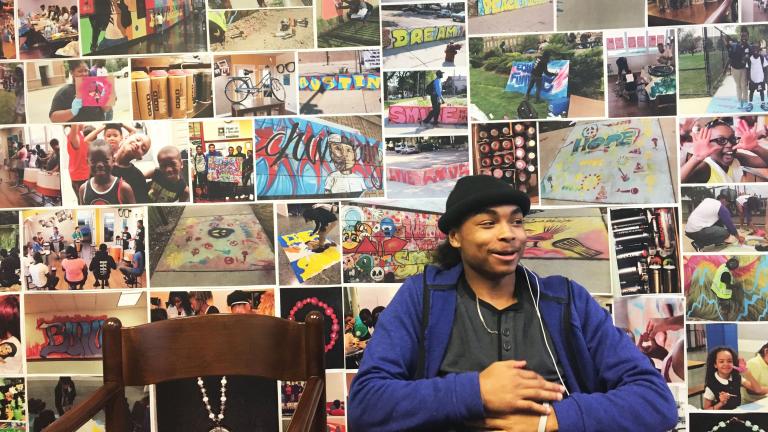 Summit to Decrease Violence Addresses Kids' Sense of Hopelessness
April 13: After sustaining a life-threatening gunshot wound, 16-year-old Latee Smith began plotting revenge on his attacker. But a local intervention specialist helped Smith refocus his energy.
---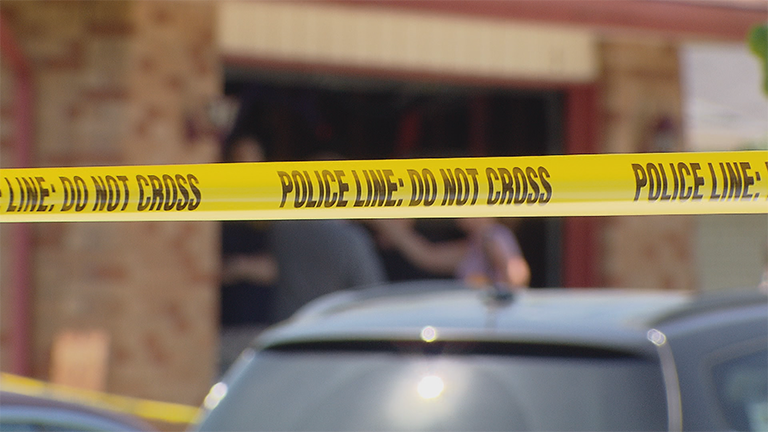 New Group Aims to Study, Address Root Causes of Chicago Gun Violence
Feb. 7: Hoping to capitalize on the violence prevention research already being conducted locally, the group hopes to spur new research initiatives and facilitate ongoing community-based violence prevention efforts.
---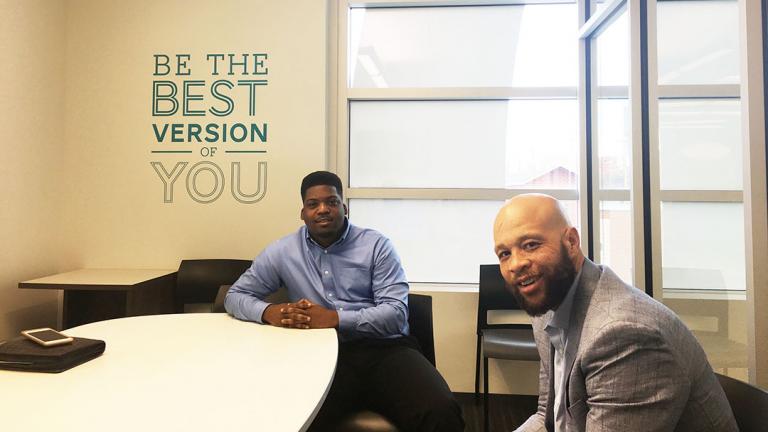 'Positive Vibes' in North Lawndale an Alternative to Crime Narrative
Feb. 21: North Lawndale native Patrick Daniels says his neighborhood is defined by more than violence, and he's working to change that narrative at UCAN.
---