The Chicago Department of Public Health will host a series of town hall meetings to discuss policy ideas aimed at improving the health and well-being of the city's youth.
The town halls will focus on five key areas surrounding youth health: improving homes, empowering working families, promoting vaccines, reducing obesity and mitigating trauma, according to a CDPH press release.
Even though the city says there has been progress in these key areas, the CDPH's recently released report "Healthy Kids Spotlight" shows significant disparities remain. For instance, the report states, "in 2014, Englewood had a lead exposure rate 46 times than Lincoln Park."
"Chicago has emerged as a national leader when it comes to proposing and implementing innovative policies to improve health," said Mayor Rahm Emanuel, referencing the recent gold medal awarded to Chicago by CityHealth, in a statement. "There is still more work to be done to ensure young people in every neighborhood and from every background have access to the resources and tools they need to grow up healthy."
A community health survey released in March showed several South and Southwest Side communities lag behind national health and wellness benchmarks. In Chicago's South Lawndale community, more than 40 percent of men and nearly 50 percent of women report being in fair or poor general health, according to the Sinai Community Health Survey 2.0.
The purpose of the CDPH meetings is to gather feedback from experts and residents, in particular in Chicago's African-American and Latino communities, where youth often face greater health disparities.
Officials are seeking feedback on specific policies being explored that were first identified in Healthy Chicago 2.0, including improving requirements for lead inspections and encouraging family friendly employment practices.
"Last year, we launched Healthy Chicago 2.0 - a new plan to improve health equity across Chicago," said CDPH Commissioner Dr. Julie Morita, in a statement. "These town halls are a key element of that plan, working with residents to identify new ways to help them build better, healthier communities for all our children."
Officials will hold four town hall meetings in which they will solicit feedback on proposed policies and new ideas around the five key areas. Residents can also submit their feedback via an online survey.
July 25: West Pullman Library, 830 W. 119th St., 5:30-7:30 p.m. | MAP
July 31: James Shields Middle School, 2611 W. 48th St., 9:30-11:30 a.m. This meeting will be available in both English and Spanish. | MAP
Aug. 8: Rowan Park Fieldhouse, 11546 S. Ave. L. 6-8 p.m. This meeting will be available in both English and Spanish. | MAP
Aug. 16: Legler Branch Library, 115 S. Pulaski Road, 5:30-7:30 p.m. | MAP
Following the town hall meetings, CDPH will release a report conveying participants' feedback and policy recommendations that emerged as part of the discussions, according to a press release.
Follow Kristen Thometz on Twitter: @kristenthometz
---
Related stories: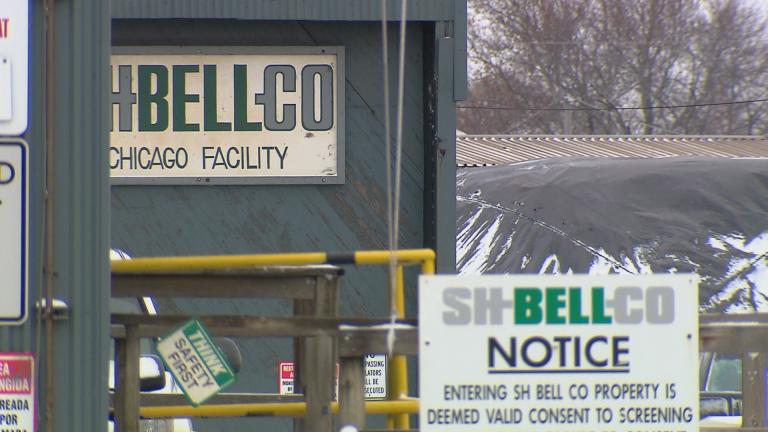 Release of Air Monitoring Data Renews Call for Chicago Manganese Ban
June 27: Newly released data from air monitors on Chicago's Southeast Side shows higher levels of manganese than previously recorded, prompting renewed calls for a ban of the toxic metal, which can cause nervous system damage at high exposures.
---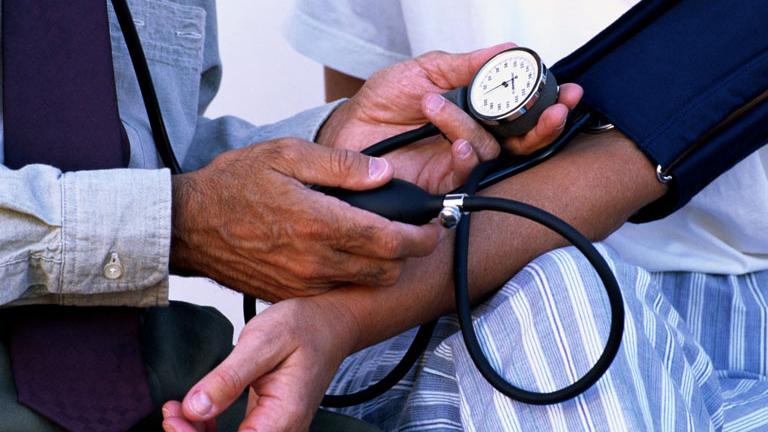 Study: Leaving Segregated Communities Reduces Blood Pressure
May 15: Leaving segregated neighborhoods reduces blood pressure in African-Americans, according to the findings of a 25-year longitudinal study.
---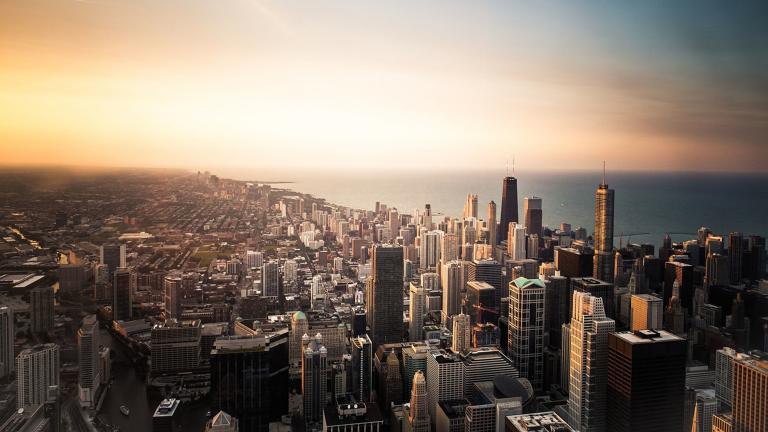 Survey Reveals 'Alarming' Health Disparities in Chicago Neighborhoods
March 23: Several South and Southwest Side communities lag behind national health and wellness benchmarks, according to a new community health survey.
---