Cook County has approved hundreds of low-dollar legal settlements in connection with conditions at the Cook County Jail since 2015.
WBEZ's Michael Puente is reporting that story and he joins us now to tell us more.
---
Related stories: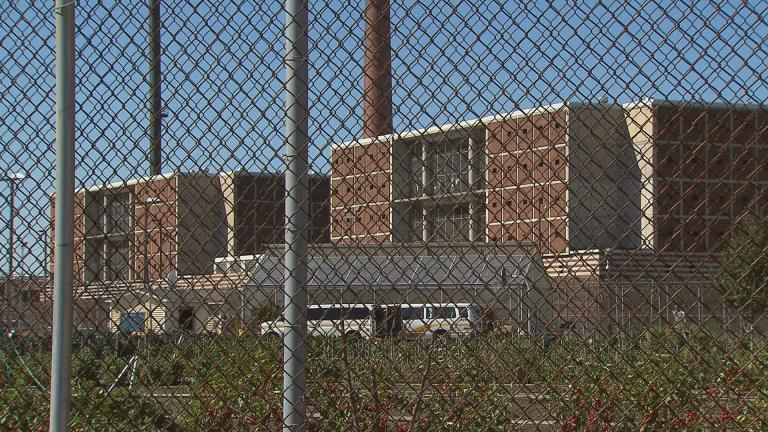 Ensuring Earlier Access to Attorneys for Arrestees in Chicago
March 20: A new program aims to get all arrestees a defense attorney while in police custody.
---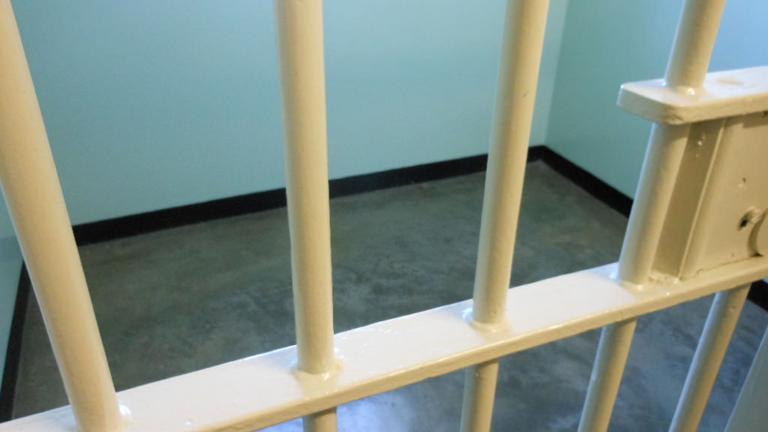 Federal Lawsuit Prompts End of 'Mind Boggling' Cook County Practice
Sept. 28, 2016: Four parents sued Cook County because their sons were held in juvenile detention for days without a hearing. Now that common practice is changing. Assessing the impact of that move.
---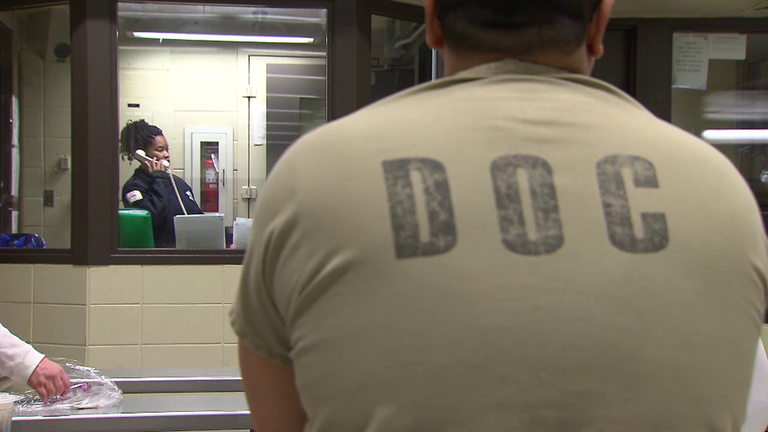 New 'Bizarre' Gang Surfaces in Cook County Jail
Aug. 31, 2016: A new gang has surfaced at the Cook County Jail that even the sheriff refers to as "bizarre." Tom Dart credits members of the gang, called Savage Life, with a hostage incident that occurred at the jail late last month.
---