U.S. Sen. Tammy Duckworth says President Donald Trump is not behaving as the commander in chief of the United States military should and is ceding too much power to military commanders.
"I think he's missing in action. He's not performing the task of the commander in chief and in fact he's moved a lot of the decision making that he should be making as a commander in chief off to the Pentagon," Duckworth said. "There's a reason that our democracy was set up by our Founding Fathers and our founders to put the military subservient to the civilians so that the military does not takeover. … I think these decisions should come out of the White House and the president and in fact he's shifted a lot of these key decisions to Pentagon leaders and I'm not sure that's where they should be."
Duckworth joins Phil Ponce to discuss President Trump's trip to the G-20 meeting in Europe, the battle over health care reform and what to do about North Korea's latest missile test.
---
Related stories: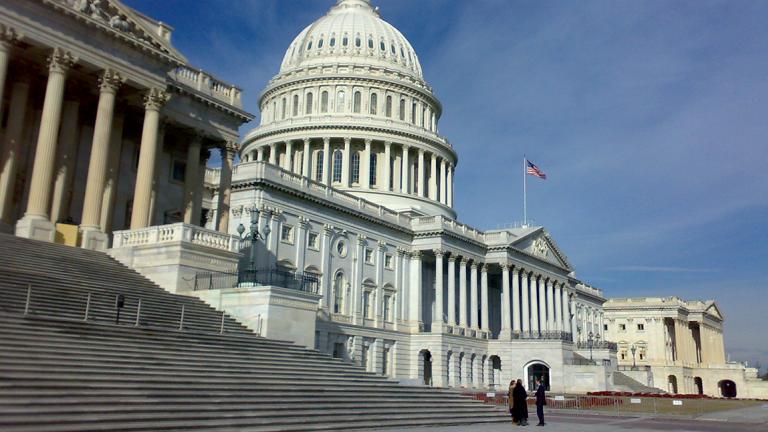 Senate Republicans Push for Vote on Health Care Bill
June 26: Before they break for a July Fourth recess next week, Senate Republicans are trying to rally support and votes for a bill intended to repeal and replace Obamacare.
---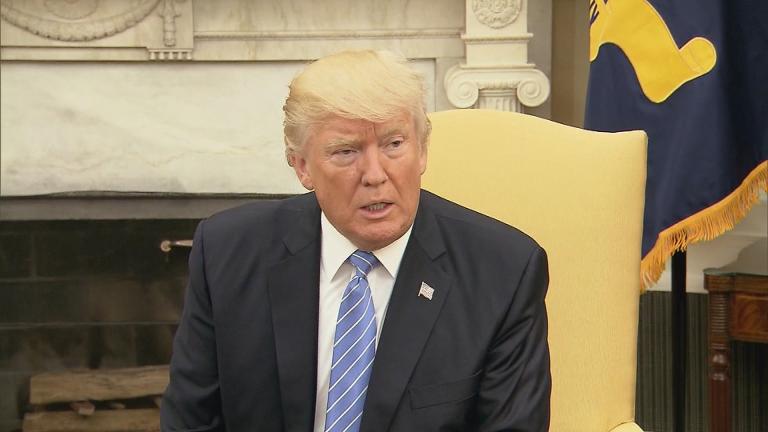 Trump Administration in Foreign Territory as Global Crises Mount
June 21: The list of foreign policy issues in President Donald Trump's inbox seems to be growing by the day.
---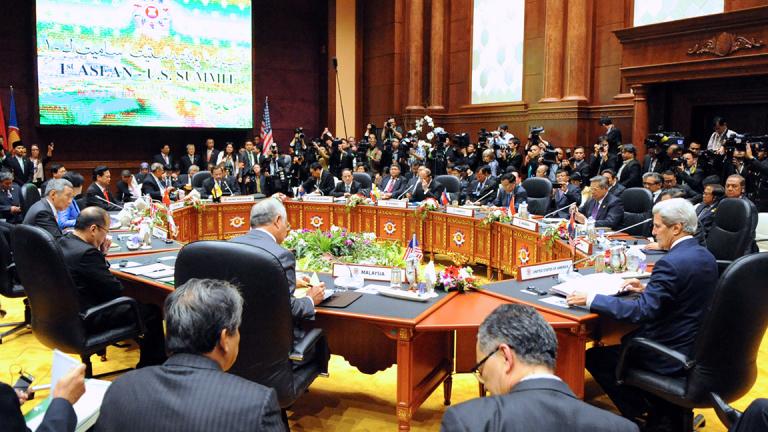 What the US Can Learn from Southeast Asia
June 14: An alliance of Southeast Asian countries turns 50. What the Western World can learn from it.
---